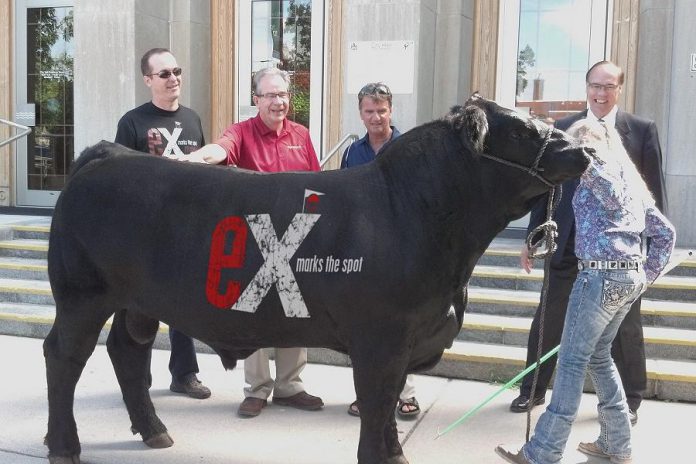 Active Chiropractic & Wellness Centre
TLC Chiropractic and Laser has changed their name to Active Chiropractic & Wellness Centre and are looking to expand.
If you are a practitioner looking for clinic space, they are looking to grow the team, which includes Jeff Lustig, Janet Hogeboom, Ann Eriksson, and Maura Lustig.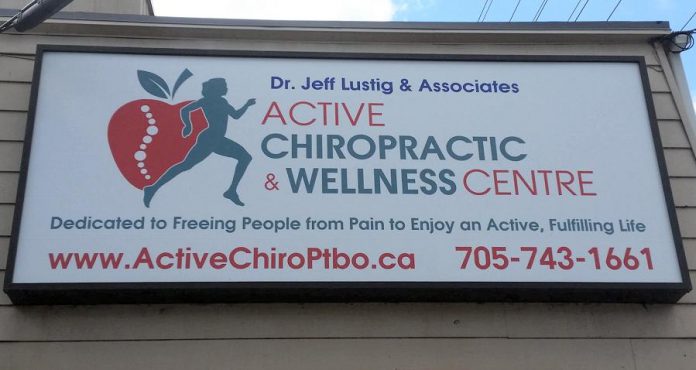 Offering classic chiropractic care, nutritional systems, laser therapy, lumbar spinal stenosis, sport injury treatment, and stress management, there is an open house this Thursday (May 18) from 4 to 7 p.m.at 401 McDonnel Street in Peterborough.
For details, visit www.activechiroptbo.ca.
---
Peterborough Agricultural Society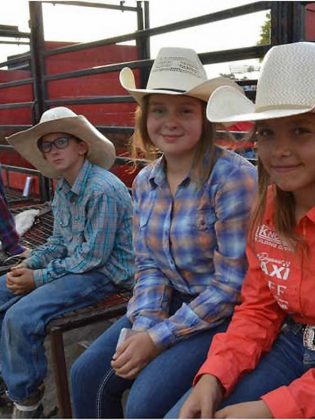 The Peterborough Agricultural Society is gearing up for the 2017 Peterborough Ex from August 10th to 13th.
They've put together a nice sponsorship package for any business that wants to get involved.
There's everything from vendor space, to signage, to naming a building.
Shawn Berry is handling all of the details, and you can contact him at 705-201-1663 or email marketing@peterboroughag.ca.
The schedule for this year's Ex looks great, check it out at www.peterboroughag.ca.
---
Team Fido Dog Training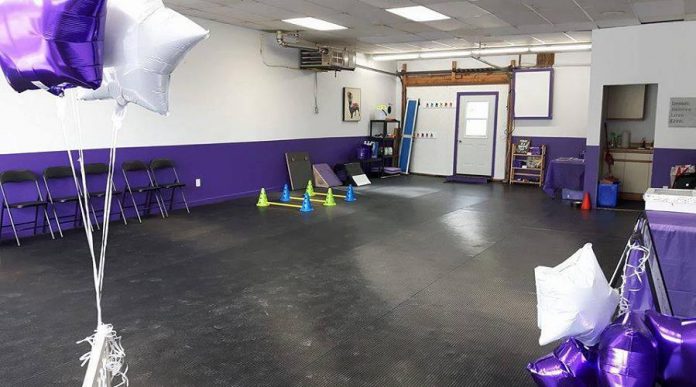 Team Fido Dog Training has a new training facility located in the Creekside Plaza just south of Lakefield.
Owner Cindy VanFrankfoort says the new facility offers both indoor and fenced outdoor training areas for obedience, play groups, beginner flyball, workshops, and more.
Details are at www.teamfidodogtraining.ca or on Facebook.
---
Custom Clean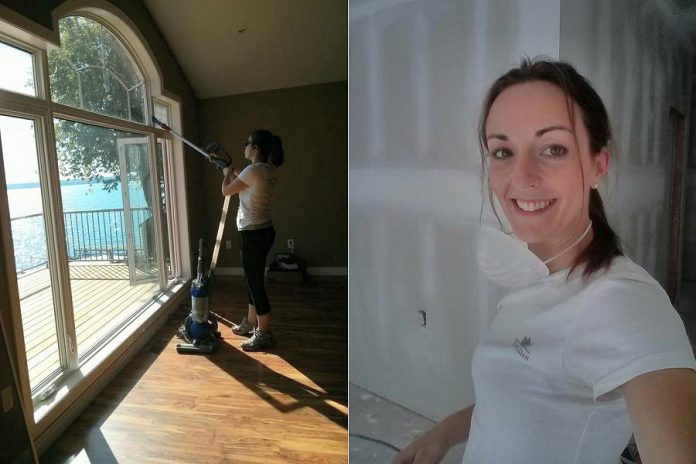 Custom Clean is expanding its services in Peterborough.
Owner Miranda Morrow specializes in post-construction cleaning of new homes for many home builders in the area. Miranda is now offering Custom Clean services to home owners who might be listing to sell their home this year, and to realtors and landlords to help quickly change over residents. Miranda's team can take on last-minute jobs and is detailed, efficient, and reliable.
For more information, visit www.customclean.ca.
---
Peterborough & the Kawarthas Tourism Visitor Centre
And congratulations to the team at Peterborough & the Kawarthas Tourism on the opening of the new visitor centre in the VentureNorth building at 270 George Street in downtown Peterborough.
Open seven days a week, the new facility looks great, so stop in. And watch for the rest of the team at Peterborough & the Kawarthas Economic Development to join them soon.
For more information, visit peterboroughed.ca.
All photos supplied except where noted.