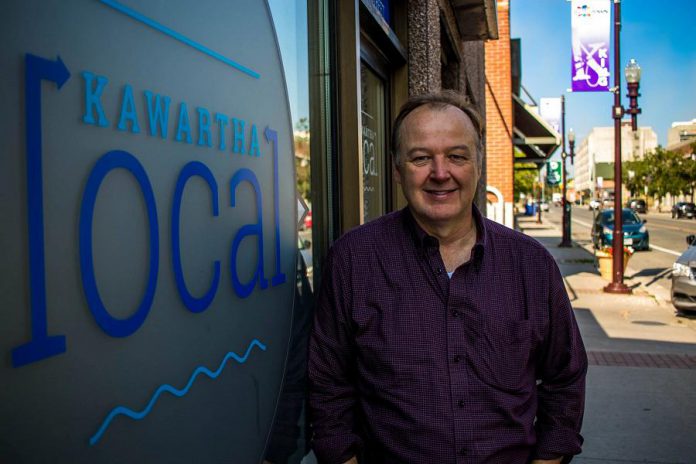 Kawartha Local Marketplace
Kawartha Local opened a new downtown Peterborough retail location last week called Kawartha Local Marketplace.
Owner Rob Howard has developed a storefront devoted to promoting local producers and artisans, with a guarantee that everything sold in the store is made right here in Peterborough and the Kawarthas. Kawartha Local offers a retail incubator for new products, where local makers can become members of the Marketplace and receive dedicated floor space and direct access to the buying public.
Kawartha Local Marketplace is located at 165 King Street. Visit www.kawarthalocal.ca for more information.
---
Cosmetic Transformations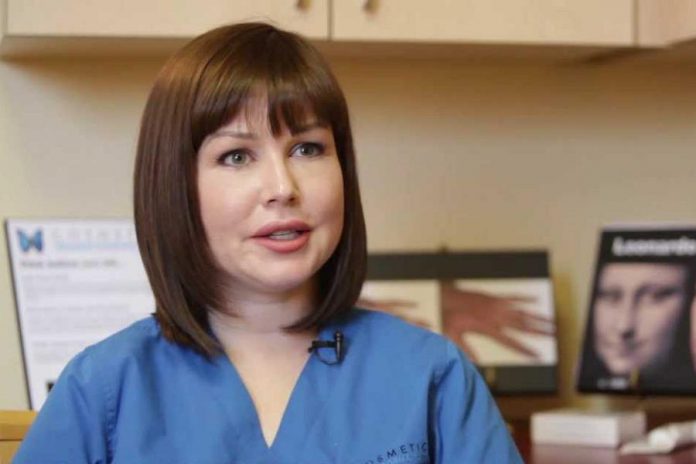 Cosmetic Transformations recently moved into the top floor of the Medical Arts Clinic at 272 Charlotte Street.
Owner Kyla Gutsche and the Cosmetic Transformations team camouflage scars and tattoo physical features that have been lost or damaged due to trauma, surgery, illness, or the aging process. She is excited to now be located beside Peterborough's newest board certified Plastic and Reconstructive Surgeon, Dr. Jennifer Klok. Dr. Klok runs a general reconstructive and cosmetic surgery practice called Kawartha Plastic Surgery, with a strong focus in breast reconstruction.
Kyla has also announced that she will be performing free medical tattoo procedures to young trauma survivors in Dr. Andrew Chan's name, as a tribute to Dr Chan.
For more information, visit www.cosmetictransformations.com.
---
Black's Distillery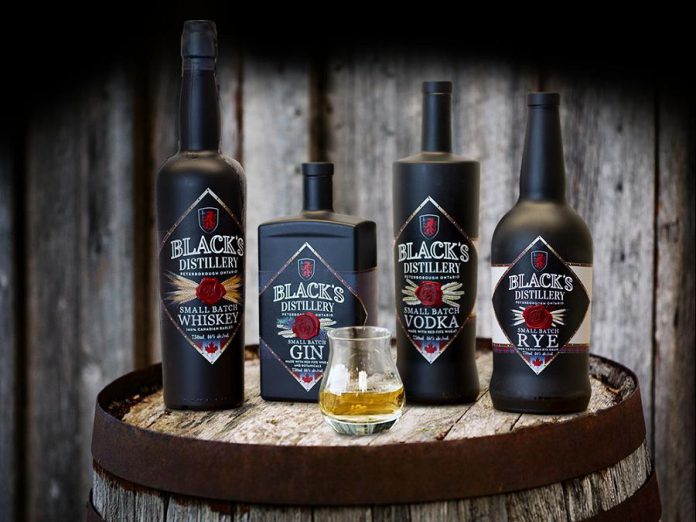 East City residents will be welcoming a new distillery come this fall.
Black's Distillery will be opening in the former Video 99 location, at 99 Hunter St. East, which is at the corner of Hunter and Mark Streets, next to Reggies.
Black's will be producing small batch whiskey, gin, vodka and rye. Visit www.blacksdistillery.com for details.
---
Zatiq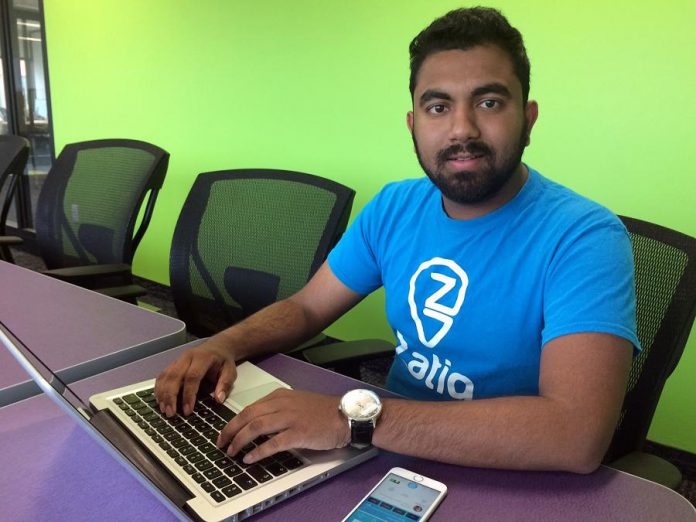 Zatiq is a new app designed by Trent student and serial entrepreneur Sultan Moni.
Sultan was a finalist in the 2015 Cubs' Lair competition and works out of the Innovation Cluster's Cube in downtown Peterborough.
Zatiq uses artificial intelligence and leading search capabilities to tailor a meal to your meal preferences and mood. Users can rate their experience, add a photo of their meal, follow each other's profiles and collect points.
For more information visit www.zatiq.com.
All photos supplied except where noted.