Hunter County Cuisine & Wine Bar
Located at 211 Hunter Street in downtown Peterborough, the Hunter County Cuisine & Wine Bar is a new addition to the Hunter Street café district.
Owner Ryan Legault and Executive Chef Kyle Wagenblast feature locally sourced farm-based cuisine from the Peterborough County area, paired with Ontario-only wine, beer, and spirits.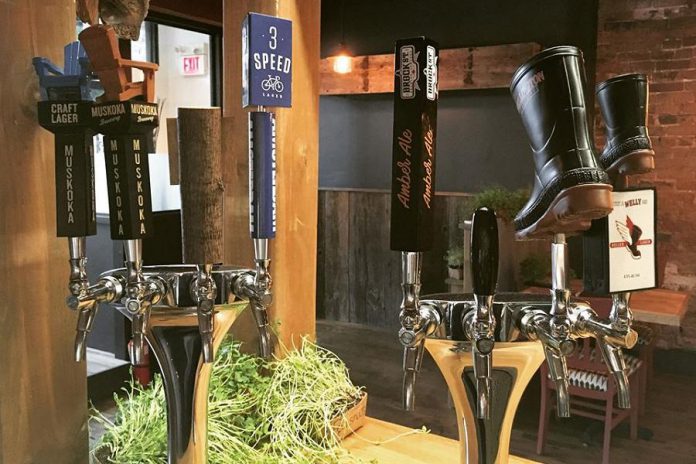 Watch for the grand opening this Saturday (June 17) and visit them on Facebook.
---
DueNorth Dog Training Academy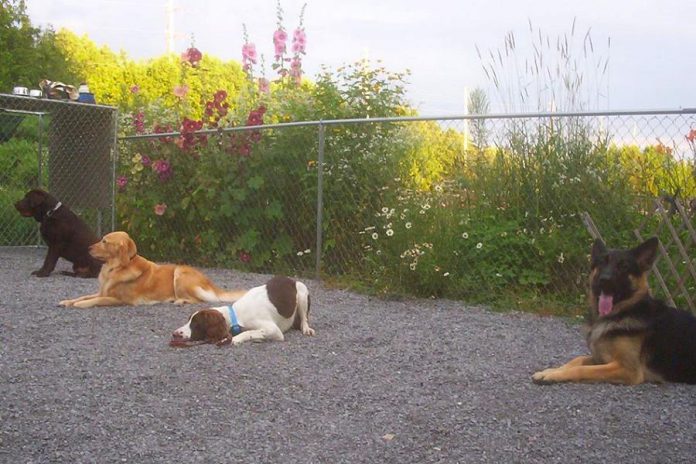 Patricia Robertson recently moved her business, DueNorth Dog Training Academy, to a larger venue at 3347 Lakefield Road (just south of Lakefield in the Creekside Plaza).
Patricia offers a complete line of group and private lessons, all of which are outlined at www.duenorthdogtraining.com.
---
The Robyn's Nest Photography Company & Beauty Boutique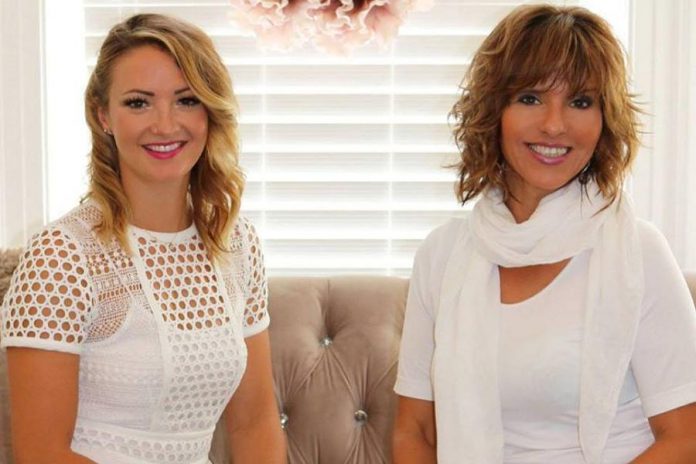 The Robyn's Nest Photography Company & Beauty Boutique is Evelyne Derkindren's and Robyn Jenkins' new business.
The Photography Company specializes in boudoir photography, glamour, head shots, pet portraits, family portraits, product development, and video production. The Beauty Boutique offers hair and makeup application, bridal, prom, glamour, makeup lessons, beauty lessons, eyelash extensions, eyelash lifts, and micro blading eye brows.
Located in Lakefield next to the post office, they also offer mobile services. Visit www.robynsnestproductions.com.
---
Women's Wellness Fair
Events this week include the Women's Wellness Fair, hosted by the Business Advisory Centre, tonight (June 12) from 5:30 to 8:30 p.m. at The Mane Intent in Indian River.
The free event is billed as a celebration of female entrepreneurship with a focus on health and wellness. You can find the details at www.peterboroughed.ca and you can register on Eventbrite.
---
Seniors Showcase
Don't miss the annual Seniors Showcase this Wednesday (June 14) at the Peterborough Sport and Wellness Centre.
Presented by the Peterborough Chamber of Commerce, Age Friendly Peterborough, and the Peterborough Council on Aging, you'll find over 100 exhibitors, demonstrations, workshops, free parking, free admission, free shuttle service, and free snacks and refreshments.
Details at www.peterboroughchamber.ca.
---
Chamber of Commerce China Trip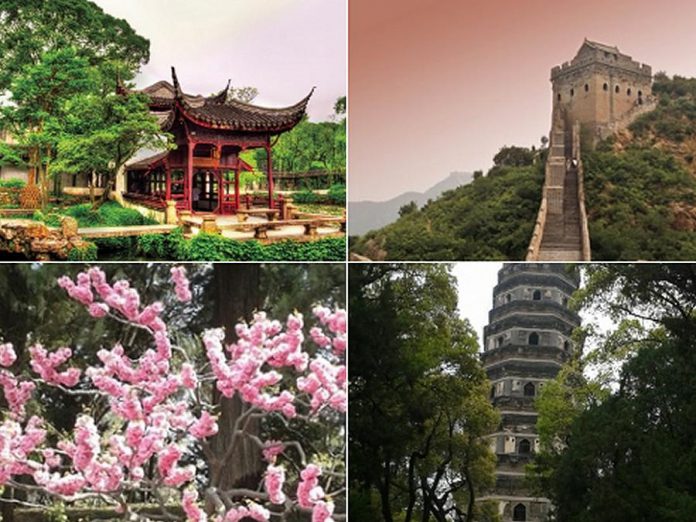 The Peterborough Chamber of Commerce has sent nearly 200 people to China in the last few years on the trip of a lifetime.
The deadline for this year's trip is fast approaching — June 20. The 11-day trip leaves on October 11th.
Merit Travel will have details at the Seniors Showcase on June 14th, or you can find more information at www.peterboroughchamber.ca.
All photos supplied except where noted.