Sweet Spirits
Sweet Spirits recently opened in downtown Peterborough.
Owner Hannah Howey offers cakes, crepes and decadent desserts, featuring locally sourced spirits, beers and wines, boozy desserts, and alcohol-infused ice cream.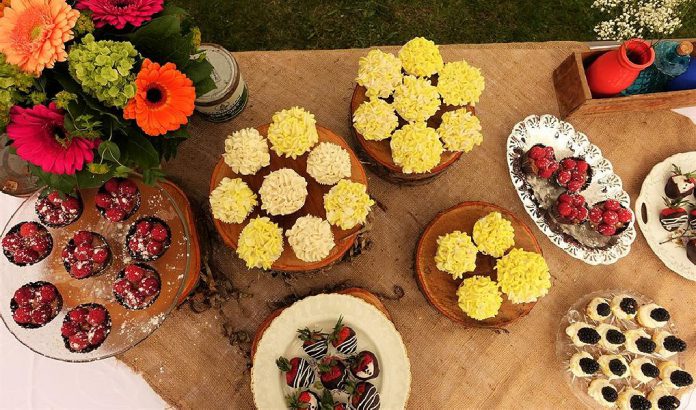 Sweet Spirits also offers brunch, with a menu including crepes and waffle, and they'll cater your special event.
Stop in to 261 George Street, just north of Rileys and The Junction. Visit them online at www.sweetspiritsptbo.com.
---
The Play Cafe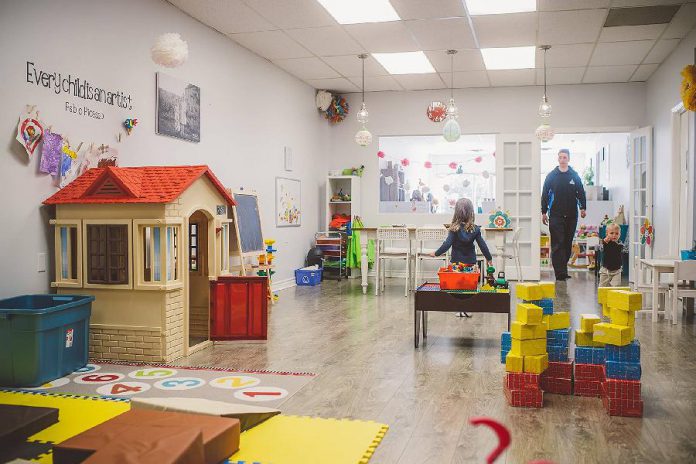 Owner Sarah Susnar is a registered Early Childhood Educator and describes the Play Cafe as a cozy, warm environment for children and their caregivers to create, explore, play and connect with new friends.
The play area and craft areas include developmentally appropriate toys, puzzles, books, and gross motor equipment. There are lots of classes and activities such as paint night, and birthday party and event packages.
The Play Cafe is located at 809 Chemong Road in the Brookdale Plaza. Visit www.playcafepeterborough.com for more information.
---
The Co-operators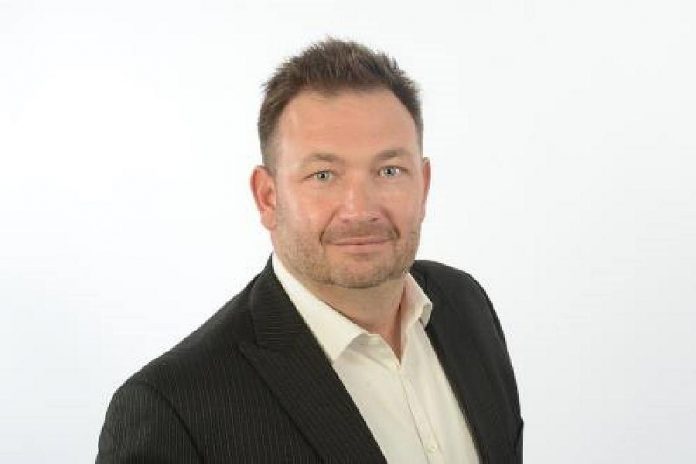 The Co-operators Insurance Agency recently moved out of the Promenade Building to 139 George Street North, Unit 6, which is right across the street from the Holiday Inn.
Advisor Shannon Neely and his team offer a complete service including home, auto, life, group, farm and travel insurance, plus investments.
Stop in or call 705-876-1155.
---
Canada 150 celebrations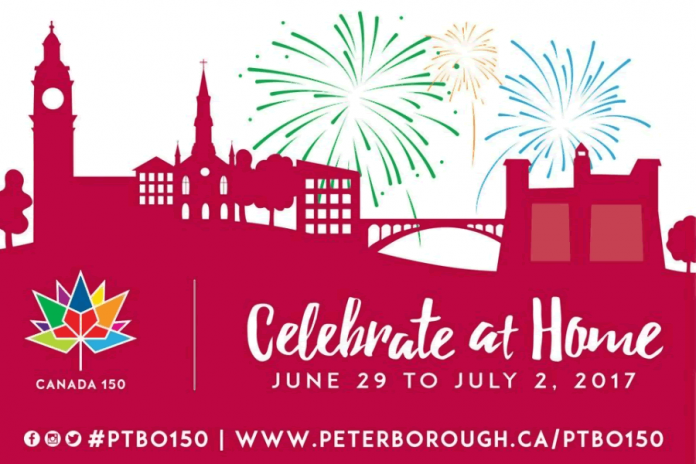 There is so much going on this weekend On Thursday, Friday, Saturday, and Sunday there are Canada Day, Canada 150, and indigenous festivals, concerts, parades, picnics, art exhibits, pancake breakfasts, fireworks and more.
There is a complete calendar of events at www.peterborough.ca/ptbo150 or just hashtag ptbo150, and be sure to find all of the activities in the County as well, with most towns and villages putting on an event or celebration.
All photos supplied except where noted.