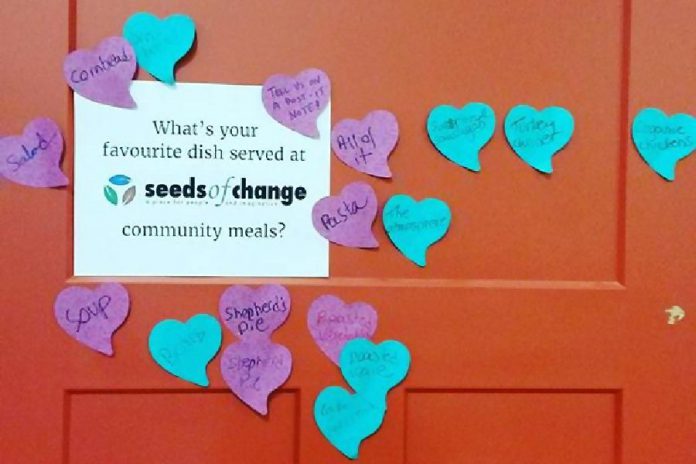 Peterborough's Seeds of Change announced today (June 26) it will no longer have any paid staff as of July.
The non-profit group located in downtown Peterborough has joined the growing list of small, community-based organizations that have not been able to secure a stable financial base.
The organization, which began as a United Church Outreach project in 2011, received a three-year grant from the Ontario Trillium Foundation that enabled it to expand and hire staff.
However, the grant ended this year and — despite contributions from the United Church, the City of Peterborough, and others — the organization does not have sufficient funds to support staff after June. Staff contracts will expire when their terms are over on June 30, 2017.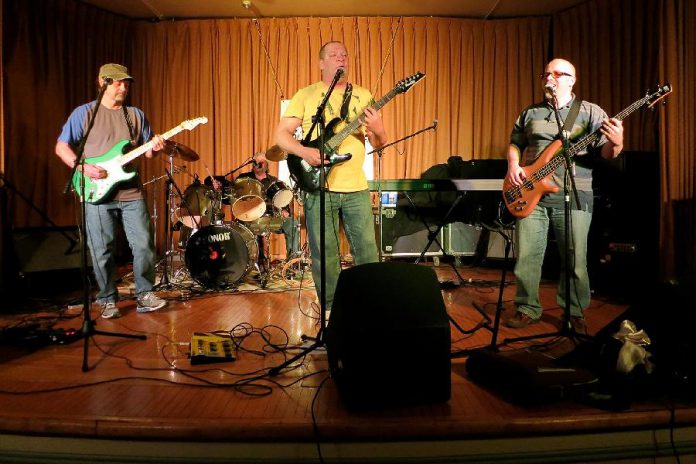 Sponsor Emmanuel United Church intends to carry on the work of Seeds of Change as much as possible by relying on volunteers. If you are interested in helping, contact the church office at 705-742-4162 to speak to a volunteer co-ordinator. Community groups who wish to discuss rental of space will also be served by the church office.
Seeds of Change describes itself as "a place to gather and grow the seeds of community resilience and transformation in Peterborough", partnering with organizations such as Emmanuel United Church and with neighbours and community groups to cultivate social justice, spirituality, and artistic expression.
It is known as a place where groups and organizations can hold their workshops (Stage Cafe presents its concerts there). The organization also provides a community garden and offers community meals.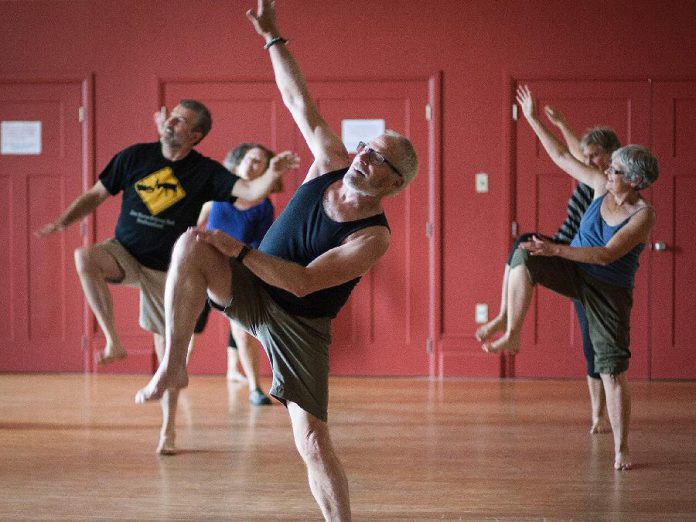 Seeds of Change received a Sustainable Peterborough Award in 2016, recognizing the organization's efforts to reduce social isolation while improving physical health, nutrition, and mental, emotional, and spiritual well-being.
For more information about Seeds of Change and to donate, visit www.seedsofchangeptbo.org.