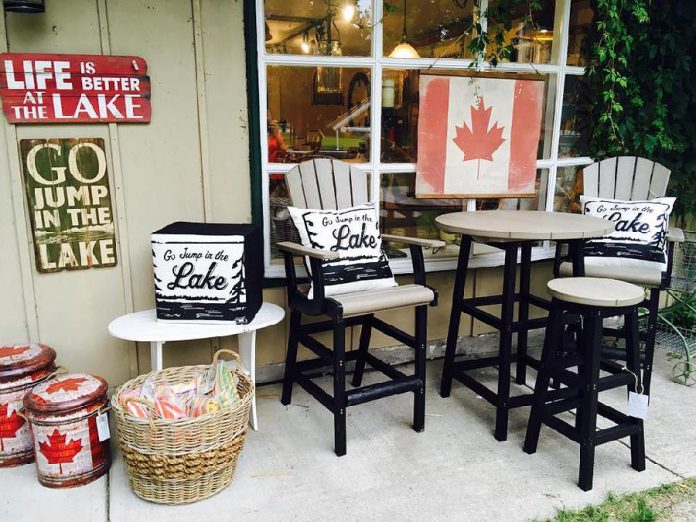 Lockside Trading Company
Lockside Trading Company of Young's Point is celebrating its 30th anniversary this year with the announcement of a second location in Haliburton.
Located at 183 Highland Street, the Haliburton location will be offering the same award-winning retail mix as the Young's Point location, minus Steamers Café & Ice Cream Parlor. Lockside Trading Company offers interior design, indoor and outdoor lighting, window treatments, hardware, area rugs, custom furniture, clothing, bed and bath, and outdoor gear.
Visit www.lockside.com for more information or find them on Facebook, Twitter and Pinterest. The grand opening of the Haliburton store is this Saturday (July 29).
---
Sun Life Financial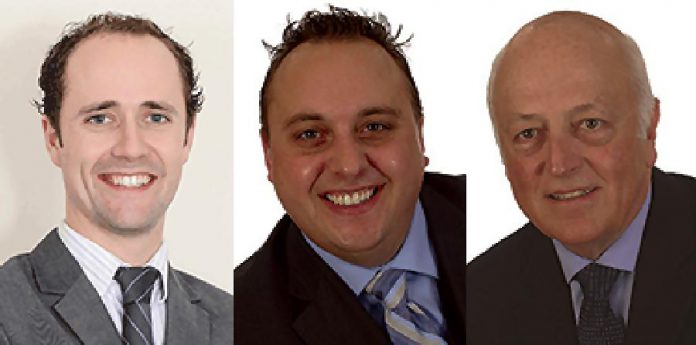 Still in Haliburton, Kyle Brewer, Chris Salmans, and Curtis Eastmure recently opened a new branch of Sun Life Financial, located at 13321 Highway 118.
Branch owner Kyle Brewer moved the office from Pine Avenue to accommodate growth and the addition of new staff.
It's a full-service Sun Life office, plus they offer the Chambers of Commerce Group Insurance Plan.
---
Peterborough Chamber of Commerce Power Lunch

The Peterborough Chamber of Commerce is hosting Ontario Energy Minister Glenn Thibeault for what is being billed as a "Power Lunch" this Friday (July 28) at the Peterborough Golf and Country Club.
Minister Thibeault will be talking about Ontario's Fair Hydro Plan and taking questions. Tickets are available at peterboroughchamber.ca.
---
Peterborough VegFest
Vegetarians rejoice! Peterborough VegFest is coming to Millennium Park on Sunday, September 17th.
The inaugural vegetarian festival is the brainchild of Natalie Stephenson, who is chairing a local committee of volunteers promising great local food, demonstrations, live music, and a children's area.
Visit www.ptbovegfest.ca for details.
---
Inner Balance Health Solutions
Inner Balance Health Solutions is owned by Nichole Moffatt, who was recently certified as a BASE allergy consultant.
"BASE allergy therapy is a non-invasive technique that uses acupressure point stimulation to change the way that your body responds to allergens."
Moffatt is offering BASE allergy testing and therapy. She is also a certified holistic nutritionist and continues to offer her other regular services through Inner Balance Health Solutions.
Visit www.eathealthy2bpainfree.com or call 705-872-2588.
All photos supplied except where noted.