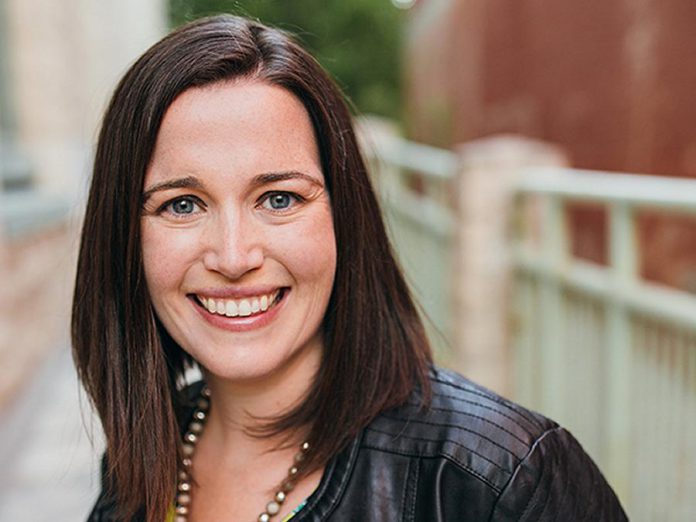 Sullivan Law opens in Peterborough
Sullivan Law is Martha Sullivan's new law practice.
Located at 223 Aylmer Street in Peterborough, Sullivan Law specializes in real estate, wills and estates, family law, and notarial services.
Martha returns to her deep family roots in Peterborough after articling and working with Ottawa-based firms in family law, child protection, real estate and wills and estates. She is just completing her training to be a certified collaborative family lawyer and mediator.
Visit www.sullivanlawptbo.ca for more information.
---
Kawartha Vacuum under new ownership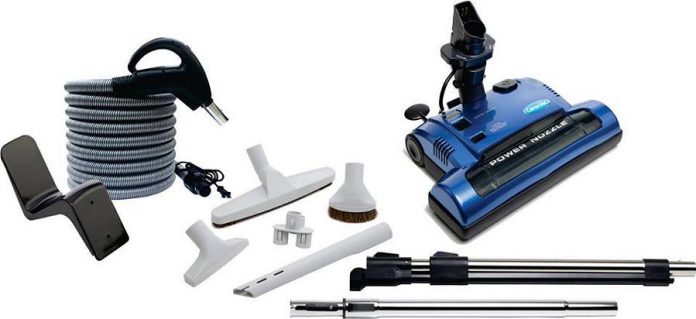 Andrew Wright is the new owner of Kawartha Vacuum.
Based in Peterborough, Kawartha Vacuum provides a wide range of services to the Kawartha Lakes area, including sales, service, and installation of central vacuum systems. They carry the Canadian-made Cana-Vac line of central vacuum systems. Their technicians can install your central vacuum system or supply a do-it-yourself installation kit. They can also provide service at your home or their facility.
Go to www.kawarthavacuum.com for details.
---
Robert J. Walker Law Firm joins LLF Lawyers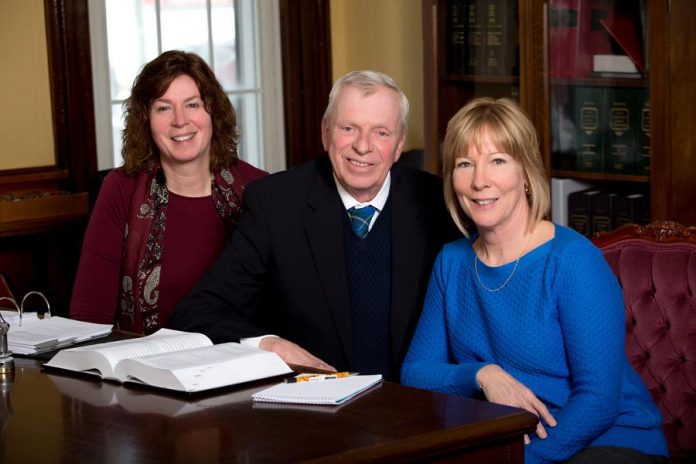 The Bobcaygeon law firm of Robert J. Walker is now associated with LLF Lawyers of Peterborough.
Bob Walker has practiced law in the Bobcaygeon area for 40 years, providing legal counsel to hundreds of local businesses, community groups and individuals. LLF Lawyers will continue to provide full service to the Bobcaygeon area from the corner of King Street West and Bolton Street in Bobcaygeon.
LLF Lawyers has 18 lawyers and 36 support staff at 332 Aylmer Street in Peterborough. Visit www.llf.ca for more information.
---
Luxe Sugaring & Beauty Bar opens in Millbrook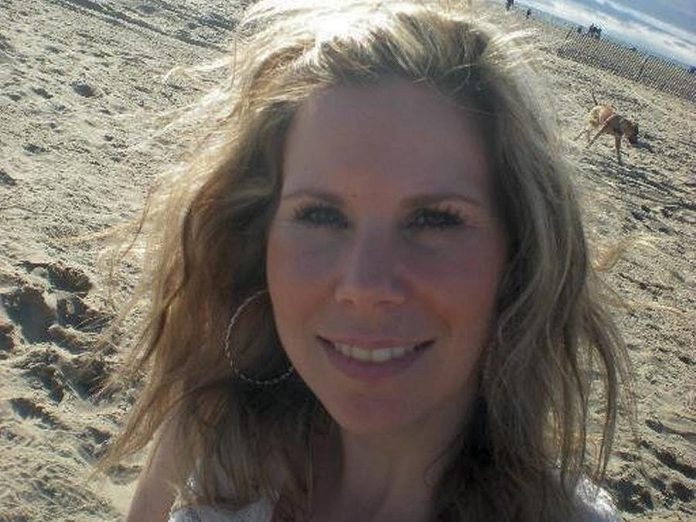 Luxe Sugaring & Beauty Bar recently opened in Millbrook.
Located in the Oasis Boutique location on King Street in Millbrook, owner Jessica Grieve also offers eyelash and eyebrow tinting on evenings and Saturdays.
You can find Luxe Sugaring & Beauty Bar on Facebook.