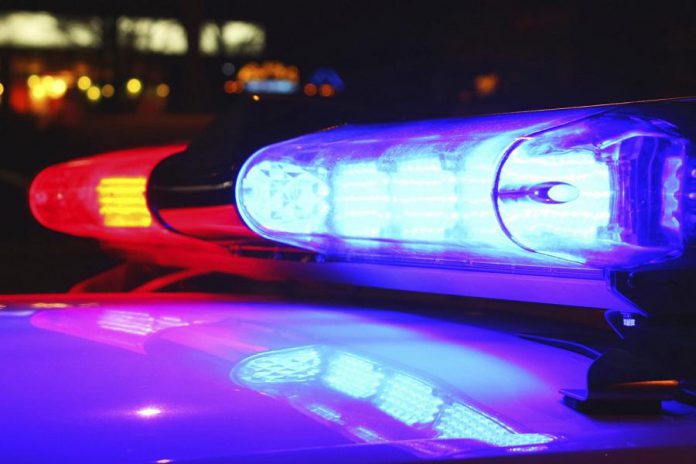 A 21-year-old Ajax man is facing charges including flight from police, dangerous driving and impaired driving following an incident in the area of King Street in downtown Peterborough in the early morning last Thursday (April 6).
At around 2:45 a.m., Peterborough police observed a vehicle driving the wrong way on George Street and attempted to conduct a traffic stop. The vehicle failed to stop and a pursuit took place on Water Street.
The vehicle entered the parking garage on King Street parking garage, where the male driver and passengers abandoned the vehicle and fled on foot.
Several officers were dispatched to the area where they found the driver and passengers hiding inside the parking garage.
While speaking with the driver, officers noted an odour of an alcoholic beverage on his breath. A subsequent breath sample revealed the driver had more than the legal limit of alcohol in his system.
As a result of the investigation, Michael John McGuire, 21, of Exeter Road in Ajax, was arrested and charged with flight while pursued by police officer, dangerous operation of a motor vehicle, operating a motor vehicle with more than 80, and impaired driving
The accused was released from custody and is scheduled to appear in court on April 27, 2017.