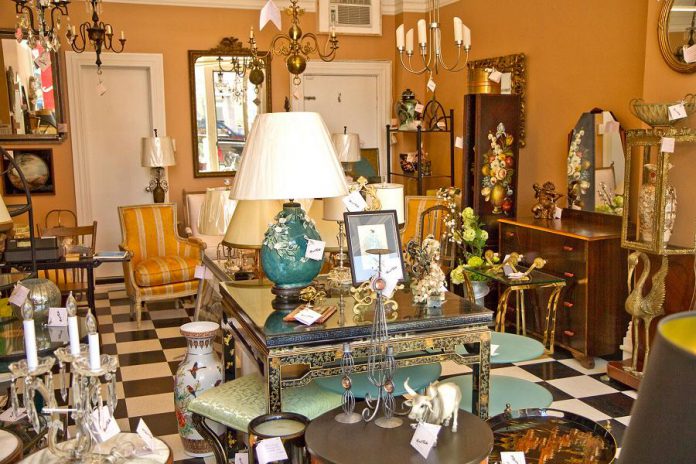 Marie Cluthe Antiques & Collectibles
Marie Cluthe Antiques & Collectibles opened recently in downtown Peterborough.
Owner Eileen Newell has chosen quality art, furniture, lighting, mirrors and collectibles for display.
Located at 395 Water Street just south of Hunter, Marie Cluthé is open Tuesday through Saturday or by appointment. Call 705-740-2280 or find them on Facebook.
---
Kawartha Foot & Orthotic Clinic
Kurtis Borland opens his new business, Kawartha Foot & Orthotic Clinic, today!
Located at 1600 Lansdowne Street West at Kawartha Heights, Kawartha Foot & Orthotic Clinic offers foot and nail care, treatment for pain, sports injuries, and numerous other foot ailments, professional assessments and orthotics, compression stockings, ankle braces, recommended footwear and a lot more.
You'll find complete details at www.kawarthafootclinic.com.
---
Kawartha TV & Stereo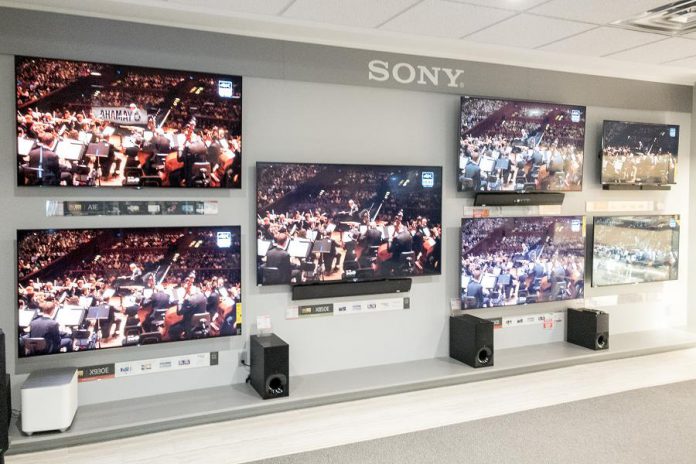 Congratulations to Scott Stewart and the gang at Kawartha TV & Stereo on their recent addition to the store: the new Sony Wall.
Kawartha TV and Stereo is only one of two stores in Ontario with a Sony Wall showcasing their Sony flat screen line.
Scott thanks local carpenter Rene Bullee for his picture-perfect display.
---
Intuitive Art Medicine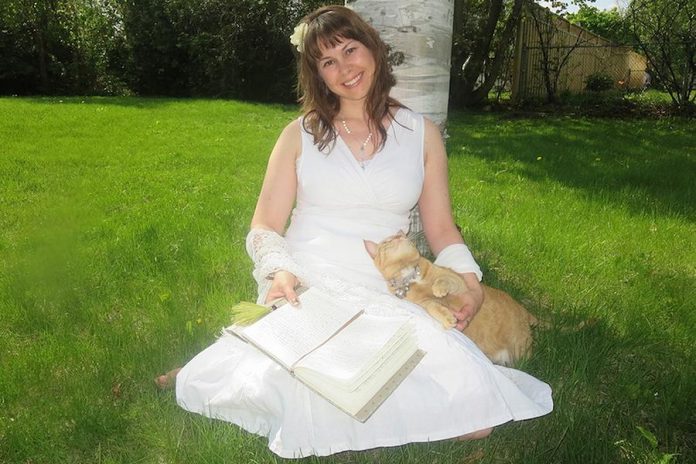 Angela Slater of Intuitive Art Medicine has just released seven Chakra Meditation Videos targeted at solar chakra healing, improved self-confidence, self empowerment and self-respect.
She has also added seven energy therapy classes and an energy therapy line of photography.
Full details at www.intuitiveartmedicine.com.
---
Tri-Association Manufacturing Conference
Local manufacturers will want to mark October 24th on their calendars.
The annual Tri-Association Manufacturing Conference will be held locally for the first time and features a full day of programming for manufacturers from Peterborough, Northumberland. and Quinte.
Details are at www.thekma.com.
All photos supplied except where noted.