Cornerstone Family Dentistry
The new owner of Cornerstone Family Dentistry in Peterborough is Dr. Anna Jo.
Dr. Jo purchased the practice after Dr. Judith Buys passed away last year. Anna loves living in Peterborough and is already busy volunteering.
Cornerstone Family Dentistry continues to provide full service dental care, including pediatric dentistry, and new patients are always welcome. Offering evening hours and early morning appointments, the office is located at 681 Reid Street.
Call 705-749-0133, visit cornerstonefamilydentistry.ca or find them on Twitter and Facebook.
---
META4 Contemporary Craft Gallery
After months of renovations, META4 Contemporary Craft Gallery is ready to open the doors to its new Peterborough location at 164 Hunter Street this Friday (November 3) at 4:30 p.m.
Owners and local artists Jennifer Hardie, Birgitta MacLeod, and Bonnie Thomson have created a bright studio space and offer a unique selection of works by Ontario artists and artisans, including many of your local favourites. Studio classes are starting the first week of November with weekday and weekend options.
META4 is a well-known stop in Port Perry and they were a finalist in the DBIA's Win This Space competition earlier this year, making them the fourth Win This Space competitor to open a new business! (Win This Space is taking entries for year two, visit winthisspace.com
For more information, visit www.meta4gallery.ca, email ptbo@meta4gallery.ca, or call 705-874-9444.
---
Moonlit Pines Guest House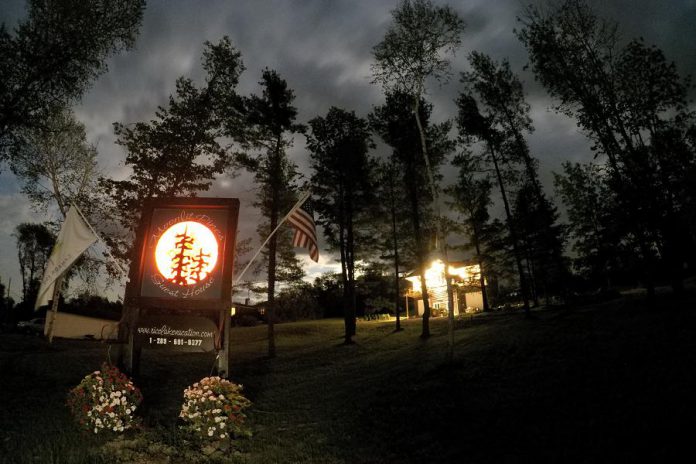 The Moonlit Pines Guest House recently opened on Rice Lake.
Owners Kerin Valcourt and her husband Chris have built a beautiful three-bedroom fully furnished private getaway overlooking Rice Lake.
Located East of Harcourt at 6108 Curtis Road, Roseneath, amenities include sunrise views over Rice Lake, an in-ground salt water pool, hot tub, a fully equipped kitchen as well as an outdoor kitchen, propane fire pit, and lots more.
Full details are at www.ricelakevacation.com.
---
Financial Survival for Entrepreneurs workshop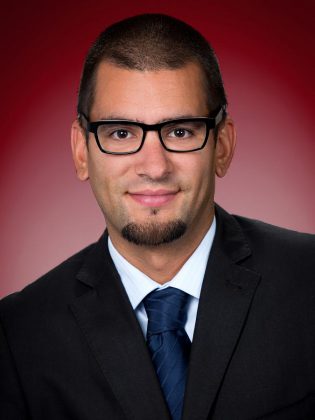 Community Futures Peterborough is hosting a free workshop this Thursday (November 2) called "Financial Survival for Entrepreneurs".
Led by McColl Turner's Andrew Welk, the workshop will run from 10 to 11 a.m. at 351 Charlotte Street and will cover everything from managing growth, understanding key numbers, ratios, financing, and more.
For more information and to RSVP, visit www.eventbrite.com/e/financial-survival-for-entrepreneurs-tickets-38499527122.