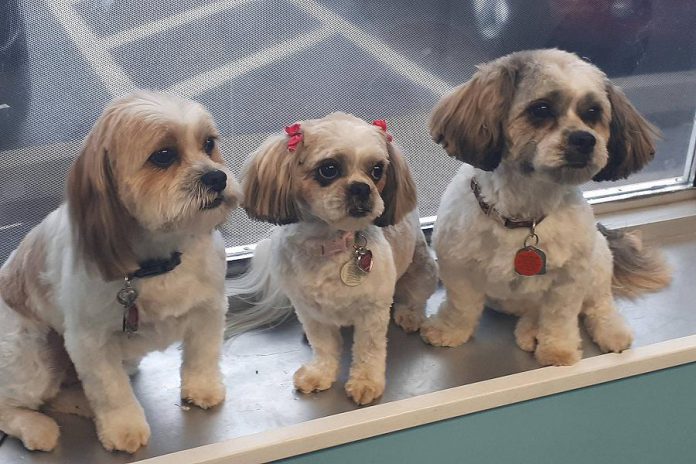 Elite Paws Grooming
Elite Paws Grooming recently opened at 382 McDonnel St. in Peterborough in the Aviemore Plaza.
Owner Kristina Furnandiz offers a full-service professional pet grooming salon that specializes in dogs requiring special attention. With over 10 years of experience with both cats and dogs of all breeds, Kristina can handle anything and everything.
Elite Paws Grooming is open Tuesday through Saturday by appointment. Call 705-875-0585 or visit them on Facebook.
---
Melda Roache Clark

Former teacher and Trent Lakes' resident Melda Roache Clark has launched a speaking business, talking to groups about mental health, depression, child sexual abuse, and body image.
Sharing her personal journey with the audience, Melda relates how these issues have affected her life and how she has managed to carve out a new path with support from family, friends, colleagues, and health professionals.
For more information, visit www.meldaroacheclark.com or call 705-928-2992.
---
Michele Romanow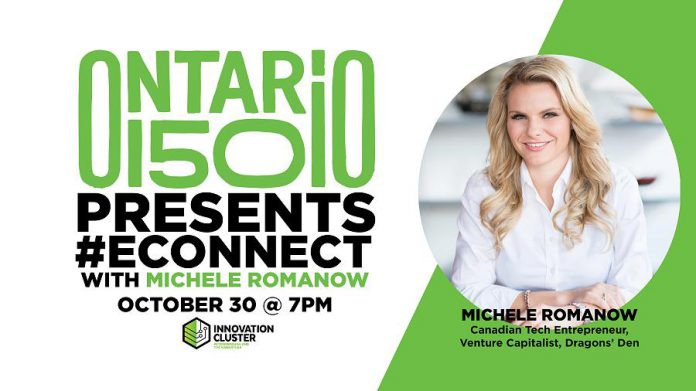 The Innovation Cluster's upcoming e-Connect event will feature Michele Romanow, Canadian tech entrepreneur, investor. and recent dragon on the Dragons' Den.
E-Connect is a monthly forum that connects Peterborough's entrepreneurs and start-ups with mentors, investors, and advisors. The event runs Monday, October 30th from 7 to 9:30 p.m. at Market Hall and there is no charge.
For details, visit innovationcluster.ca.
[Editor's note: This event is now sold out, but a waitlist is available.]
---
PVN Self-Compassion Coaching
Pamela Van Nest is a certified professional coach specializing in self compassion for women.
She started PVN Self-Compassion Coaching four years ago and serves women in business through retreats, workshops, and individual coaching sessions. Pamela is leading a one-day retreat on Sunday, October 29th at Golden Pathways, just south of Peterborough.
To register, call 705-917-0461 or visit pvncoaching.com.
---
Global Angel Charitable Organization
And congratulations to Global Angel Charitable Organization on being chosen as one of the official charities able to participate in the Scotiabank Waterfront Marathon on October 22.
For details, visit globalangelcharity.com
All photos supplied except where noted.