Watson & Lou
Watson & Lou is a new business in downtown Peterborough.
Another finalist in the DBIA's Win This Space contest, entrepreneurs Erin Watson and Anna Eidt have teamed up to create a new gift boutique where they will showcase the work of over 30 local artists and makers. There is rentable workspace for artists, and regular workshops. The grand opening is this Friday evening (September 8) from 5 to 10 p.m.
You'll find Watson & Lou on Facebook, Instagram, Twitter and at www.watsonandlou.com
---
Raising the Bar Sales and Marketing Group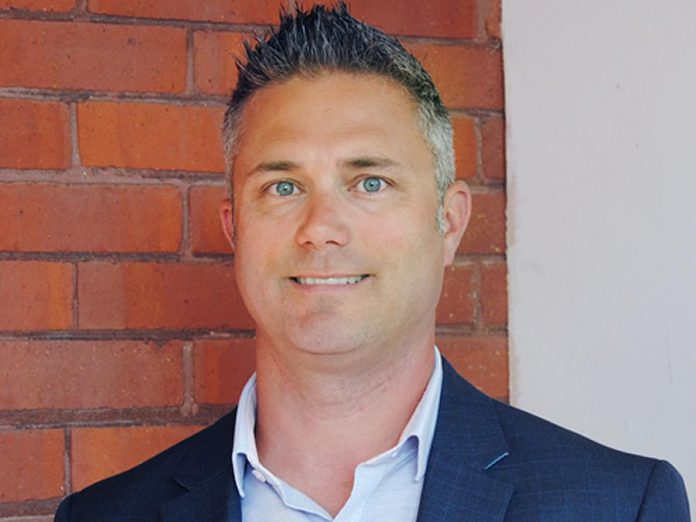 Aaron Garfat's new business is called Raising the Bar Sales and Marketing Group.
Aaron has created a full-service advertising and sponsorship sales agency located here in Peterborough. Aaron brings 20 years of sports sales and marketing experience with the Peterborough Pete's organization to his new business, which will specialize in facility signage and sport sponsorships, broadcast advertising and special event planning and sponsorship.
So if you want a full-service process to generate revenue for your business, facility or event, visit www.raisingthebarmarketing.com
---
VolksFest 2017
VolksFest 2017 is a vintage car show happening this Saturday (September 9) at Peterborough Volkswagen.
The event runs from 11 a.m. to 4 p.m. 4 and includes a show, prizes, and BBQ followed by a cruise through the Kawarthas.
Check out the details at www.peterboroughvw.com.
---
CNIB Night Steps
CNIB Night Steps is next Friday (September 15).
Nights Steps is a national fundraising event for CNIB and involves participants walking up to 5 km, complete with a free t-shirt, glow sticks, entertainment, games and free food.
If you want to participate or help out, call Leslie Yee and Lynda Todd at 705-760-4899 or visit www.cnibnightsteps.ca.
---
Terry Fox Run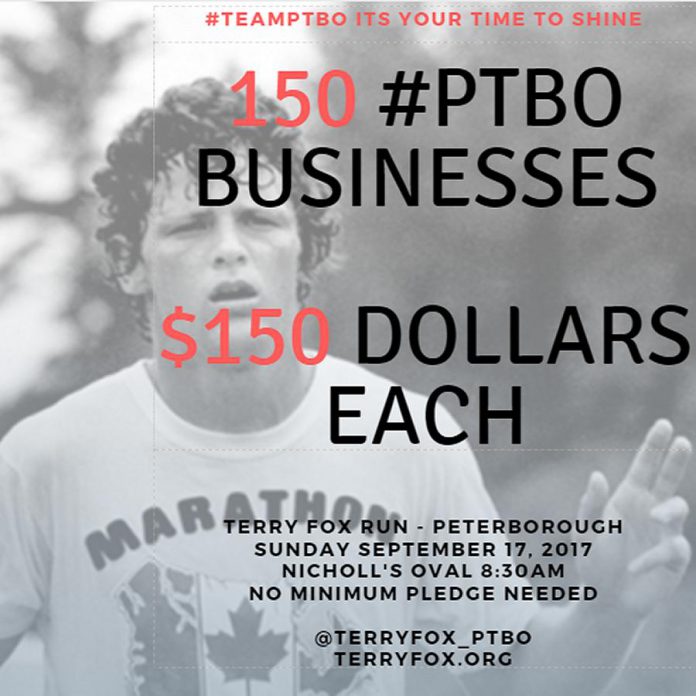 The annual Terry Fox Run is Sunday, September 17th at Nichols Oval Park.
This year, the committee is looking for 150 businesses to raise $150 each. Peterborough has an amazing track record with the Terry Fox Run, with St Peter's High School alone raising over $1.5 million over the years.
If you want to get your business involved just email shannon.mckinley@tldsb.on.ca or devon.girard@live.ca or visit the event page on Facebook.
All photos supplied except where noted.