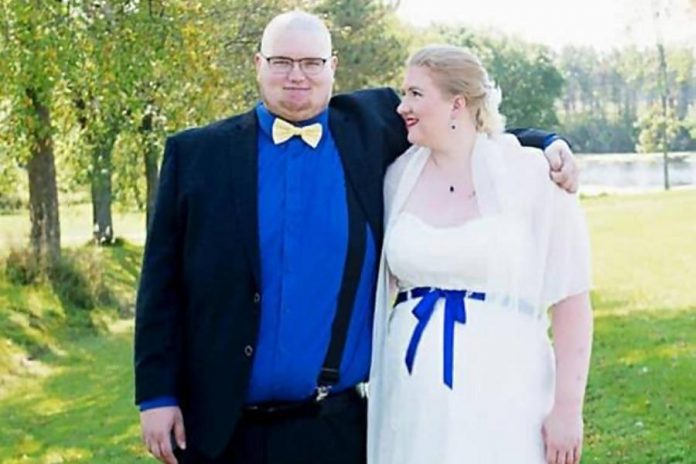 Police have identified a man who was killed on Christmas Eve in Minden after being struck by a car.
On Sunday (December 24) shortly before 6 p.m., 26-year-old Terrence Bradley was hit by a southbound vehicle at the intersection of Highway 35 and Water Street in Minden.
The Minden resident was struck when walking home from his job at Easton's Valu-mart.
Officers from the Haliburton Highlands detachment of the OPP, along with Haliburton County Paramedic Services and Minden Hills Fire Department, responded to the accident.
Bradley was transported to local hospital where he was pronounced deceased. He is survived by his father and sister.
The investigation is continuing and further information will be released once it becomes available.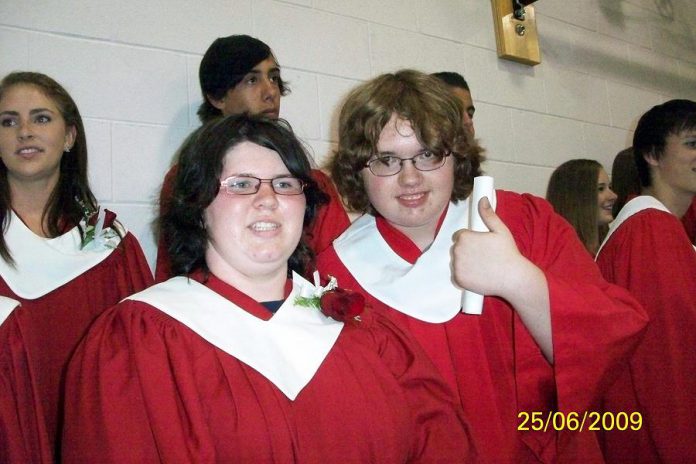 A funeral will take place at Gordon Monk Funeral Home (127 Bobcaygeon Rd, Minden) on Tuesday, January 2nd. Visitation takes place from 11 a.m. to 1 p.m., with a memorial service at 1 p.m. followed by lunch.
Bradley's sister, Meagan McNally, has set up a GoFundMe campaign to assist with the costs of the funeral. The campaign has already exceeded its $6,000 goal.
"He was 26 and full of life," McNally writes on the GoFundMe page. "He was hard working, kind and loving. He took care of our dad without any complaining. He had his full life ahead of him and it was taken away by someone that was in a rush.
"As Terrence didn't have insurance and this is unexpected we do not have alot of money for a funeral so in lieu of flowers or donations to an organization we ask that if you want to give that you give here so that we may give him a proper funeral."