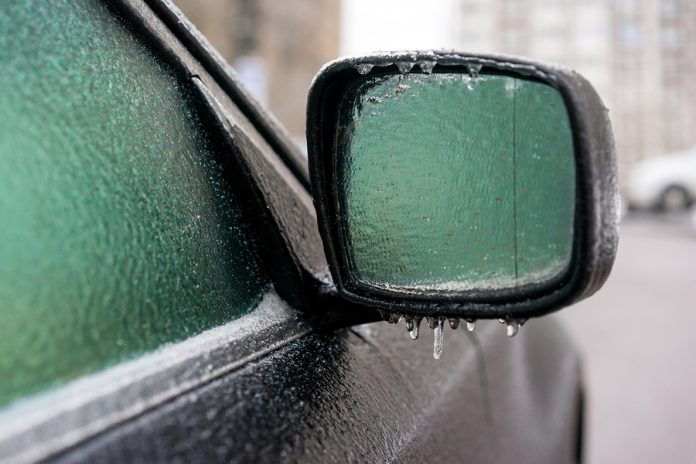 If you're driving or walking home on Monday afternoon and evening, be advised freezing rain is now almost a certainty.
Given the forecast, it's likely that school buses will also be cancelled on Monday (but we won't know until early Monday morning).
Environment Canada has now issued a freezing rain warning for eastern and central Ontario, including Peterborough, Kawartha Lakes, Northumberland, Hastings, and Haliburton.
A Colorado low is forecast to cross the lower Great Lakes for the start of the work week. Some inconsequential drizzle or patchy freezing drizzle may be present during the Monday morning commute.
However, more significant freezing rain is likely to develop during the day Monday. Increasing easterly winds are expected to pump in slightly colder air, causing temperatures to dip to near or just below the freezing mark. A
As a result, incoming precipitation from the low is expected to fall primarily as freezing rain, particularly Monday afternoon and evening.
Several millimetres of ice accumulation are possible before it changes to rain in the overnight hours.
The Monday evening commute will likely be impacted by icy roads. Surfaces such as highways, roads, walkways, and parking lots may become icy and slippery. Utility outages may occur.
Environment Canada issues freezing rain warnings when rain falling in sub-zero temperatures creates ice build-up and icy surfaces.