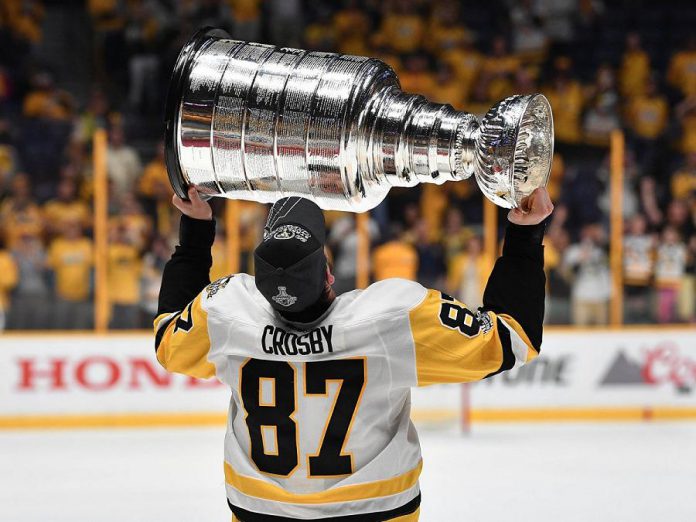 You can see the Stanley Cup this Sunday in Lindsay during Hockey Days, a two-part event organized by the new Kawartha Museum and Art Gallery in partnership with the Hockey Hall of Fame.
The holy grail of hockey will be on display on Sunday, January 21st from 12 to 4 p.m. at the Lindsay Armoury (207 Kent Street West).
On Monday, February 19th, the Hockey Hall of Fame's Gold Medal Package will be on display at the Lindsay Armoury from 11 a.m. to 4 p.m.
The Gold Medal Package showcases four major trophies, interactive exhibits, and games and artifacts.
Attendees at the February 19th event will also be able to meet NHL legend and Lindsay native Ron Ellis. The former forward played 16 seasons for the Toronto Maple Leafs, winning the Stanley Cup in 1967.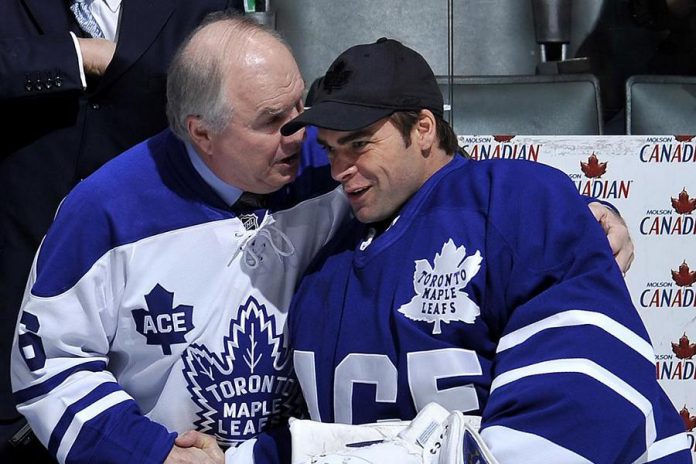 "I was fortunate enough to be on the last Stanley Cup team here 50 years ago, and it's so hard to believe the Leafs haven't won since then," Ellis says in an interview with NHL columnist Dave Stubbs. "Back when we won it, there were six teams and we only had to play two playoff series. Now, even if you have the best team in the League, you have to win four series to win the Cup."
The 72-year-old has been involved with the Hockey Hall of Fame for more than 20 years and is the shrine's program director for the development association.
Attendees will also be encouraged to share their local hockey stories and discussions about the importance of hockey culture in Canada and Kawartha Lakes.
Both events are free and open to everyone.
Donations in support of the Kawartha Museum Art Gallery will be accepted at both events.