After terrible weather for most of April so far, we're finally getting some decent spring weather this weekend.
Saturday (April 21) was a beautiful spring day, and for Earth Day today and for the next two days, it'll continue to be warm and sunny. That should take care of the last remnants of snow and ice. Rain will return on Wednesday though, so enjoy the sunny skies while you can.
But what about summer? Will it be hot and sunny this year, or cool and rainy like last year?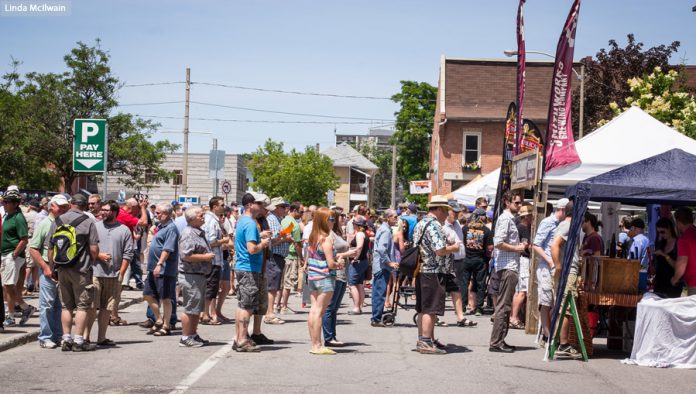 According to Dave Phillips, Environment Canada's senior climatologist, we can expect a warmer than normal summer in 2018.
"I can already see the muscle shirts, the tank tops, and the beer starting to flow," Phillips said in an interview with CTV back in March.
However, in that same interview Phillips said he wasn't expecting any colder than normal conditions in March or April.
Okay, so he didn't predict the freezing temperatures in April or the ice storm. We'll give him a pass on that.
While we really, really, really want Environment Canada to be right about a hot summer, we're taking it all with a grain of salt.
After all, last June Phillips also predicted we were in store for a "warmer than normal" summer. Two months later, after a summer marked by lots of rain and cool temperatures, he admitted it was "a bummer of a summer".
Phillips has also predicted a "warmer than average" summer in each of the past five years (2014 to 2018). He was correct about 50 per cent of the time, which is about the same accuracy you'd get by guessing.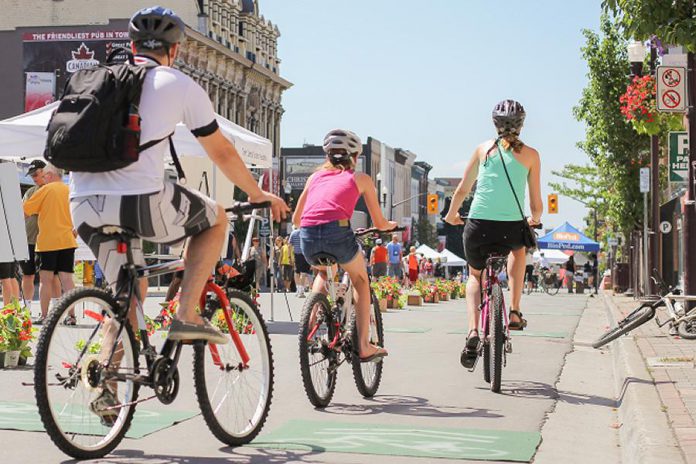 If you prefer to throw meteorological science and computer modelling completely out the window, you can instead turn to The Old Farmer's Almanac, which has been publishing continously since 1792.
According to their long-range forecast for Ontario, we are in for a hot and dry summer:
"April and May will be a bit cooler than normal, with near-normal precipitation. Summer will be hotter than normal, with rainfall below normal in Southwest Ontario and above normal elsewhere. The hottest periods will be in early and late June, early July, and mid- to late August."
The Farmer's Almanac claims its non-scientific forecasts are 80 per cent accurate, but take that with a salt shaker — their forecast for this weekend is rainy and cool.