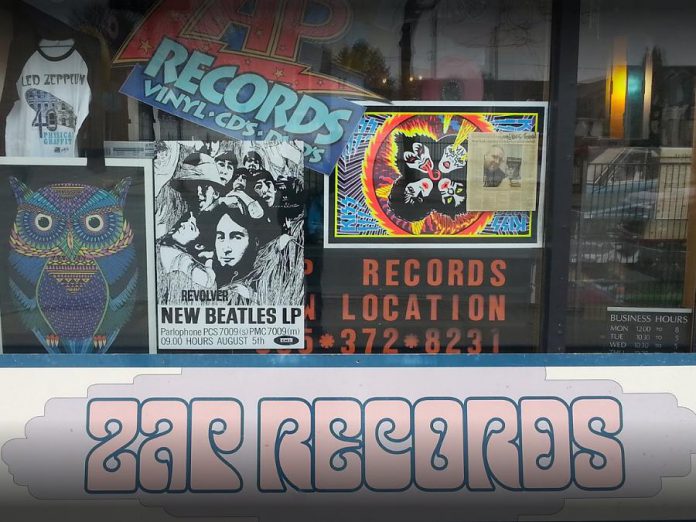 Tim Horgan, owner of ZAP Records in Cobourg, is opening a new record store in downtown Peterborough this June.
And he's opening the store in the former location of Moondance, which closed at the end of April, at 425 George Street North.
"We've known Mike at Moondance forever, shopping his collection like every other record collector, and we were just as surprised when he announced his retirement," Horgan says.
"After watching the response and talking with people in Peterborough, we knew we had to do what we could to make sure the location continued to be an independent record shop."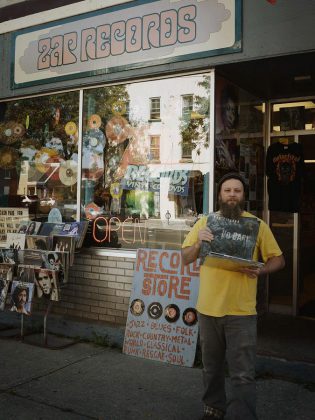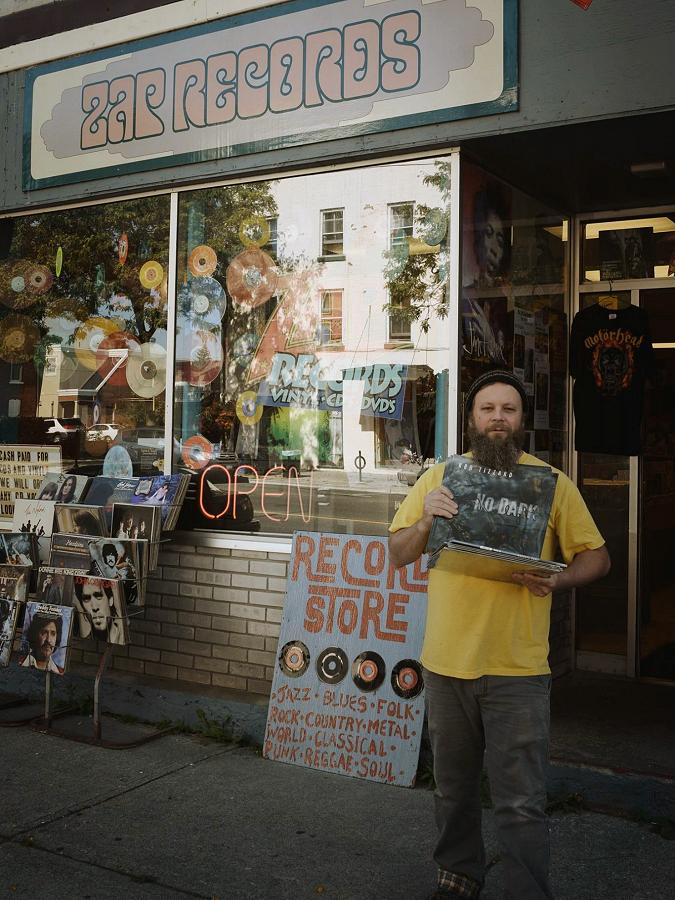 Horgan currently operates ZAP Records at 45 King St. E. in downtown Cobourg. Horgan opened the independent record store in 1991, originally located at 14 King St. E. He moved to the current 1,900-square-foot location, in the former Hoo Lee Gardens restaurant building just west of Victoria Park, in February 2016.
"Mike and Moondance will be missed, and we can obviously never replace him," Horgan says. "But we hope that Peterborough will be just as excited as we are to keep the torch burning for independent record shops in downtown Peterborough."
Horgan expects to open ZAP Records Peterborough location before the end of June 2018. He will sell new and previously owned vinyl records, CDs, collectibles, and more. Horgan will also do special orders for customers.
Horgan is also planning to launch an ecommerce website as well as a mobile app later this summer.
Zap Records in downtown Cobourg will continue to operate.