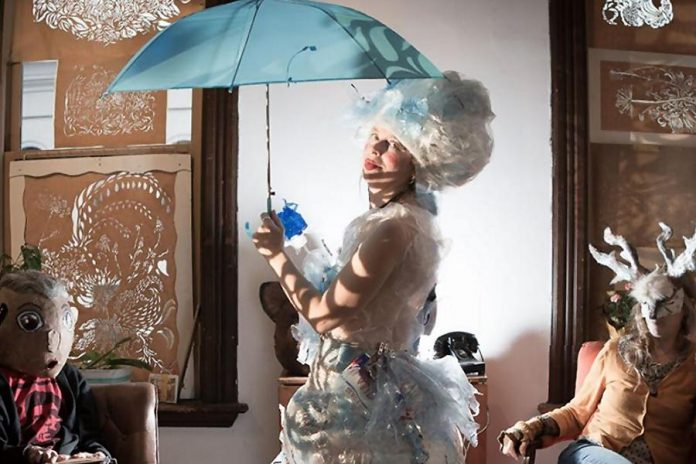 On Saturday, October 27th, many of Peterborough's finest musical, visual, and performing artists are coming together for a fundraiser for Public Energy.
Presented by Max's Cabaret, the Runway Challenge and Wearable Art Musical Revue takes place on Sunday, October 27th at The Mount Community Centre in Peterborough.
Max's Cabaret is the brainchild of local dancer and raconteur Max Price who, every year, creates a showcase of the Peterborough's most entertaining musical and performing artists benefit a local cause. For the second year in a row, the cause will be Public Energy, a charitable organization that produces the adventurous performing arts season in Peterborough.
Like last year, Max has invited artists to contribute original works of wearable art to be paraded down the runway, in the tradition of Public Energy's Wearable Art Shows that have happened annually since 2011.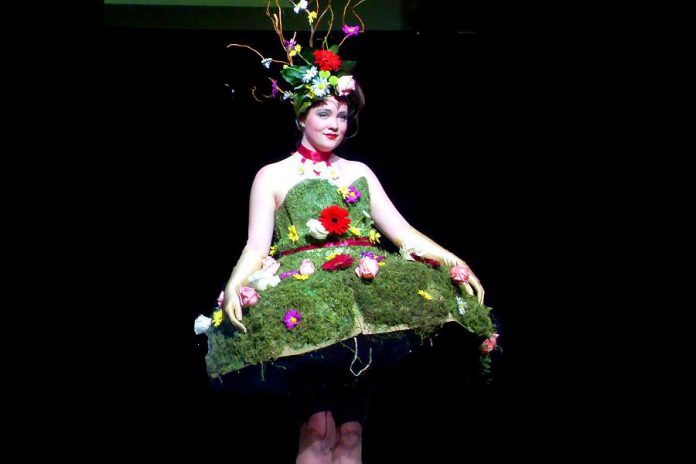 The highlight of every Wearable Art Show is the Runway Challenge, which this year introduces a new format: the 48-Hour Runway Challenge.
Just 48 hours before the event, four artists — Dreda Blow, Bruno Merz, Mel McCall, and Bradly Boyle — will be presented with a pile of objects, materials, and used goods from which they must create an original work of wearable art.
Joining the Runway Challengers are six artists who have created their own wearable art fashions especially for Max's Cabaret: Dawna Greenham, Berlynn Ellis, Kathryn Bahun, Hartley Stephenson, Marilyn O'Connor, and Max Price himself.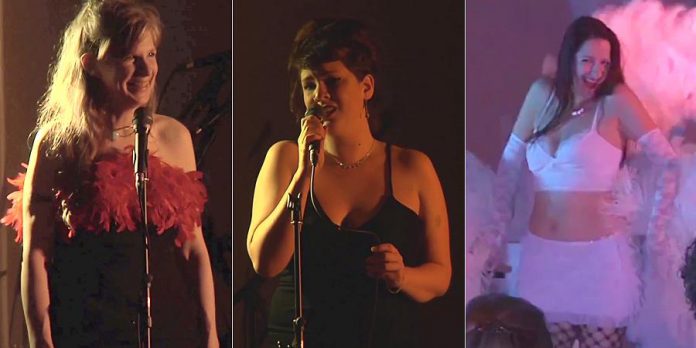 The event will again be hosted by emcee Laurel Paluck, and a range of musical, dance, and spoken word artists will provide non-stop entertainment.
These include: dancers Nicole Malbeuf, Sarah Rudnicki, Lindsay Haacke, Heather Kenny, and Corrine Maynard; spoken word artist Katherine Heigh; live music with Chester Babcock, Justin Hiscox, Judy Jordan, Matt Allen, and Rutherford & Rose; singers Carolyn Kay and Cheyenne Buck; and burlesque performer Naomi Duvall.
Tickets are $20 in advance or $25 at the door, which opens at 7 p.m. with the event beginning at 8 p.m. Advance tickets are available by calling 705-745-1788 or online at www.eventbrite.ca/e/the-runway-challenge-wearable-art-musical-revue-with-maxs-cabaret-tickets-50869374669.