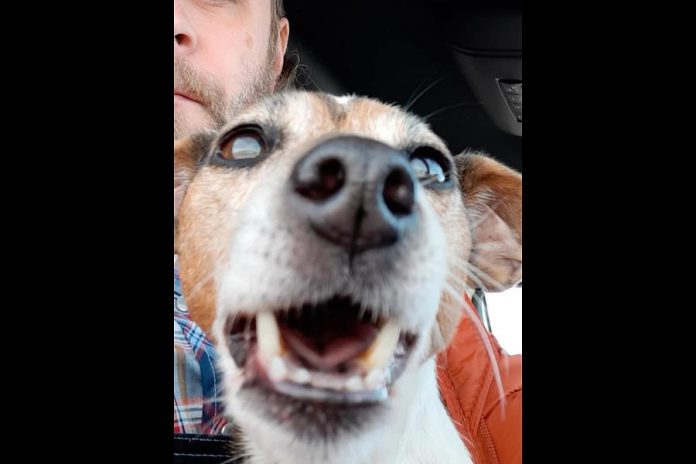 For animal lovers, Tim Horgan of Cobourg is a hero.
Horgan — who owns the two ZAP Records locations in Cobourg and Peterborough — was on his way to work on Wednesday (November 13) when he saw a dog run into traffic on Highway 28 south of Fraserville.
He turned around to stop and help the dog, when he saw her go under a 20-foot moving truck.
"It seems the bottom of the truck clipped her," he writes on Facebook. "She did about 6 rolls and just laid there."
Horgan picked her up off the highway and drove her to the Peterborough Humane Society. He says it was a "miracle" she was still alive and appeared relatively unscathed by the experience.
Horgan says the Jack Russell terrier has no collar and is not microchipped.
Advertisement - story continues below
As of the date of this story, no one has yet claimed the dog from the Peterborough Humane Society, where "she's safe and warm" and "getting lots of snuggles from the office staff" according to Humane Society employee Heidi Wilkins, who posted a photo on Facebook.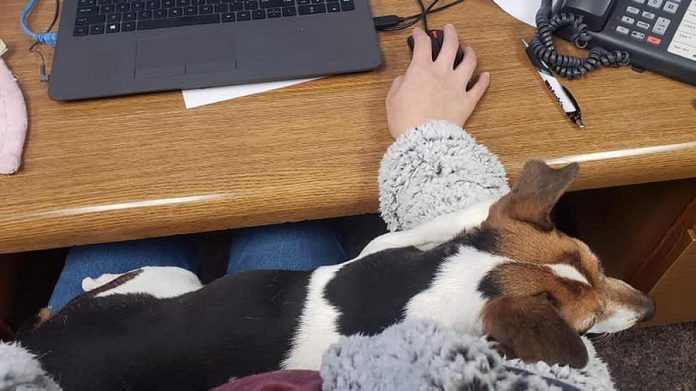 As for the truck that ran over the dog, Horgan has a message for the driver.
"There was nothing you could have done differently, it all happened way too quick to react."
If you recognize the dog, please contact the Peterborough Humane Society at 705-745-7676. You can also contact Hogan via his Facebook page, as he is in contact with the Humane Society.