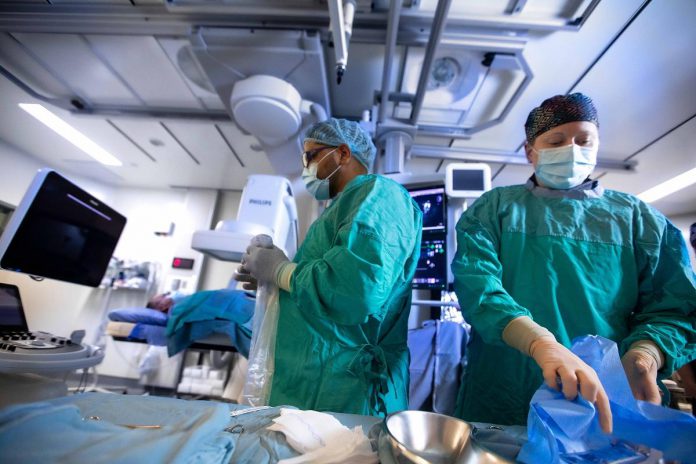 If you want a chance to win a big cash jackpot while supporting world-class healthcare at Peterborough Regional Health Centre (PRHC), there's still time to buy tickets for the PRHC Foundation's November 50/50 Lottery.
The month's lottery runs until midnight on Monday, November 29th, with one lucky winner drawn the following morning who will take home the grand prize jackpot — currently over $34,000 and growing — plus the choice of either a $2,500 Resorts of Ontario gift certificate or $2,000 in cash.
Tickets are available online only at prhcfoundation5050.com, where you can buy 10 tickets for $10, 40 tickets for $20, 160 tickets for $40, or 400 tickets for $75. Ticket buyers must be 18 years of age or older and in the province of Ontario to play.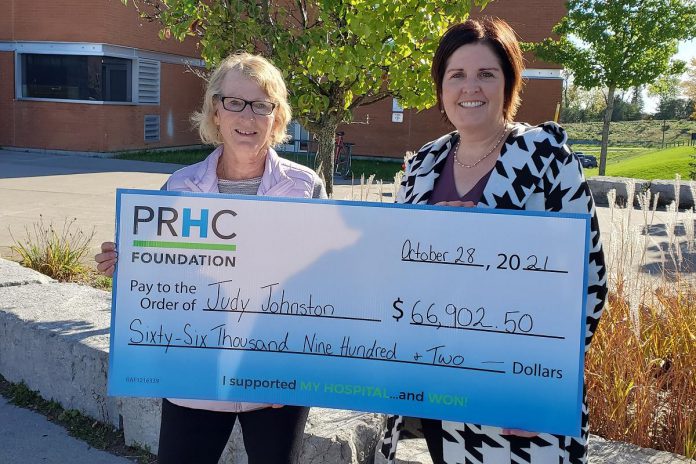 The more tickets people buy, the larger the grand prize jackpot grows. Last month's winner, Judy Johnston of Peterborough, took home $66,902.50 in cash and chose the $2,500 Resorts of Ontario gift certificate as her bonus prize.
This month, two lucky winners — Ruth Passant and Rebecca Schillemat — also walked away with $1,000 in cash each during the "Thousand Dollar Thursdays" early bird draws held on November 17 and 25.
Whether you win or not, you can feel good about buying tickets. With 50 per cent of all ticket sales going to the PRHC Foundation, your ticket purchases will help fund essential equipment and technology that transforms patient care at Peterborough Regional Health Centre.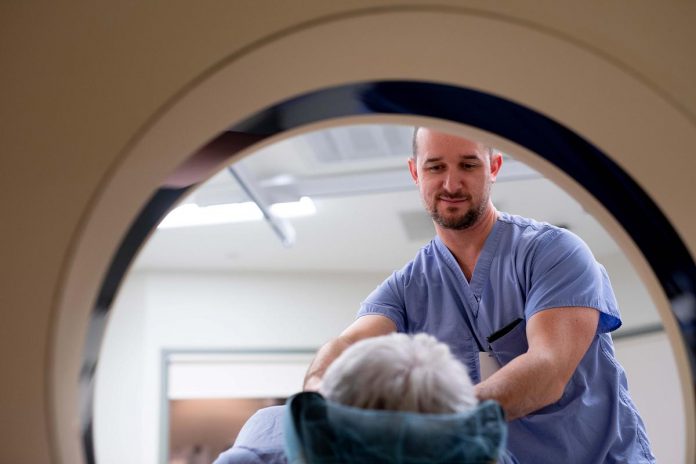 As PRHC Foundation President and CEO Lesley Heighway explains, significant investments are needed to fund the technological advancements and essential medical equipment that support great patient care at the hospital. Many people don't realize the government doesn't fund hospital equipment or technology.
"We all want the best possible patient care for our loved ones, but government funding doesn't cover all of the hospital's needs," Heighway says. "That's why the support of the community is so important."
By purchasing tickets for the PRHC Foundation's 50/50 Lottery, you help fund equipment and technology such as new state-of-the-art CT Scanners used to help diagnose and treat patients across the hospital, cutting-edge tools needed in the hospital's Cardiac Cath Lab to keep stopping heart attacks in their tracks, and Interventional Radiology — an exciting and innovative minimally invasive alternative to conventional surgery.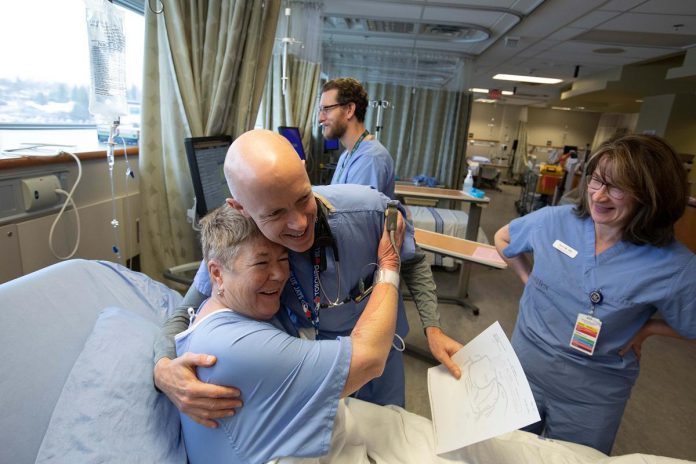 Not only does this equipment and technology save lives, but it also helps PRHC attract and retain the best doctors, nurses, and staff, enhancing the quality of patient care even more.
"When people buy their tickets, they'll have the added comfort of knowing that thanks to their support, our loved ones, friends, and neighbours can always find the world-class care they need and deserve right here at home," Heighway says.
The grand prize winner for the PRHC Foundation's November 50/50 Lottery will be drawn at 9:30 a.m. on Tuesday, November 30th. To be entered in this month's grand prize draw, buy your tickets before midnight on November 29 at prhcfoundation5050.com.
This story was created in partnership with the Peterborough Regional Health Centre Foundation.