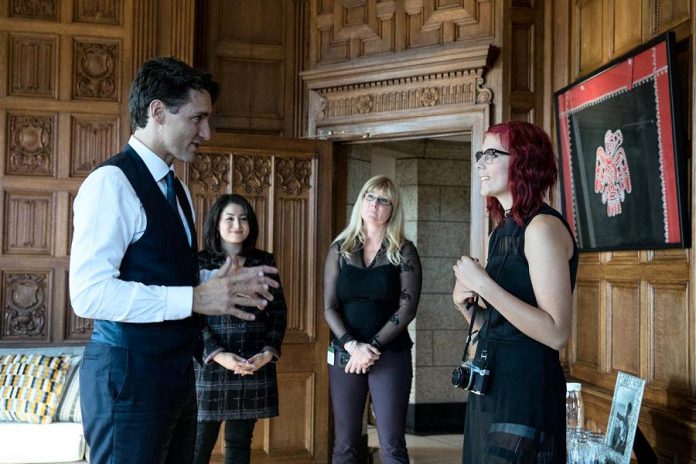 ---
Volunteer Appreciation Breakfast – April 19th
The Chamber's Volunteer Appreciation Breakfast is next week, Wednesday, April 19th, from 7:30 to 9 a.m.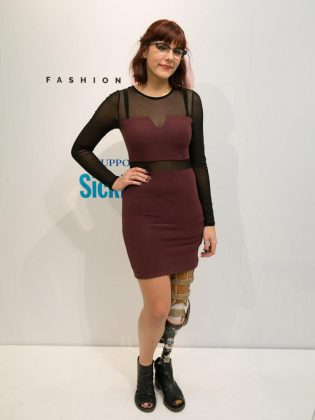 Join the Chamber at Frederick's Restaurant at Beachwood Resort on beautiful Lower Buckhorn Lake for a hot and cold breakfast buffet.
Breakfast for Volunteers and Past Presidents is complimentary. The cost for additional guests is $20 all inclusive. In honour of its 70th Anniversary, the Chamber will be recognizing its Past Presidents at this event. All are welcome!
Guest Speaker is 18-year-old Tessa Smith of Omemee. Tessa is a published journalist, motivational speaker, model and poet. She's also a two-time cancer survivor, which has resulted in the loss of her right eye and left leg. Tessa was named the 2016 Terry Fox Foundation Ambassador.

5 Minutes for Business: A Big Boost to Business Investment
Every other week, the Canadian Chamber of Commerce releases 5 Minutes for Business. In this edition, the Canadian Chamber of Commerce is pleased to welcome guest writer Susanna Cluff-Clyburne, Director of Parliamentary Affairs.
Susanna sheds light on the big barrier that must be addressed: The Crown has a constitutional duty to consult with and accommodate Indigenous peoples whose rights could be affected through infrastructure development. There is a need for consistent framework that bridges the gap between Indigenous communities and businesses.
Read 5 Minutes for Business to learn how a lack of clarity and the Crown's failure to execute its duty effectively can affect future opportunities that would benefit both Indigenous and business communities alike.
Easter Bunny at Village Dental Centre April 15th
The Easter Bunny is coming to Village Dental Centre on Saturday, April 15th from 10 a.m. to 12 p.m.
Get your picture taken with the Easter Bunny for free and enjoy some refreshment while entering the prize raffle
Sharing Stories, Bridging Generations
Sharing Stories, Bridging Generations – A Canada 150 Heritage Project is being held at the Lakefield Legion on Wednesday, April 19th from 2 to 4 p.m.. Events are also being held in Apsley on April 21st, and Buckhorn on April 24th.
The Trent School of Education and Professional Learning in collaboration with the Trent Centre for Aging & Society is partnering with Community Care Peterborough to provide an Alternative Settings Placement for six to eight Teacher Candidates. This project is a special opportunity to build bridges inter-generationally.
BEL Rotary Golf Tournament Set for May 11th
Dust off your clubs, the golf season is upon us!
The Rotary Club of Bridgenoth-Ennismore-Lakefield presents the 2017 "Season Opener" Golf Tournament on Thursday, May 11th at the Quarry Golf Club. Cost is $100 per person for 18-hole best ball, dinner, golf cart and prizes. Shotgun start is at 1 p.m. Specialty stations include craft beer, caesars, martinis, scotch, and cigars.
Hole Sponsorship is available for $100. For more information or to register, contact Tony Davidson at 705-743-4244 or email anthony.davidson@rbc.com. Deadline to register is May 4th.
Help Selwyn Skateboard Park Reach Fundraising Goal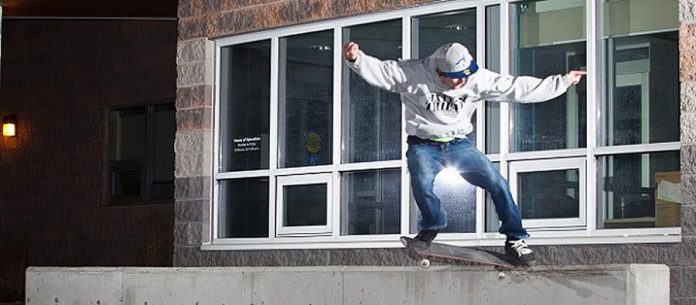 The Selwyn Skateboard Park is set to open this spring. The Township of Selwyn is close to reaching their fundraising goal.
A variety of donation levels are available for you to show your support. Learn more.
Calling All Employers – Our Community Needs You!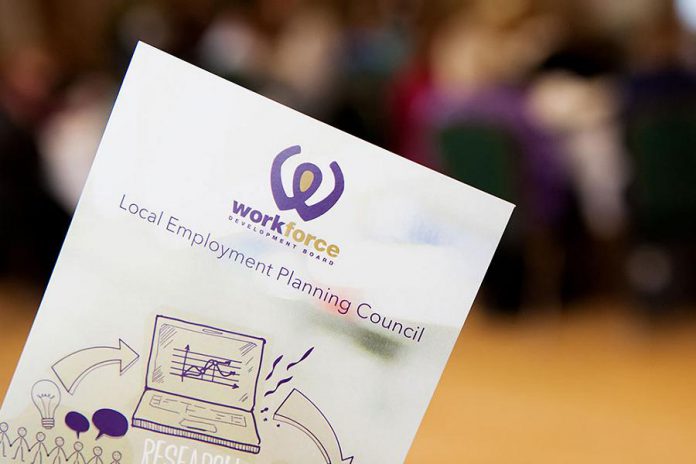 The Workforce Development Board (WDB) – Local Employment Planning Council (LEPC) wants to continue to strengthen the local labour market but they can't do it alone!
WDB is asking you, the heroes of our communities, to tell them what you need. Just complete this survey.
WDB-LEPC is a not-for-profit organization based in Peterborough and serving Northumberland, Peterborough, Kawartha Lakes and Haliburton. The WDB-LEPC provides labour market information, coordinates employment and training services, and engages employer communities. For more information visit wdb.ca.
Farewell to Lakefield District Intermediate School

Lakefield District Intermediate School (LDIS) is closing its doors at the end of June 2017.
A Farewell to LDIS is planned for Thursday, April 27th from 6:30 to 8:30 p.m. Current and former students, parents, and the community will be able to walk through the building and share memories.
If you have photos or memorabilia you would like to lend for the evening, please email juliechatten@live.ca.
Upcoming Events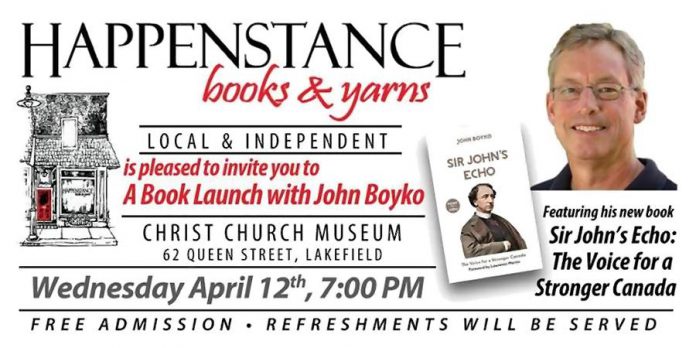 Book Launch with John Boyko – April 12th
Free Income Tax Clinic – April 21st
Performing Arts Lakefield: Barbra Lica – April 28th
Spring Dinner Theatre at the BCC – April 28th-30th
For more information about the businesses and events listed above, please visit the Kawartha Chamber of Commerce & Tourism website at kawarthachamber.ca.
All photos supplied by Kawartha Chamber of Commerce except where noted.