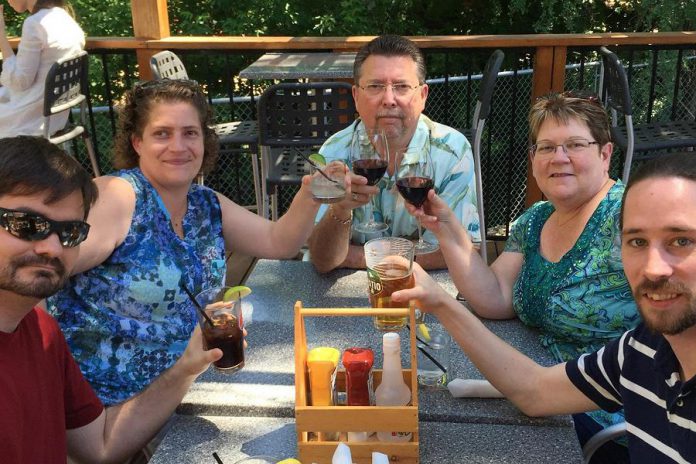 ---
January Business After Hours – January 23rd
The January Business After Hours on Tuesday, January 23rd is a Lakefield Hop where Chamber members will be visiting Cuddles for Cancer, Robyn's Nest Photography & Beauty, and Salon & Day Spa.
Visit Cuddles for Cancer's new drop-in location at 15 Queen Street in Lakefield, and help Faith Dickinson make cuddles blankets. Cuddles for Cancer swag will also be available for purchase.
More details to come in next week. Register now.
Save the Date – Chamber Annual General Meeting – February 21st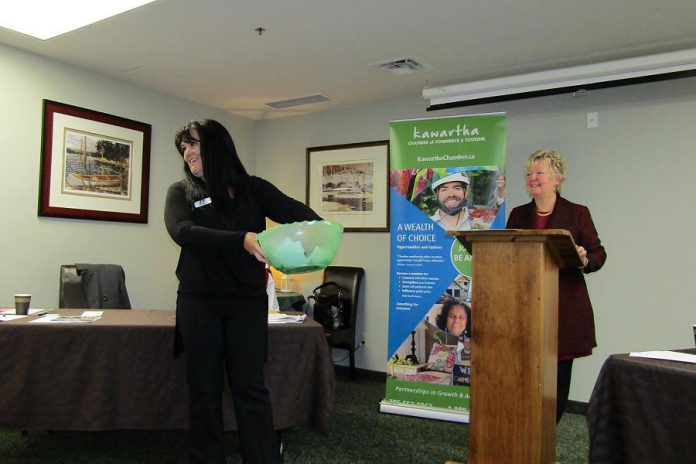 The Chamber's Annual General Meeting takes place on Wednesday, February 21st from 5:30 to 6:30 p.m. at The Village Inn, 39 Queen Street in Lakefield.
The meeting includes 2017 highlights, the slate of directors for the coming year, and more.
Light refreshments will be available and there will be door prizes. If you wish to contribute a door prize, please email events@kawarthachamber.ca.
Chamber Members are Hiring
Emmatt Digital Solutions Celebrating 20 Years
VIDEO: Emmatt Digital Solutions

Emmatt Digital Solutions is celebrating its 20th anniversary in 2018! Founded in 1998 by Chris Calbury and Kim Appleton, Emmatt's web department has grown into a full-service, web development agency. The scanning service bureau side of the business, steadily endures despite a a downturn in the industry.
Emmatt has a number of special sales and events planned for 2018. Watch Twitter and Facebook for ways you can join in the celebration of this major milestone in the company's history.
New PolarFest Event – Snow-Pitch Tournament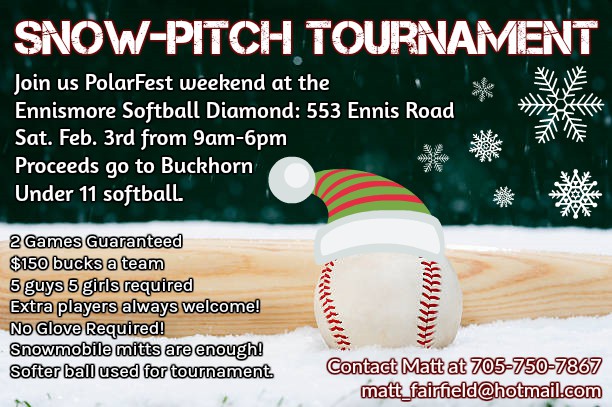 A snow-pitch tournament will take place at the Ennismore Softball Diamond during the PolarFest weekend, on Saturday, February 3rd from 9 a.m. to 6 p.m. The cost is $150 per team, with proceeds going to Buckhorn Under 11 softball. For more information, call Matt at 705-750-7867 or email matt_fairfield@hotmail.com.
Upcoming Events
Free Senior Skating, Lakefield – January 12th (and every Tuesday & Friday)
Apsley Winter Carnival – January 27th
Performing Arts Lakefield, Valdy – February 2nd
PolarFest – February 2nd-4th
For more information about the businesses and events listed above, please visit the Kawartha Chamber of Commerce & Tourism website at kawarthachamber.ca.
All photos supplied by Kawartha Chamber of Commerce except where noted.