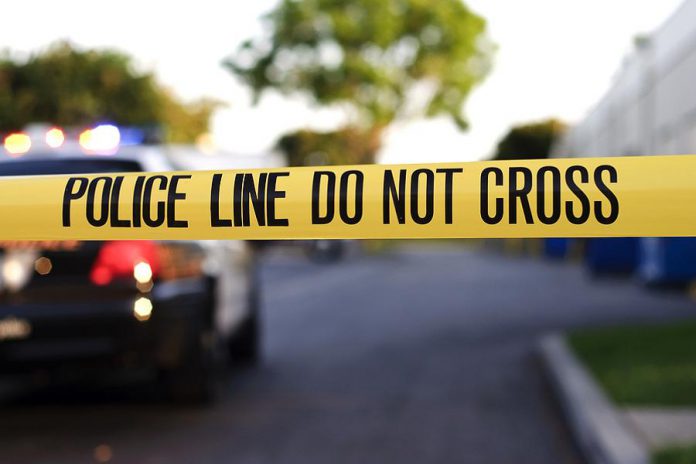 Police have released the name of a woman found dead after a house fire in Mariposa Township on Tuesday (May 29).
A post-mortem examination conducted on May 30th at the Office of the Chief Coroner and Ontario Forensic Pathology Service in Toronto has identified the woman as 35-year old Heeley Rae Balanga.
Police are investigating her death as a homicide.
On Tuesday at 5:09 a.m., officers from the City of Kawartha Lakes Detachment of the Ontario Provincial Police (OPP) and the City of Kawartha Lakes Fire Department responded to a house fire on Aino Beach Road in Mariposa Township, north of Little Britain, where a woman was found deceased in the residence.
Investigators are currently in the process of piecing together Balanga's last days that ultimately led up to her death.
The investigation is being conducted by detectives from City of Kawartha Lakes OPP Crime Unit, OPP Forensic Identification Services (FISU) and the Office of the Ontario Fire Marshal, under the direction of Detective Inspector Paul Rosato of the OPP Criminal Investigation Branch (CIB).
Police are asking for the assistance of the public and, specifically, anyone who may have known the victim.
If any member of the public observed any suspicious vehicles or other activity in the area of Aino Beach Road and Rainbow Bridge Road between 9 p.m. on Monday, May 28th and 7 a.m. on Tuesday, May 29th, they are asked to contact the OPP tip line at 1-844-677-5050.
Investigators will remain at the scene on Aino Beach Road and further information will be provided as the investigation permits.