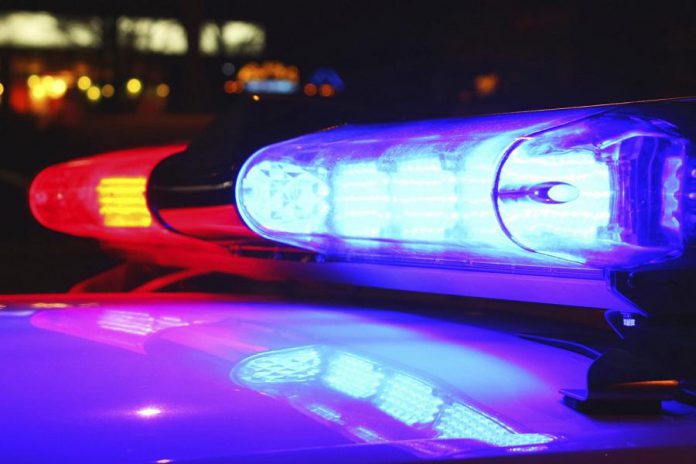 A man whose pickup truck crashed through a guardrail on Highway 115 south of Peterborough on Sunday night (January 6) has died from his injuries.
Police have identified the man as 55-year-old Craig Bell of Peterborough.
According to the Peterborough County OPP, Bell was driving northbound on Highway 115 just south of Peterborough when he lost control at around 7:30 p.m.
His truck crashed through a guardrail and landed onto the off ramp to The Parkway.
Bell was transported to the Peterborough Regional Health Centre where he died from injuries sustained in the accident.
Police closed the northbound lanes of Highway 115 at Airport Road for several hours on Sunday night for an investigation. The cause of the accident is still under investigation.