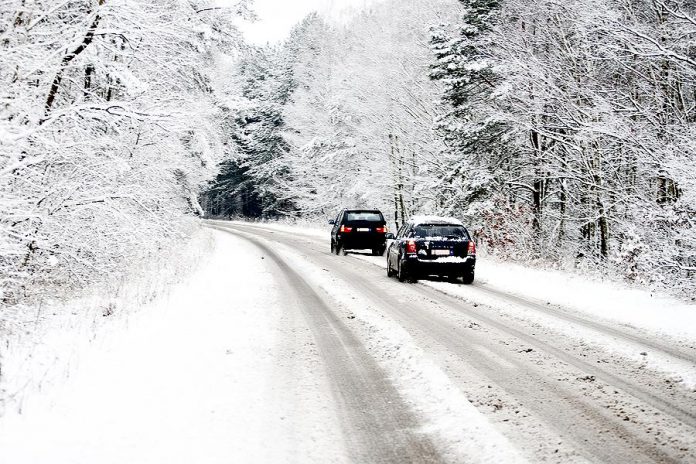 Environment Canada has issued a special weather statement for all of the Kawarthas, with up to 15 cm of snow possible for northern areas of the region on Monday night (January 7).
An approaching low pressure system is expected to move into the area late Monday morning or the afternoon and persist into the evening or overnight hours.
For Peterborough, Kawarthas Lakes, and Northumberland, periods of light snow (at times mixed with ice pellets) are expected, with snowfall amounts of 2 to 4 cm possible. A brief period of freezing rain is then possible Monday overnight before precipitation changes to rain.
For Haliburton and Hastings counties, a significant snowfall of between 10 and 15 cm is expected. Snow may be accompanied by ice pellets in the afternoon and evening, before changing to rain in the evening or overnight. There is also a risk of freezing rain during the changeover.
Motorists are urged to exercise caution in the evening and overnight hours of Monday as untreated roads may become slippery.