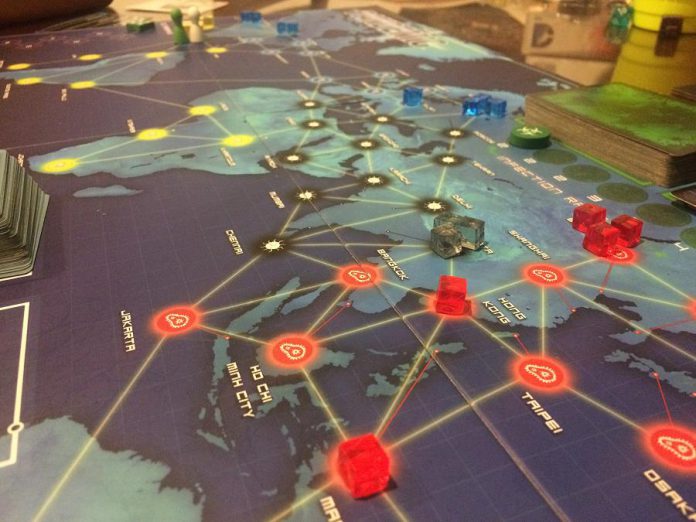 It's no surprise the COVID-19 lockdown has forced Canadians to change the way they spend their spare time, with solitary hobbies and family activities seeing a dramatic increase in popularity at the expense of social activities.
Polish-based e-commerce platform Picodi recently compared the frequency of Google search queries in Canada in March 2020 with the same time last year.
At-home creative hobbies like needlecraft and calligraphy have increased in popularity, as have activities such as online and offline gaming, online learning, and home fitness.
Social activities such as going to the movies, concerts, and the theatre have fallen in popularity, as have hobbies like photography that often require mingling with people. Interest in foreign languages has also declined, likely because of travel restriction.
Searches related to home renovation have also declined significantly, possibly because of the financial uncertainty created by the pandemic.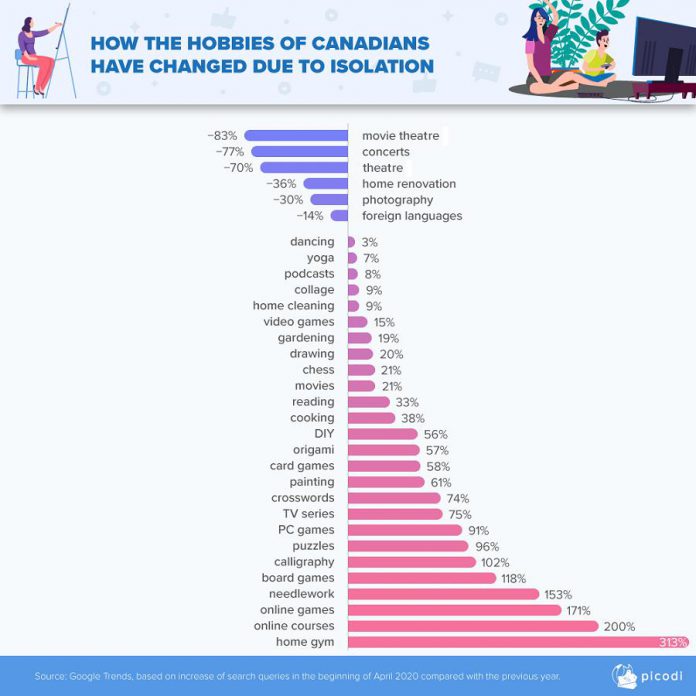 One at-home activity that has seen a huge increase in popularity is playing board games.
One of the most popular games right now is Pandemic, a cooperative board game where players are disease-fighting specialists righting virulent diseases that have broken out simultaneously all over the world.
According to a 2013 blog post on the Centres for Disease Control and Prevention (CDC) website, the game has been a favourite of epidemiologists.
In 2012, Wil Wheaton (Stand by Me, Star Trek: The Next Generation, Big Bang Theory) profiled the game on his TableTop YouTube.
VIDEO: "Pandemic" – Geek & Sundry