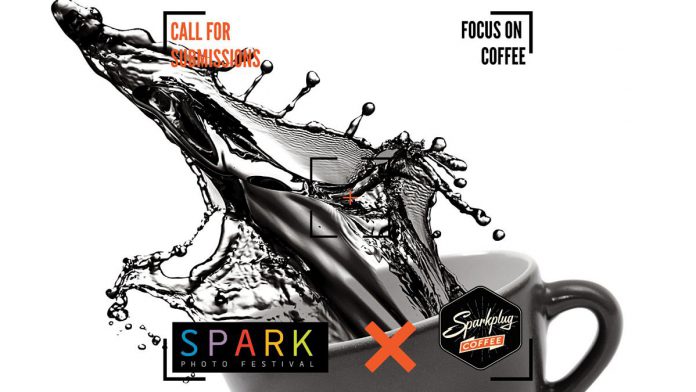 For the first time ever, Peterborough's SPARK Photo Festival has launched an open call to photographers nation-wide. The festival has teamed up with Toronto-based gourmet coffee company Sparkplug Coffee and PhotoED Magazine to offer a fun, lockdown photography competition called 'Focus on Coffee'.
The open call for submissions — which closes on April 25 — seeks unique, creative, and captivating "coffee at home" photographs from Canadian photographers at any stage of their career. From amateur smartphone photos to professional fine art creations, all submissions are welcome — but, to win, just don't take a photo of your morning cup of coffee.
"What we're really looking for are submissions that push creative boundaries," says the competition's co-founder Rita Godlevskis, editor and publisher of PhotoED, a Canadian photography magazine based in Toronto.
Advertisement - content continues below
"You can develop film with a particular coffee mixture, or maybe it's someone using coffee to make a painting and then photograph it," Godlevskis adds, "That's part of what makes it accessible and part of what makes it interesting as well — there's just so much that you can do with such a simple starting point."
The winner of the competition, as determined by a jury of professional judges, will be rewarded with a year of Sparkplug coffee and a year of PhotoED Magazine delivered to their home.
The winning image will also be featured on the label for an upcoming special edition Sparkplug coffee called 'Sparkplug X SPARK Photo Festival 2021 Coffee', which will be available for purchase across Canada. Proceeds from sales of the special edition coffee blend will be donated to support SPARK Photo Festival.
The winning 'Focus on Coffee' image will also be exhibited at the 2021 SPARK Photo Festival and shared widely on the social media channels of Sparkplug Coffee, PhotoED Magazine, and SPARK Photo Festival.
When SPARK Photo Festival festival director Jennifer MacKenzie started her new role in 2019, nothing could have prepared her for her first year.
"My first festival that I was planning for SPARK was supposed to be in April of 2020 — needless to say, it's been a bit of a roller coaster," laughs MacKenzie. "Traditionally, SPARK Photo Festival is held every April, but we saw the writing on the wall earlier this year and decided to postpone it again. We're going to try again for September 2021."
Advertisement - content continues below
The SPARK Photo Festival, which celebrates print photography from photographers at any skill level, is currently scheduled to begin on Wednesday, September 1st.
This year's month-long festival will include postponed exhibits from 2020, including the themed juried exhibit 'Motion', as well as new exhibits from 2021, including the themed juried exhibit 'Nourish: To Eat, To Drink, To Enjoy'.
"SPARK is all about in-person print photography that pops up in different places in Peterborough, Northumberland, and the Kawarthas — from galleries to other unexpected places — for an entire month," explains MacKenzie, "That's actually the origin of the festival — it started in 2012 because there weren't enough places to showcase print photography."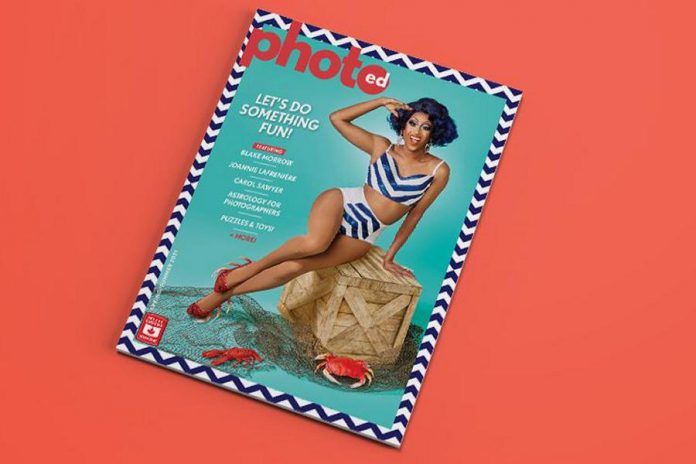 Like many arts organizations, SPARK has focused on delivering virtual programming throughout the pandemic to help keep photographers connected with their audiences.
Although gathering to view print photography in person is ideal, there are some unexpected benefits of digital programming including new and exciting community collaborations.
That's why MacKenzie formed a unique partnership with Rita Godlevskis of PhotoED Magazine and Kara Isert of Sparkplug Coffee to offer the 'Focus on Coffee' photography competition nation-wide.
Advertisement - content continues below
"The silver lining, so to speak, of this pandemic is that there's new ways of forming community," notes Rita Godlevskis of the powerhouse female-led collaboration. "Opening up the conversation to basically all of Canada is something that we can really be proud of."
"Regardless of where you're from, whether you're in British Columbia or the East Coast or anywhere in-between, this is a great way to put the Peterborough creative community on your radar. I think the pandemic is making people more aware of their own country and what their own country has to offer artistically."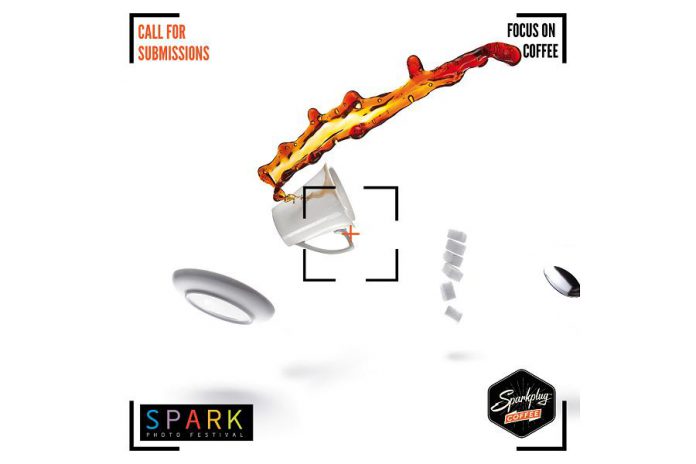 "One of the nice things about online programming is that all our photographers are now getting a much broader audience," adds MacKenzie of SPARK's expanded reach by means of the "Focus on Coffee" competition.
"Since our festival is quite unique — in the way that our competitions aren't just for pros, they're open to photographers at any skill level — having a bigger digital audience means our photographers can share their work with a lot more people across the country."
The deadline for submissions to the 'Focus on Coffee' national photography competition is Sunday, April 25th. To learn more about submission guidelines and to enter for a chance to win, visit sparkplugcoffee.com/focus-on-coffee-contest.