Home
Authors
Articles by Sarah McNeilly
Articles by Sarah McNeilly
SPARK has partnered with Sparkplug Coffee and PhotoED Magazine for 'Focus on Coffee' competition that includes four prizes for the winning photographer.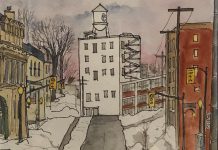 Proceeds from the annual fundraiser are shared equally between the non-profit artist-run centre and participating artists.
Sean Daniels' new 'virtual venue' allows musicians to rehearse and perform together in real time and without lag.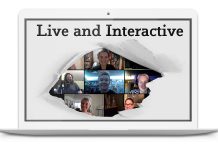 Live, intimate, and interactive classes this spring will teach you about voiceover work, self-tape auditions, improv, and guitar.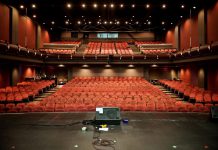 Non-profit organization wants to give original donors or their families first chance to purchase naming rights for new theatre seats in fundraising campaign.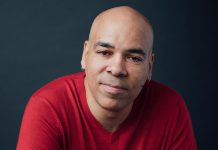 Performance of critically acclaimed 'White Rabbit Red Rabbit' will be livestreamed to a virtual audience on March 13 as part of global 'Let There Be Theatre' project.
One City Peterborough's drop-in open studio reopens for COVID-safe art making on Monday afternoons.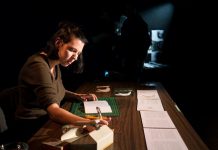 As nation-wide discussions examine the impacts basic income programs could have on the arts sector, Rubacha emerges as a leading voice in the conversation.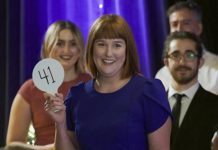 Filmed in the Ottawa area, 'Two for the Win' starring Trevor Donovan and Charlotte Sullivan airs February 19 at 8 p.m. on CityTV.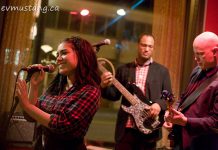 Group has launched call for works to celebrate Black History Month, including for February 27 virtual 'Black History Blowout' event.