Home
Authors
Articles by Sarah McNeilly
Articles by Sarah McNeilly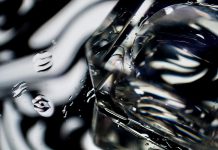 A collection of digital artworks, created by students as a part of Cultural Studies studio courses, exhibited online by Artspace until August 31.
Featuring Jennifer Alicia, D.B. McLeod, and Stephanie Pangowish.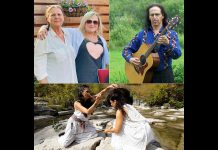 Featuring Sarah Gartshore and Lois Apaquash of Zaagi'idiwin Collective, Tiger Will Mason, and Olga Barrios and Norma Araiza of Vanguardia Dance Projects .
Every dollar donated in June will help the not-for-profit organization in Canada Helps' Great Canadian Giving Challenge.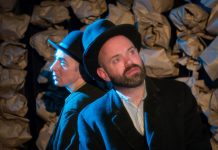 Peterborough's Dan Smith will perform his monologue 'Testing' for free on Zoom every half-hour during the evenings of June 10 and 11 and the afternoon of June 12.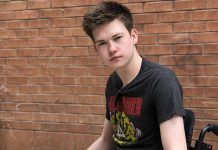 20-year-old actor and musician discusses his role as Dario Maddox in the first season.
Solo exhibition of 10 paintings on display for by-appointment-only viewing until May 30.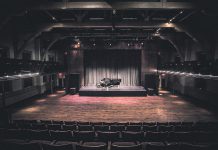 Applications open until June 7 for grants of up to $10,000, administered by Electric City Culture Council and Community Foundation of Greater Peterborough .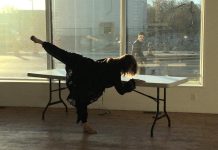 Application deadline for 2021-2022 Local Artist in Residence Program extended until May 17.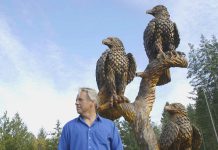 Premiering on APTN May 8, first season takes both a humorous and serious look at how Indigenous peoples are reshaping their culture in the 21st century.