Home
Authors
Articles by Sarah McNeilly
Articles by Sarah McNeilly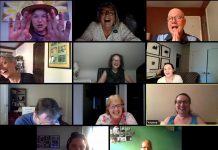 Live and interactive Zoom classes on musical theatre, stand-up comedy, and improv begin October 5 and 6.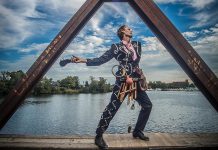 10 original performance pieces will be presented for physically distanced audiences from October 2nd to 20th.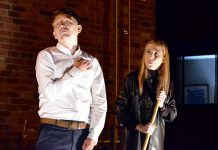 Live theatre returns to Peterborough, safely bringing comedy, tragedy, mythos, and mysticism to outdoor audiences from September 24th to 27th.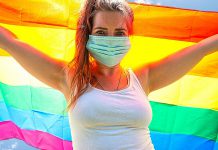 Themed 'Pride in Other Spaces', this year's Pride Week from September 18 to 27 features safe, virtual events.
In association with 4th Line Theatre, five live performances come to outdoor spaces in downtown Peterborough from September 24 to 27.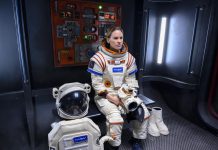 Jones, whose 2014 Esquire article inspired the sci-fi series, wrote one of the series' 10 episodes,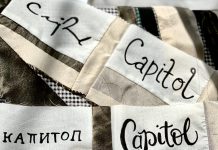 Lee Higginson's soon-to-be-unveiled "The Capitol Project" is a massive collaborative mixed-media work.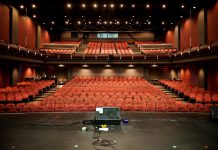 Newly formed Peterborough Performing Arts Recovery Alliance held its flagship meeting in early August,
Tickets now available for their Halloween-themed 'Bedtime Stories and Other Horrifying Tales', premiering at Winslow Farm in Millbrook this October.