Home
Authors
Articles by Sarah McNeilly
Articles by Sarah McNeilly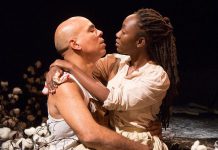 In his artistic associate role, Dixon will assist the Millbrook theatre company develop a talent bank of racialized artists, uncover local racialized stories, and more.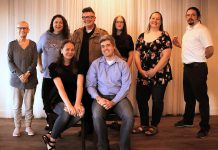 COVID-safe 'A Night of One Act Plays' on December 11 and 12 features a three-course meal and two comedies by Norm Foster.
Eight local restaurants will also support the 'Toast TTOK!' fundraising drive by donating all their empties on Giving Tuesday on December 1.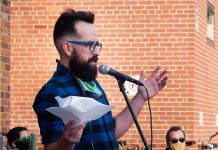 Million will work out of Madderhouse Textile Studios and also provide arts awareness and participation opportunities.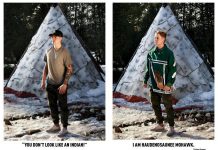 'Breaking Down Stereotypes' photo-based community art project from First Peoples House of Learning on display at Artspace in Peterborough until November 14.
Community theatre group has been busy running many small fundraisers in partnership with local businesses and charities.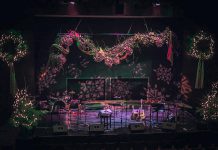 The year's annual fundraiser for YES Shelter for Youth and Families will be broadcast and streamed on Trent Radio thanks to the late John Muir.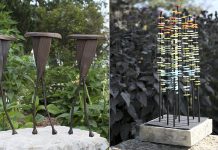 Life-sized sculptures by two regional artists to be installed in the Rain Garden south of Maryboro Lodge.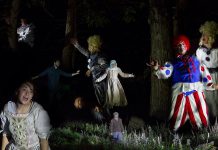 Original outdoor Halloween production runs from October 20 to 30 at Winslow Farm in Millbrook.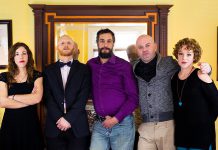 Local performers donate funds they had saved for travel and festival fees to their former theatrical home.