Home
Authors
Articles by Sarah McNeilly
Articles by Sarah McNeilly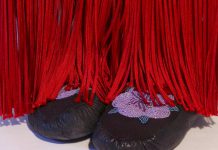 Postponed from 2020 because of the pandemic, Nogojiwanong Indigenous Fringe Festival will proceed as outdoor festival with COVID-19 safety protocols in place.
Peterborough's klusterfork entertainment is running another round of virtual workshops beginning January 18.
The Jon Kaplan Mensch Award recognizes Blackwell for the Millbrook theatre company's 2020 pandemic programming.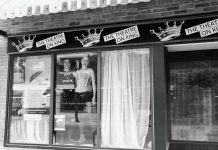 Despite the closure of performance venues and galleries and financial uncertainty, local artists continued to create and inspire.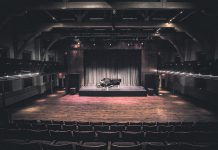 Funds will support local arts organizations and venues while also giving marginalized people the opportunity to see a post-pandemic show.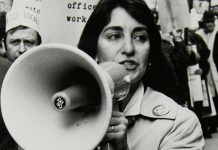 Festival creative director Amy Seigel highlights a few of the films and events audiences can look forward to watching on demand from January 22 to 29.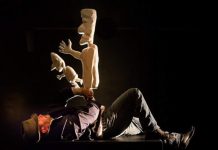 Year-long residency program will provide studio space so the performer and designer can create new work and further develop existing projects.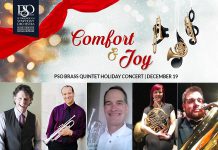 Maestro Michael Newnham will join the PSO Brass Quintet on trombone for 'Comfort and Joy' concert on Saturday, December 19.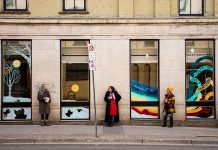 'Love for the Boro' launched by Toronto artists who founded 'Neighbourhood Love' initiative in response to classism and racism in Etobicoke.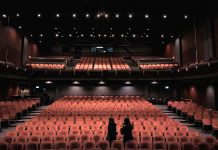 ReFrame's creative director Amy Siegel discusses organizing a film festival during a global pandemic and the unexpected benefits of digital programming.