Home
Authors
Articles by Sarah McNeilly
Articles by Sarah McNeilly
One City Peterborough's drop-in open studio reopens for COVID-safe art making on Monday afternoons.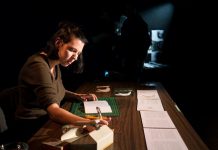 As nation-wide discussions examine the impacts basic income programs could have on the arts sector, Rubacha emerges as a leading voice in the conversation.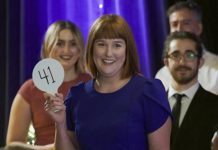 Filmed in the Ottawa area, 'Two for the Win' starring Trevor Donovan and Charlotte Sullivan airs February 19 at 8 p.m. on CityTV.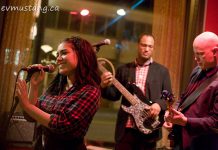 Group has launched call for works to celebrate Black History Month, including for February 27 virtual 'Black History Blowout' event.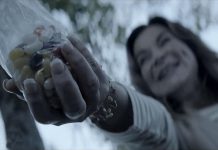 Playing against type, seasoned actor describes shooting a TV series during the pandemic.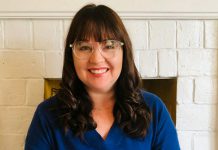 Inaugural general manager has her work cut out for her to prepare for outdoor production of 'A Midsummer Night's Dream, the Musical' this summer.
Artsweek SHIFT2 provides grants up to $1,500 for artistic work and up to $3,000 for public presentations.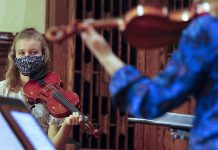 From online rehearsals to virtual concerts, organization continues bringing the magic and joy of music to local youth when they need it most.
New strategic digital plan includes a year-round digital marketplace where artists can share and sell their works.
Nearly 50 films are available to stream on-demand from January 22 to 29.