Since March, the pandemic has devastated income opportunities for visual artists and artisans who depend on shows, festivals, fairs, and studio tours to connect with their audiences and to sell their work.
We tend to think of visual artists and artisans as isolated, solitary practitioners but so much of their work — and indeed their livelihoods — depend on our ability to gather in groups.
"It's been tremendous," says Margaret Cunningham, media liaison for the Kawartha Lakes Arts Council, of the impacts COVID-19 has had on local artists.
Advertisement - content continues below
"Our artists have missed the public events where they can meet their customers face to face, where they can share their talents — their goods that they sell and show. It's that interpersonal connection with the consumers that they've missed tremendously."
Many artists have had to change the ways they grow and connect with their audiences by turning towards online outreach and sales.
However, for many artists, the transition to a digital presence has been difficult, taking their time and energy away from what they were born to do: create art.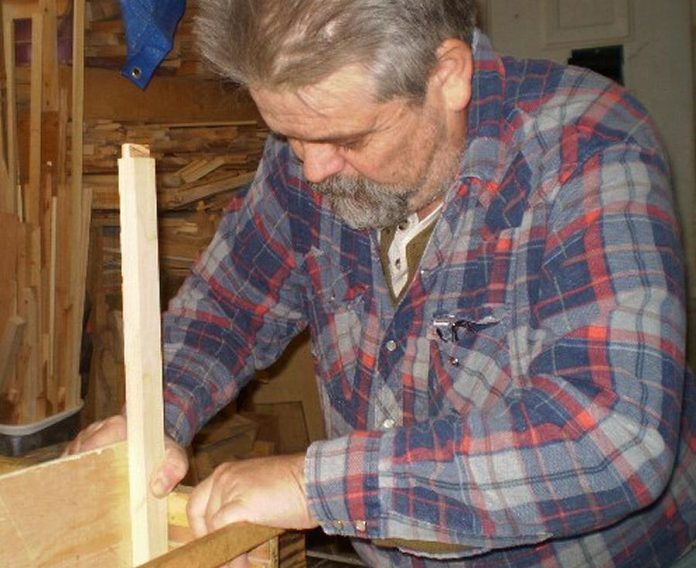 That's why the Kawartha Lakes Arts Council is supporting visual artists and artisans with its new strategic digital plan.
"The purpose of this digital strategy is to give the artists that opportunity to showcase their art in yet another location and another venue among a very targeted, focused group of members, associates, partners, and affiliates," Cunningham explains.
The Kawartha Lakes Arts Council's strategic digital plan includes a logo and brand refresh, and the creation of a new website with a digital sales and marketing platform for members at www.kawarthalakesartscouncil.com, which offers a year-round marketplace of arts and cultural products and services.
The initiative is a vital lifeline for local artists who have lost opportunities to connect with their audiences and sell their work due to the pandemic.
Advertisement - content continues below
Kawartha Lakes Arts Council members will now have a platform to increase their digital presence and, ultimately, their sales.
"Everyone has been missing out on all that outreach that they're normally used to," adds Cunningham.
The initiative will also offer crucial online support and online sales training for artists with arts council memberships, which will help to break down barriers for many artists who haven't yet been able to sell their work securely online.
"The online web supplier will be walking the artists through the process," says Cunningham of the digital training opportunities. "For those that aren't used to it [digital marketing and sales], it can be fairly onerous and complicated, so we're trying to mitigate that divide."
"We're making it easy for those that don't know how to move online and we're also giving the tools to those who do know how so they can just get on with it," she adds.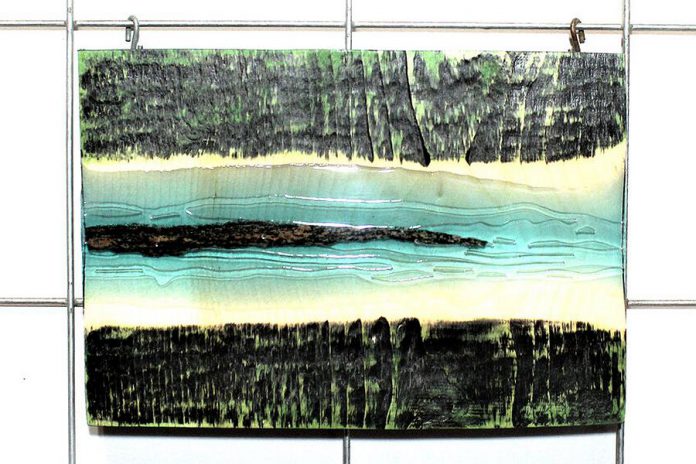 The arts council's digital initiative was born from a crisis. Though it is a direct response to an emergency that seeks to serve the needs of the community, it also has the potential to benefit members year-round long after the pandemic has ended (it will end!).
"It will become the new normal, another way for artists to present who they are and what they do," says Cunningham of online sales. "It's an evolution and it's here to stay, so we've just got to get on the bandwagon; some artists need to adjust to that."
Fortunately, the Kawartha Lakes Arts Council is here to help local artists make that adjustment.
Advertisement - content continues below
"The intent of this is just to open everybody's eyes and show that we can do this — and to keep it as simple as possible," says Cunningham.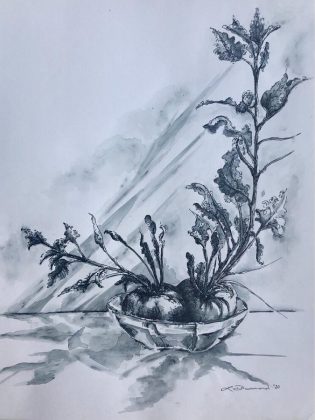 If you're an artist looking to expand your digital presence and sales, you can access these vital supports by becoming a member of the Kawartha Lakes Arts Council.
If you're a community member wondering how you can support local artists, you can go online and buy art made by local artists today.
To learn how to buy a membership or how to buy some fantastic local art, visit www.kawarthalakesartscouncil.com.
The initiative, which has received funding from both the private and public sectors, was made possible with the support of community partners including LLF Lawyers LLP, DLF Pickseed, Economic Development of City of Kawartha Lakes and Barton Creative Co., and the Federal Economic Development Agency for Southern Ontario.