Home
Authors
Articles by Sarah McNeilly
Articles by Sarah McNeilly
Electric City Culture Council accepting nominations of professional poets until May 25 for role that will receive a $2,000 honorarium.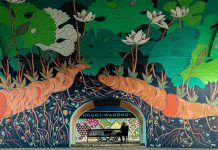 City's public art program is funding installation of eight road murals and artists' gardens at four sites along Hunter Street for the summer.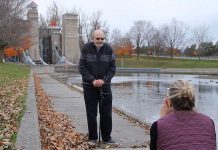 Filmed at the Peterborough Lift Lock, R. Keith Smith's award-winning 'The Photo' has been shown at more than 40 international film festivals.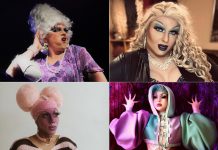 During the pandemic, Ms. Madge Enthat, Miss Divalicious, Sahira Q, and Just Janis have found other ways to connect to audiences.
SPARK has partnered with Sparkplug Coffee and PhotoED Magazine for 'Focus on Coffee' competition that includes four prizes for the winning photographer.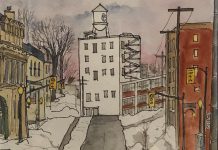 Proceeds from the annual fundraiser are shared equally between the non-profit artist-run centre and participating artists.
Sean Daniels' new 'virtual venue' allows musicians to rehearse and perform together in real time and without lag.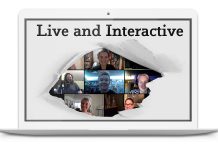 Live, intimate, and interactive classes this spring will teach you about voiceover work, self-tape auditions, improv, and guitar.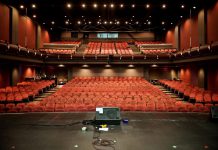 Non-profit organization wants to give original donors or their families first chance to purchase naming rights for new theatre seats in fundraising campaign.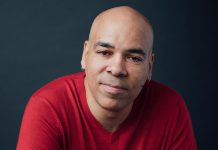 Performance of critically acclaimed 'White Rabbit Red Rabbit' will be livestreamed to a virtual audience on March 13 as part of global 'Let There Be Theatre' project.