If you're reading this, it means you've survived a year of this godforsaken pandemic. Congratulations?
It will suffice to say it's been difficult. Amidst much uncertainty, however, one thing is certain: there is an "afterwards" — we will get through this.
One day, we will look back on this year of collective trauma and, like our elders before us who survived years of war, the stories we will tell — the lasting memories — will be about the times we made the most of things.
The masterminds behind klusterfork (Pat Maitland, Ian Burns, and Hollywood actor Linda Kash) have certainly been making the most of this pandemic. When the world was forced indoors, they seized upon a unique opportunity.
Advertisement - content continues below
Industry giants — professionals in high demand — are, for the first time ever, available to teach live, intimate, and interactive classes online.
Since the summer of 2020, klusterfork's Learn OnLine (LOL) Unique Access Workshops have brought joy, laughter, and human connection to 200 regional, national, and international participants.
The classes are designed to provide creative development for novices and professionals, and pandemic relief for anyone who may need it. The spring 2021 round of workshops offer courses that will help participants their voices.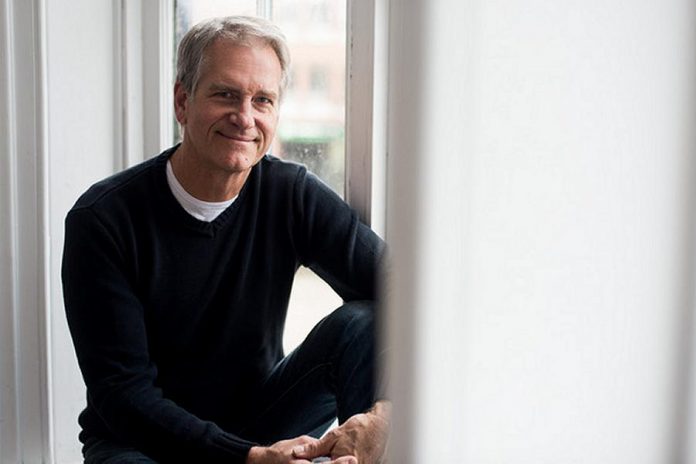 'All Things Voiceover' aims to help participants find confidence and expand their vocal range with coaching from Canada's top voice artists.
"Voiceover is a huge industry," says klusterfork cofounder, Ian Burns. "When you think of audio books, video games — there's just a vast number of possibilities for employment."
The course instructors for 'All Things Voiceover' are Dan Chameroy (Paw Patrol, Hotel Transylvania: The Series, Cloudy with a Chance of Meatballs), Nicky Gaudagni (Gemini award-winning actress, cofounder of OutLoud Speakers School, and narrator of The Nature of Things), and local radio and commercial guru Dan Duran.
Additional feedback will be provided by top Canadian voice casting agent Sherry Dayton of Dayton/Walters Casting.
Advertisement - content continues below
'The Art of the Self Tape Audition' will help students hone their audition skills to make it in this new digital frontier.
"Now, with the pandemic, everyone's self taping," Burns explains. "Formerly, casting directors could only see about 10 people in a day. Now they can easily see 20 or more, so the competition is even harder."
Though competition is fierce, the pandemic has in a sense levelled the playing field for actors living outside of urban centres, insofar as self-tape auditions can be submitted from anywhere in the world.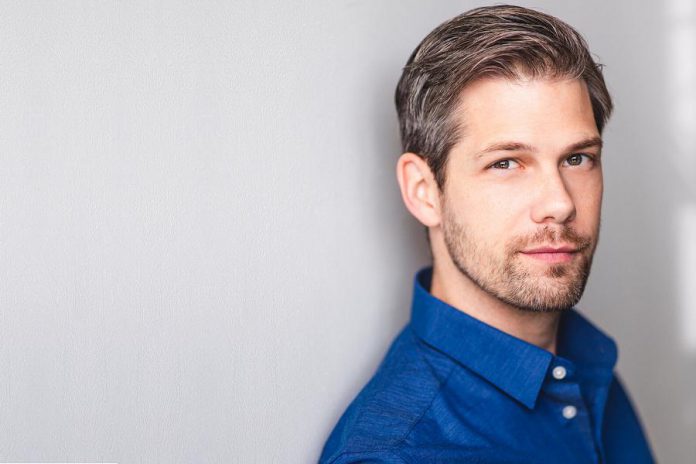 Working with Toronto self-tape consultant Jesse Collins and actor Linda Kash, participants will learn technical requirements and acting insights to make choices with confidence and deliver a polished self tape for feedback from Canadian casting agent Lisa Parasyn.
Collins worked as a coach to prepare Kash for her recent role in Batwoman.
"He taught me so much," Kash says. "I got Batwoman because of him. There is so much to learn about [self-tape] auditioning. It is such a different skill."
Advertisement - content continues below
Whether you're an artist seeking professional development or you're just looking for a new and interesting way to break up the monotony and loneliness that is this godforsaken pandemic, klusterfork's LOL Unique Access Workshops will help you make the most of it.
Linda Kash and friends will also offer two more of their wildly successful improv classes, which provide a safe and welcoming place for anyone who wants to learn how improv works. 'Start Me Up' is best suited for beginners and 'Keep Me Up' for those looking to continue honing their skills.
If, like many, you're in need of some pandemic-stress relief, I highly recommend you sign up for one of the improv classes. I was privileged to attend one in January and it was nothing short of transformative.
VIDEO: klusterfork promo

This spring, 'Start Me Up Guitar with Dan Fewings' is new to klusterfork's LOL Unique Access Workshops. The class, taught by retired music and drama teacher and performer Dan Fewings (The Three Martinis, Bowskill & Fewings), introduces guitar to beginners and offers refreshers for those who want to learn in a group setting.
To say the last year has been tough would be the understatement of the century. It's been hell. Which is precisely why we ought to find any and every way to enjoy life as much as possible.
Beyond incredible access to industry giants or cathartic, collective laughter, klusterfork's LOL Unique Access Workshops offer a master class in the art of making the most of it.
The deadline to register for the spring 2021 sessions is Sunday, March 14th. Classes are live, interactive, and intimate (eight to 12 students) and run from four to six weeks through March, April, and May. To register, visit www.klusterfork.com/lol-workshops/.