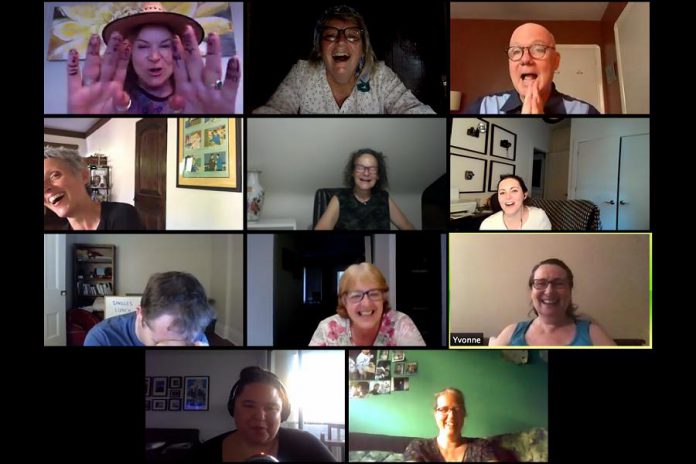 Klusterfork's LOL workshop saved my soul.
I know what you're thinking. It sounds like hyperbole. Maybe it is. The thing is, I really do notice a significant improvement in my quality of life after participating in the LOL workshop.
Let's be honest. None of us were naive enough to believe that 2021 would magically erase all of the woes 2020 brought to our lives, but I don't think any of us expected the New Year to begin like this.
Advertisement - story continues below
Two weeks in, and we've already witnessed an entire year's worth of tragedy and upheaval.
Somewhere along the line — likely due to the constant barrage of near-apocalyptic events, the doom-scrolling, the inevitable mind-numbing fatigue that accompanies life in a post-truth society — much to my detriment, I had forgotten how to play, how to laugh.
Thankfully, klusterfork jogged my memory and I am all the better for it.
Like many, I have experienced my fair share of Zoom calls since the pandemic began, but this was a Zoom like no other.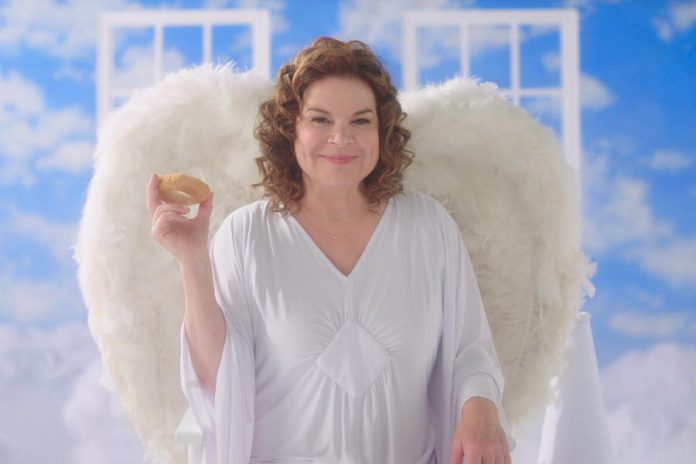 When I entered the virtual room, I was greeted by the excited faces of the other workshop participants and Linda Kash, the Philadelphia Cream Cheese Angel herself!
I can see how, for some people, the thought of doing improv with Linda Kash, a literal superstar of Hollywood fame, sounds intimidating; however, my experience was anything but. For other people, the opportunity for intimate access to industry giants such as Linda Kash sounds like a dream come true!
Linda and the entire group were nothing but accessible. With Linda at the helm, my nerves quickly gave way to excitement. Her leadership inspired a willingness to play and the group did just that.
Advertisement - story continues below
We began with a drawing exercise in which we were tasked to draw a portrait of another group member without ever looking at the page we were drawing on. The task required the participants to be present in the moment. Laughing at our blind-portraiture, we quickly let go of our inhibitions and learned to trust the process.
Next, using the chat feature of the Zoom interface, the group collaboratively wrote a poem. Hilarity ensued. With the stroke of a few keys, our group of individuals was quickly transformed into a team, a collective with a common goal: to play.
We then went on to a series of rapid-fire improv games: "headlines", character work, scene work, "fortunately/unfortunately". Each new exercise seamlessly built on the skills developed in the previous one. And, most importantly, each exercise brought another opportunity for raucous laughter.
The session went by so quickly that I totally forgot to take a screen shot for posterity. I can't remember the last time I laughed that hard nor can I remember the last time I truly played.
The most beautiful thing about play is that it is not ultimately 'for' any other purpose.
Play, necessarily, is opposed to work. It is part of what makes us human. In fact, play is a universal element of human behaviour that presupposes culture; it is a widespread behaviour among most animals too.
Play also has wonderful side effects — mainly that it is fun! Play is related to laughter. Currently, there exists mounting data pointing to the medical benefits of laughter.
Laughter releases endorphins, activates the neurotransmitter serotonin (the same brain chemical affected by most anti-depressants), and stimulates the vagus nerve, which activates the parasympathetic nervous system (also known as the "rest and restore" system).
Advertisement - story continues below
All this laughter-induced chemical stimulation leads to lower stress, a strengthened immune system, pain relief, mood improvement, and increased personal satisfaction.
Laughter really is the best medicine.
Directly after participating in klusterfork's LOL workshop, I noticed significant improvements in my quality of life.
After the most-cathartic experience of playing and laughing, I noticed my stress level had dropped precipitately, which subsequently brought relief to the tension and pain I was feeling in my neck and back. More focused and clear-headed, I was able to complete my tasks with ease. That night, for the first time in weeks, I slept like a baby.
If you're a professional artist, I need not convince you of the immense benefits of enrolling in one of klusterfork's workshops. It's a no-brainer.
An investment in in your art practice now means that, if and when you are ever able to return to work, you will improve our chances at landing the gigs you audition for. Now is the time for skills-building and professional development and what better way to do so than with intimate guidance from industry giants.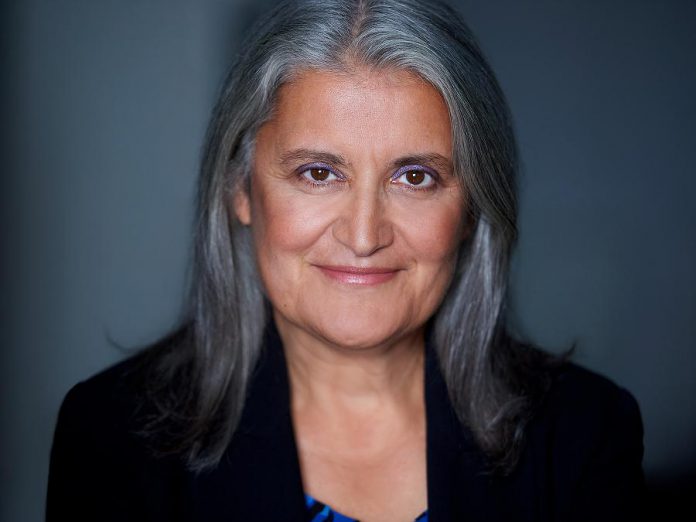 However, the benefits of klusterfork's LOL workshops go far beyond artistic professional development. From sales people to CEOs, the corporate world has long known that improv training is great for business training.
Beyond the many benefits that improv training can bring to your professional life, it is also good for your soul. It teaches adaptation — radical acceptance. Self-care is so much more than bubble baths. It is so important, now more than ever, to make time for play. Play is healing. You deserve to play.
And, heck, it's cheaper than therapy!
The next series of workshops begin the week of January 18th. Class sizes range from six to 12 students and range in price from $339 to $425.
Unique access workshops include "Musical Theatre: Auditioning The Song with Steve Ross and special guest Michael Walters", "Making the Pitch with Wendy Hopkins and special guest Brent Haynes", "Start-Me-Up Improv with Linda Kash and friends", "Improv: Genres with Lisa Merchant", and "Start Me Up: Singing with Kate Suhr".
For more information about the workshops and how to enroll, visit www.klusterfork.com.