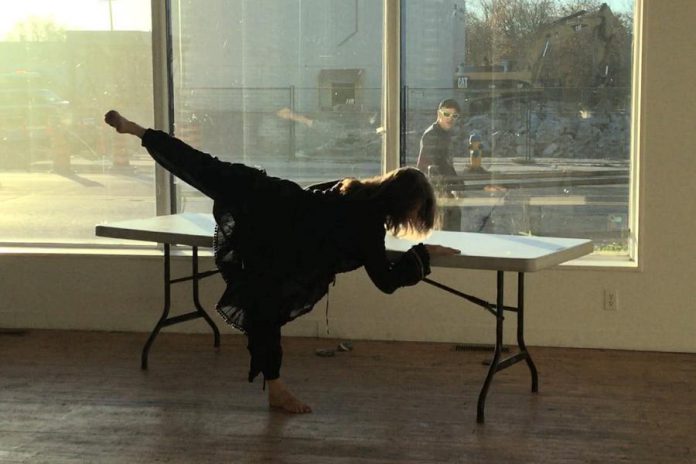 Public Energy Performing Arts in Peterborough has extended the call for applications for its 2021-2022 Local Artist in Residence Program until 5 p.m. on Monday (May 17).
If you're an artist working in dance, theatre, or performance living in Peterborough-Nogojiwanong, neighbouring counties, or Treaty 20 Territory of the Williams Treaties, the program is an amazing opportunity for creative support.
The history of artist-in-residence programs is a long one. Indeed, proto-residency programs can be traced back to the times of sovereigns, lords, and patrons of the arts encouraging artistic practice to enhance the status of their courts and kingdoms.
Advertisement - story continues below
As we know them today, artist-in-residence programs date back to the early 20th century, when wealthy benefactors regarded the offering of guest studio space to artists as a new kind of romantic patronage.
There is no one-size-fits-all model for the ways in which contemporary artist-in-residence programs are offered and used — numerous programs exist all over the world. Though varied and multi-faceted, generally speaking, residencies are incubators for artistic productivity and inspiration.
"The chief purpose of our residencies is to help an artist create a new work or a new show," explains Bill Kimball, executive director of Public Energy Performing Arts. "At the core of it, we want to further and support the creation of the next show that the artist is working on by helping them with their creative process."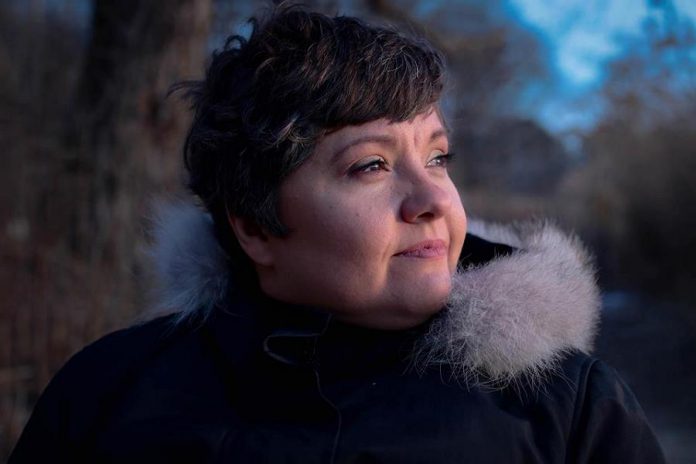 Public Energy's artist residency program is also an opportunity for funding and developmental support, with $2,000 in seed funding to help the 2021-2022 Local Artist in Residence create their work.
"We have a financial contribution, a fee that's attached to it, which they can use in any way they like," Kimball says. "The artist might need to bring somebody in to make some costumes or act as a collaborator, or they can use the stipend for themselves as a way of getting by so they can simply focus on their artistic practise without worrying about a day job."
In addition to financial support, Public Energy's Local Artist in Residence Program provides professional development support including administrative, marketing, and production, as well as grant writing or editing support.
"Staff are available to help the artists in the areas of grant writing, marketing, and publicity," Kimball says.
Advertisement - story continues below
"Sometimes as artists we don't necessarily have an opportunity to work on ourselves or it's not our forte," adds Melissa Addison-Webster, one of Public Energy's 2019-2020 Local Artists in Residence.
"My residency was truly foundational for my work as a choreographer. I was very thankful that I had the opportunity. The wisdom, knowledge, and guidance of folks from Public Energy helped to build my own vision as a choreographer, and also as an artist in general."
According to Addison-Webster, Public Energy's organizational and grant-writing support were especially helpful.
"Those are the nuts and bolts that artists sometimes need assistance with, and Public Energy was really, really helpful with that," she says.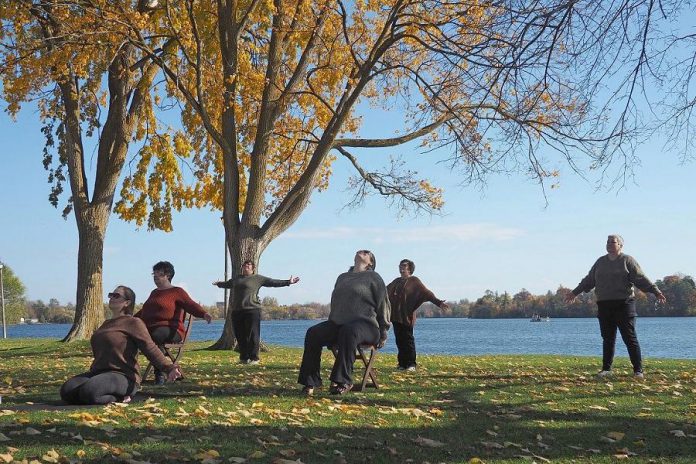 Beyond providing financial and professional development support for artists, Public Energy's Local Artist Resident Program also benefits the greater community.
"With Public Energy's support, it means there are more artists from this area creating work and putting out there for people to see," Kimball points out. "It means there are more artists interacting with our local community."
"In addition to presenting their work, quite often these artists do workshops and classes, which have a great benefit to the entire community. Having local artists working benefits everybody in the community."
Part of the support Public Energy provides for their artists in residence includes creating public awareness around the artists' work — and public feedback, where desired. Artists in residence are required to present a minimum of two public engagement activities, either in person or online.
Advertisement - story continues below
Public presentations can take many forms, including work-in-progress shows, open rehearsals, open forums such as question-and-answer sessions, or offering workshops or classes for professional artists and community members.
"I am completing my artist residency this summer with a site-specific dance project at Millennium Park, where I will receive feedback on my work-in-progress 'Bone Stories: short solo dance scenes,' which I am choreographing for myself and dancer Dreda Blow," says 2020-2021 Artist in Residence Irèni Stamou.
"I am so grateful and appreciative of my artist residency," adds the choreographer. "Public Energy has been so supportive and attentive to how I have been developing my artistic practice and direction, from grant writing to offering me a rehearsal space at the Artspace's gallery when not in use. I am collaborating with other inspiring artists, venturing into new perspectives and experimenting with film work and writing projects."
While the 2021-2022 residency does not come with studio space, Public Energy will arrange and pay for necessary space and technical support for public activities offered during the residency.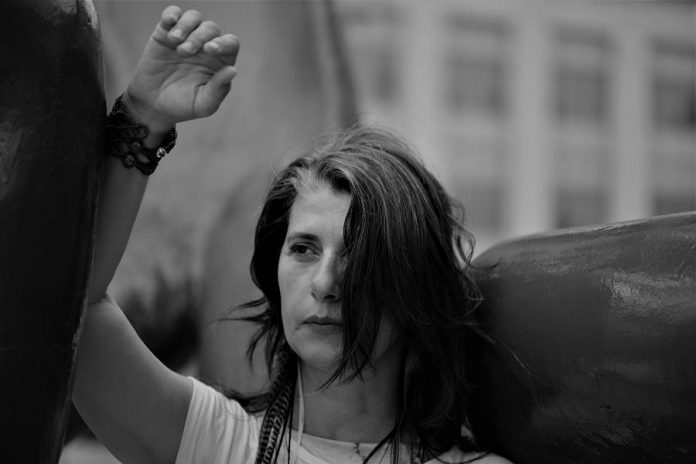 Applications for Public Energy's Local Artist in Residence Program are open to artists with a wide range of experience and performing arts practises, from emerging to established artists. However, the residency is particularly beneficial for artists with an established practise of creation.
The residency work period can occur any time between September 2021 and May 2022. Depending on the artists' work plan and timeline, the residency period can be as long or as short as the artist needs.
Applications will be assessed by an independent committee of peers, based on criteria including the impact on the artist's work and professional development, how the artist's work and development will benefit from the three aims of the program (financial support, professional development mentorship, and public awareness), feasibility of the process and ability of the artist to carry out the project, and artistic merit of the project.
Advertisement - story continues below
Committed to equity practices, Public Energy encourages applications from Indigenous artists, artists of colour, artists with disabilities, and queer, transgender, and two-spirit artists. If you are an artist living with a disability and require accommodation or assistance with your application, Public Energy will provide assistance and support.
Proposals will be accepted by email or web application form no later than 5 p.m. on Monday, May 17th. To access the online submission form, and to learn more about submission eligibility and requirements, visit Public Energy's website publicenergy.ca/artist-in-residence-program-submissions/.
Artists who have participated in Public Energy's Local Artist in Residence Program include Brian Solomon (2017-2018), Roshanak Jaberi and Brandy Leary (2018-2019), Melissa Addison-Webster and Anne White (2019-2020), and Nicole Malbeuf, Irèni Stamou, and Common Threads Collective (2020-2021).
kawarthaNOW is proud to be a long-time media sponsor of Public Energy.