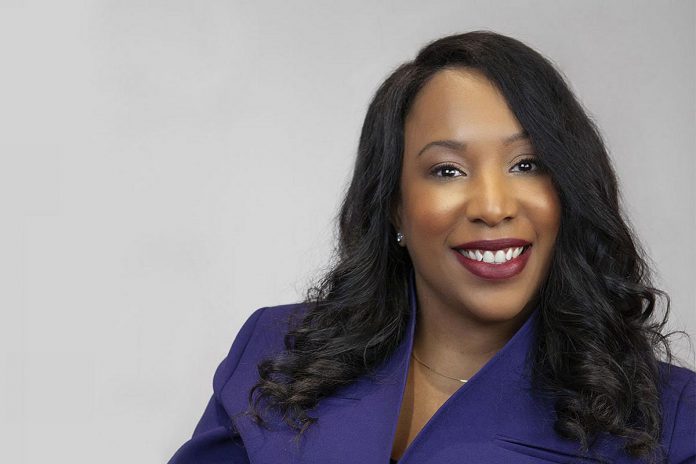 Nicole Stephenson has been appointed the interim chief executive officer of the Innovation Cluster Peterborough and the Kawarthas, the not-for-profit economic development organization announced on Tuesday (February 7).
Stephenson, founder of Toronto-based Stephenson Law Group, is currently chair of the organization's board and has been a board director since May 2019. She will serve as interim CEO for up to six months while the board recruits a permanent CEO. Current vice-chair Bill Davie will serve as acting chair during this period.
Stephenson's appointment follows the departure of CEO Michael Skinner and president John Gillis, who announced last November they would be resigning from the organization and launching a new venture this year.
Advertisement - content continues below
"As part of the board's commitment to ensure the organization maintains delivery of the level and quality of service the entrepreneurship community needs, it has decided to appoint an interim CEO," said Davie in a media release.
Stephenson, who has also served as a knowledge partner of the Innovation Cluster since 2017, has over 15 years of experience with Canadian capital markets. She regularly advises entrepreneurs and business leaders on emerging growth opportunities, corporate finance, and mergers and acquisitions. Before founding Stephenson Law Group, she spent more than 12 years at the Ontario Securities Commission, a Canadian stock exchange, and in private practice at a corporate and securities law boutique.
"We're fortunate to have an experienced and highly capable operational team with which the board will invest and partner," Stephenson said. "I look forward to working closely with them as we recruit a new chief executive officer."