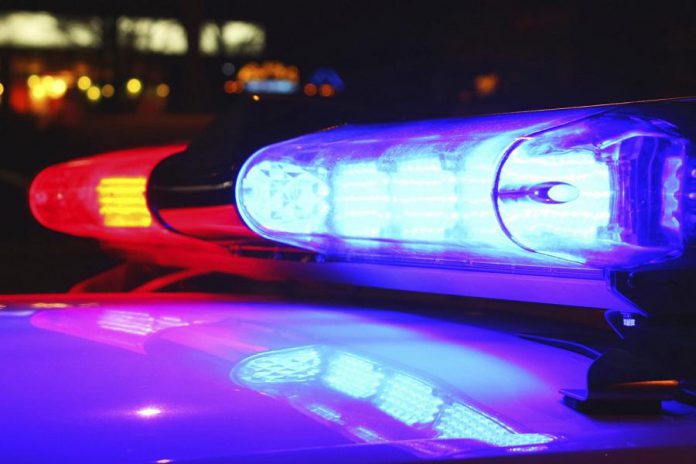 Two Peterborough teenagers are facing charges for allegedly assaulting a homeowner early Saturday morning (February 25).
At around 1 a.m. on Saturday, Peterborough police were called to a residence in the Chamberlain Street and Goodfellow Road area. After arriving, officers learned that a group of teens had been trying to get into the residence before running away.
The homeowner went outside and was approached by a male teen, who was brandishing a knife, and was verbally threatened. The homeowner managed to knock the knife away and was then attacked by a female teen before the pair fled. The homeowner was not injured in the incident.
Advertisement - content continues below
The canine unit was called in and police service dog Gryphon tracked one of the suspects to the area of Clonsilla Avenue and Western Avenue, where police spotted a person matching the description of the male suspect. The suspect took off and officers chased him on foot before taking him into custody.
Meanwhile, an officer spotted a person walking in the area of Goodfellow Road and Chamberlain Street who matched the description of the female suspect and took her into custody without incident.
As a result of the investigation, a 16-year-old Peterborough male was arrested and charged with assault with a weapon, uttering threats (cause death or bodily harm), and possession of a weapon for dangerous purposes. He was held in custody and appeared in court on Saturday.
An 18-year-old Peterborough female was also arrested and charged with assault. She was released on an undertaking and is scheduled to appear in court on March 21.