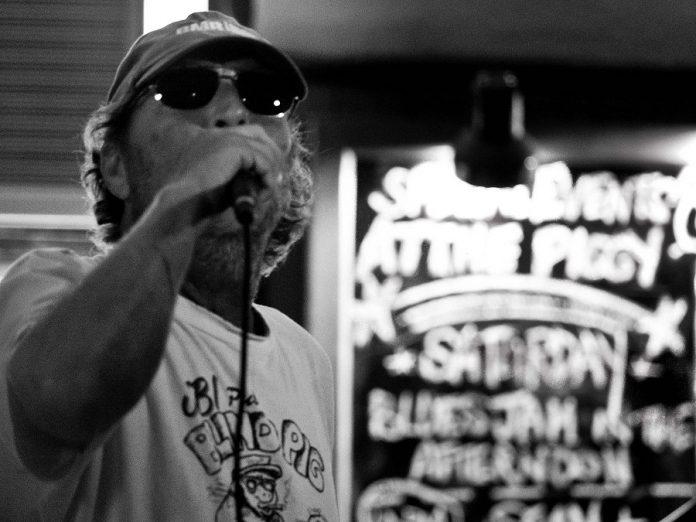 Most of us in Peterborough who knew Phil Marshall knew him as "Mr. Deluxe", a gregarious, fun-loving person and great jazz singer. He fronted groups such as the Real Gone Cats, The Hard Livers and — most recently — The Blues Tones and The Victory Boys.
If you met Phil once, you'd remember him for life.
Whether you knew him or not, if you stopped to say hello you'd always get a great big smile and an interesting conversation. He was larger than life in so many ways.
Phil was born in Peterborough and lived here until the age of six, when his family moved to Toronto where he grew up. Talking to people who knew him in high school, some people may be surprised to learn that he was captain of the high school basketball team and the student council president.
He was performing in local bands and taking on causes even back then. It appears he was born with a huge helping of the "generosity gene".
He organized fundraisers while in high school to support many different causes, including one to support a student who was suffering from a debilitating illness.
While living in Toronto, Phil continued to have a strong connection to Peterborough. He'd spend as much time as possible at the family cottage on Katchewanooka Lake. He made the decision to move back to Peterborough permanently in 1990, and his compassion for helping others continued upon his arrival.
He supported international causes — helping to raise money in the form of relief funds — and local causes such as the Food Bank and raising money for animal welfare.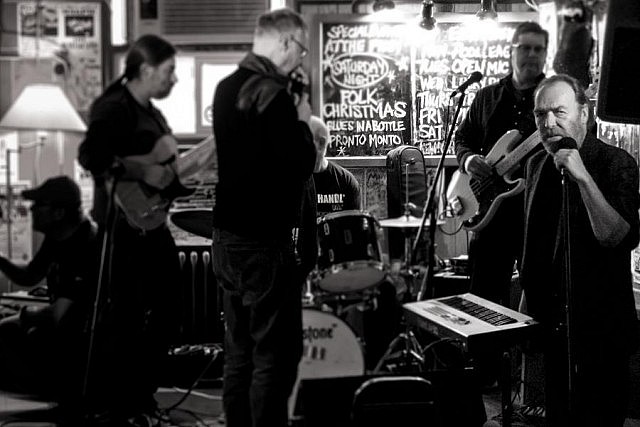 As Phil settled into the local musical community and continued performing in bands, he began to perceive the need to assist local musicians. And hence his idea of "musicians helping musicians" sprang to life.
One of Phil's beefs was that he often felt musicians weren't paid well enough. He also liked to point out that when musicians gave up their time and effort freely to perform at benefits and fundraisers, they were often the only ones not paid.

Servers, venue owners, kitchen staff, etc. were all getting paid and all the funds raised were given to the worthy cause. At the end of the night, it was usually only the musicians who didn't get paid … so Phil said, "We should be throwing benefits for the musicians."
Through this, Phil's idea for the Peterborough Musicians Benevolent Association (PMBA) was born and he began hosting a Blues Jam on the third Saturday of every month at the Pig's Ear, his favourite live music venue.
A donation jar was put out and the funds collected were given to a local musician who needed some financial assistance in tough times due to unforeseen circumstances.
Phil had hoped to continue to grow this idea into something even bigger and better: he wanted it to be able to reach out to the entire musical community. He was just beginning along that path when he passed away very suddenly from a heart attack while shovelling snow in December 2013.
His partner wanted to keep Phil's PMBA dream alive, so she talked to me about helping her make Phil's "musicians Helping musicians" idea become a reality. We approached John Punter (owner of the Pig's Ear), Al Black (a well-known local musician), and Norm Kastner (a retired local banker) about forming a PMBA committee — and the rest is history.
PMBA provides a temporary hand up for local musicians when it's needed the most. We hear about possible recipients through word of mouth because musicians, like most people, are reluctant to request assistance on their own behalf.
To date, we've assisted 10 musicians to the tune of $2,350.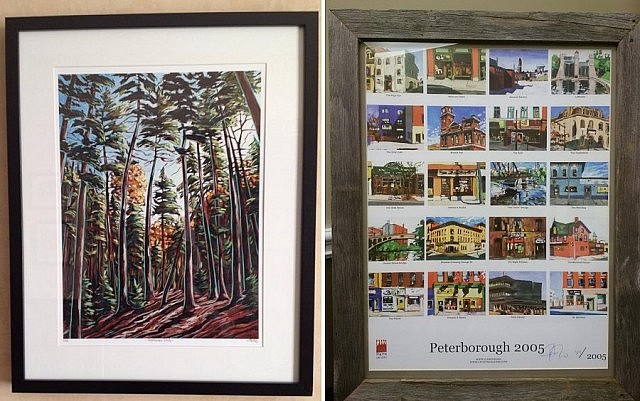 If you'd like to help share Phil's dream, come out to the Pig's Ear on the third Saturday of any month from 2 to 5 p.m., listen to some great blues music, throw a donation into the donation jar, and maybe buy a raffle ticket — often for works of art donated by local artists. It's a nice way to support the PMBA and have a pleasant afternoon to boot.
The Second Annual Phil Marshall Birthday Bash is at the Pig's Ear Tavern in downtown Peterborough from noon to 8 p.m. on Saturday, June 27th. There are eight outstanding bands performing. Along with great live music, there'll be a BBQ, art raffle, and fun with friends … what more could you ask for?
---
"I'm Not Done Yet" by Phil Marshall, performed by Phil and The Blues Tones