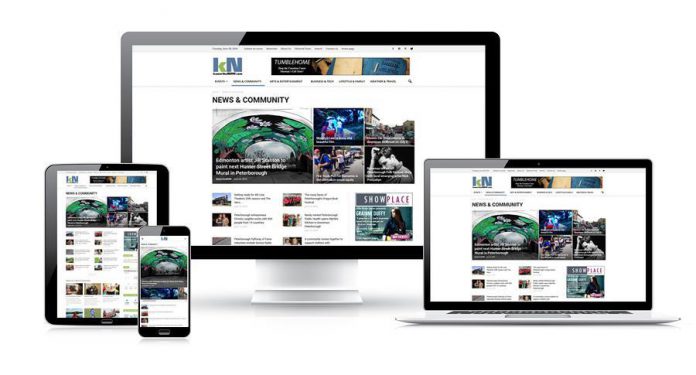 Welcome to the new kawarthaNOW.com.
We have redesigned our website from scratch to be mobile friendly.
Our website still has all the same great content — including news and events from across The Kawarthas — that brings more than 110,000 unique readers to our site every month.
We've also reorganized our main sections to accommodate more news and features that will allow us to grow in line with our strategic plan.
We're very proud of our new website and we hope you find it easier to navigate and to discover new and interesting stories.
We welcome any feedback on our new site, please don't hesitate to contact us. We'd like to hear your comments on the new site, so please do contact us.
If you're interested in advertising on our new website, please visit our Advertise with kawarthaNOW page. We're adding advertising and promotional products all the time and would love to talk to you about your needs in digital marketing.
A special shout out to our editorial team who are not only talented writers, but committed to our communities and the sectors that they write for. Our team has patiently waited for our new site and we appreciate them being part of the kawarthaNOW family.
Although we've thoroughly tested our new site, we can't anticipate everything that could go wrong. So if you experience any technical difficulties or errors when using our site, please email support@kawarthanow.com and let us know the details, including which page you were on and what happened.