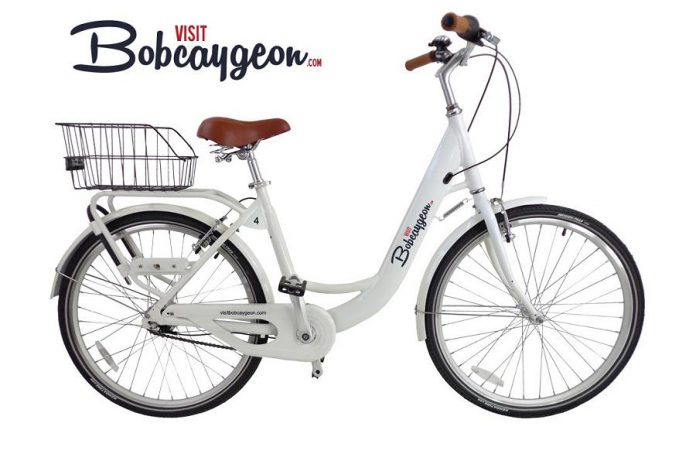 On the heels of the Zagster bike sharing service launching in Peterborough, a grass-roots group has announced a bike sharing service in Bobcaygeon beginning in May.
Impact 32 — a group of volunteers made up of local business owners and community organizers — is gearing up for Canada's 150th Anniversary celebration by offering visitors and residents a new way to get around town.
Ten new seven-speed cruisers will be available every day at the bike share station at Lock 32 from May through October. The bikes will be available for a minimal charge, expected to be around $5 for the first half hour, to help cover the annual expenses in operating the bike sharing service.
Access to the bikes will be available by downloading the Movatic app on your Android or iOS device. Locate the bikes on the app, sign a waiver, pay through your phone, and then the phone will unlock the bike. Once you're done, the phone will lock the bike back into the station and calculate your payment.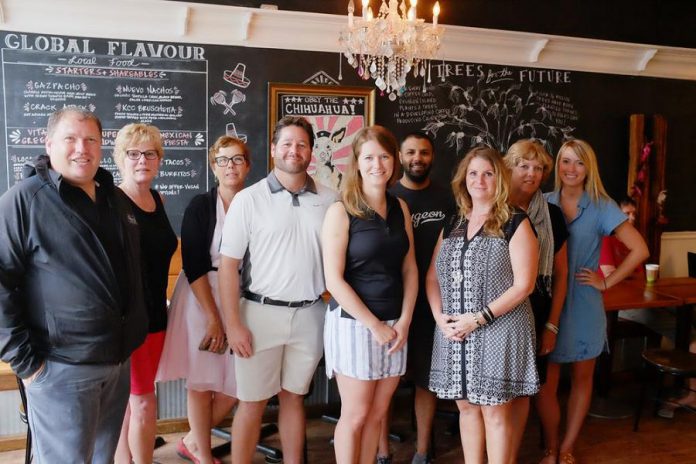 Impact 32 was recently awarded project funding from Regional Tourism Organization 8 and the Eastern Ontario Development Program to implement the bike sharing program, which Impact 32 will also maintain.
"We want to thank our funding partners for making this possible," says Carly Poole, Impact 32's official bike sharing spokesperson. "And Environmental Action Bobcaygeon for bringing the need for active transportation to the forefront in Bobcaygeon.
"We also want to thank Trent Severn Waterway for their continuing co-operation and support of our town. We appreciate their partnership in this project, allowing the bike station to be perfectly situated in the heart of Bobcaygeon on Parks Canada property."
Bike share stations have popped up in many popular tourist destinations, as well as school campuses and large urban centres over the past decade.
The bike sharing station at Lock 32 adds another feature to attract and entertain visitors. Vacationers will no longer have to lug their bikes around with them, especially boaters travelling through Lock 32.
Trent Severn Waterway is anticipating a surge in traffic this year as they honour Canada's sesquicentennial by offering free passage through the lock system to all boaters.
Impact 32 needs volunteers are needed to work two- or three-hour shifts chatting with people at the bike station, helping direct visitors, giving information on the bikes, as well as answering any other questions that might pop up. Volunteers will be provided with information and hand-outs and stationed inside (out of the elements), so shifts will be rain or shine.
Anyone who would like to share their Bobcaygeon enthusiasm is asked to email bobcaygeonbikeshare@gmail.com. For more information about Impact 32 and Bobcaygeon, visit their new website at www.visitbobcaygeon.com.