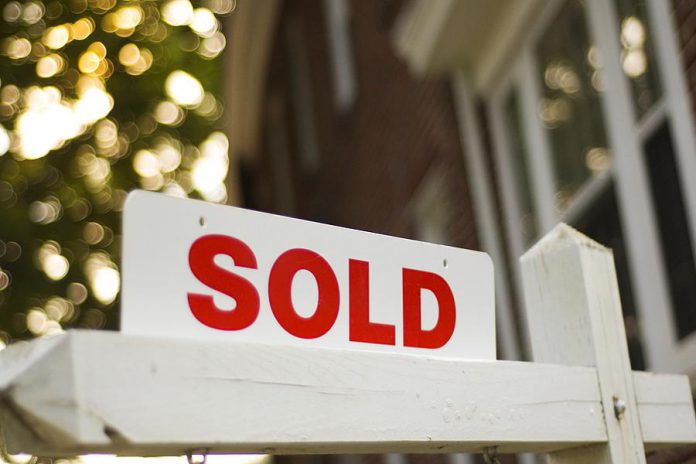 The 15 per cent levy on foreign buyers of residential real estate, announced today (April 20) by Premier Kathleen Wynne as part of Ontario's Fair Housing Plan, doesn't just affect Toronto. It will also apply to much of the Kawarthas region.
The levy — known as the Non-Resident Speculation Tax (NRST) — applies to the purchase of residential property in the "Greater Golden Horseshoe", which includes the City and County of Peterborough, the City of Kawartha Lakes, and the County of Northumberland.
Effective on April 21, 2017, once the supporting legislation is passed, the NRST applies to individuals who are not citizens or permanent residents of Canada and to foreign corporations and taxable trustees. The new tax is in addition to Ontario's general land transfer tax.
The NRST would apply to transfers of property containing at least one (and not more than six) single-family residences, including semi-detached homes, townhomes, and condos. It would not apply to transfers of multi-residential rental apartment buildings, agricultural land, or commercial or industrial land.
Refugees and nominees under the Ontario Immigrant Nominee Program are not subject to the NRST, and rebates would be available for those who later become citizens or permanent residents, as well as for foreign nationals and international students.
With house prices skyrocketing in the Greater Toronto Area (GTA), people continue to look for homes outside of the GTA. According to the Peterborough and the Kawarthas Association of Realtors, the average price for a home sale in the city and county of Peterborough is $398,734, which is 32.5% higher than March of last year.
Aside from Toronto real estate market conditions, another factor affecting the price of housing in Peterborough and the Kawarthas is the coming extension of the Highway 407 toll road to Highway 35/115. The extension, which is expected to open in late 2019, will decrease commuting time into the GTA.
While there's no evidence that housing prices in Peterborough and the Kawarthas region are increasing because of foreign buyers, the application of the NRST to the Greater Golden Horseshoe could be a preemptive measure to prevent such speculation in the future as population growth outside the GTA continues.
The other measures announced today by the Ontario government include:
expanding rent control for all private rental units, including those built after 1991, to the rate of inflation (as long as it is 2.5 per cent or lower)
introducing legislation to strengthen the Residential Tenancies Act
introducing legislation to allow municipalities to impose a property tax on vacant homes
introducing a new $125-million five-year program to encourage the construction of new rental apartments through development charge rebates
working with the real estate industry to review practices such as "double ending" (where the same realtor represents both the buyer and seller).