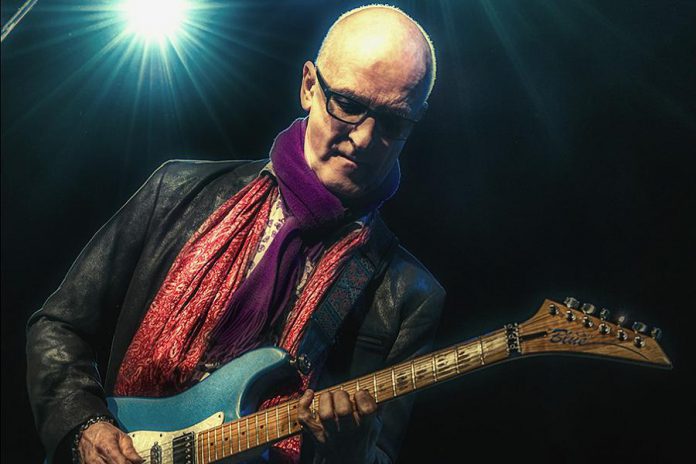 There's a saying that goes something to the effect that if you try to please everybody, you are destined to fail in the attempt.
Fortunately for live music fans, both local and from across Ontario, Peterborough Musicfest has, since 1987, adopted and followed the advice of another well-worn expression as its guiding principle: nothing ventured, nothing gained.
On Tuesday morning (May 9) at the Silver Bean Café in Millennium Park, the organization revealed its 2017 lineup of free concerts at Del Crary Park; a 17-concert marathon that begins Canada Day with Canadian rock music icon Kim Mitchell and ends Saturday, August 26 with country music recording artist Jason McCoy.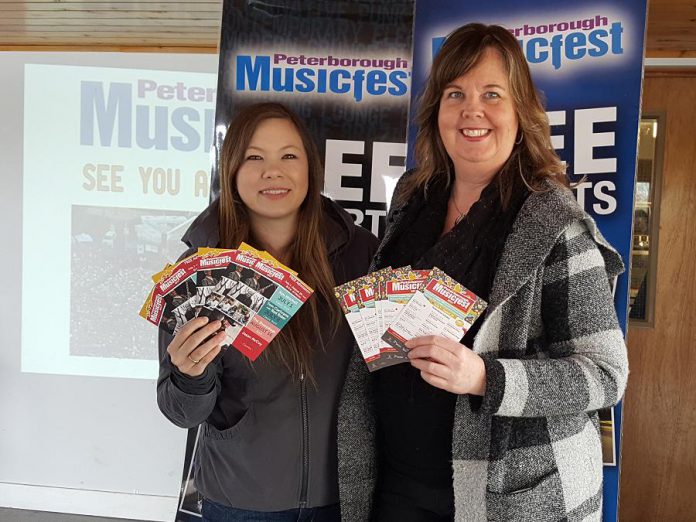 Sandwiched in between, on Wednesday and Saturday nights, is a diverse menu of music genres, represented by some of the biggest names in Canadian music.
"The toughest part is pleasing everybody. You've got 17 nights to get it wrong," admits Musicfest general manager Tracey Randall, suggesting you don't even try. Instead, she said, "You work really hard to get the (music) genre and hope that's enough to form the basis of a line-up that has wide appeal".
The 2017 lineup is indeed as diverse at it is talent-laden. Following the series-opening performance by Kim MItchell on July 1st are:
world music guitarist/composer Jesse Cook (July 5)
classic rock artist Tom Cochrane with Red Rider (July 8)
pop music singer and songwriter Ruth B (July 12)
the Peterborough Symphony Orchestra paying tribute to the music of Star Wars (July 15)
a double dose of rock with The Stephen Stanley Band and Lindsay-based The Kents (July 19)
Journey tribute band Absolute Journey (July 22)
a cappella country quintet Home Free (July 26)
Elton John tribute artists Elton Rohn (July 29)
Our Lady Peace with Coleman Hell and River Town Saints (part of ONtour concert series) (August 2)
a cappella pop quintet Eh440 (August 5)
country music band Washboard Union (August 9)
Canadian rock icons The Philosopher Kings (August 12)
Saskatoon-born rock band The Sheepdogs (August 16)
1980s music tribute acts Abbamania and Night Fever (August 19)
Dave Bidini-led indie rock band Rheostatics (August 23;)
Closing out the season on August 26th, with a country music vibe, is the aforementioned Jason McCoy.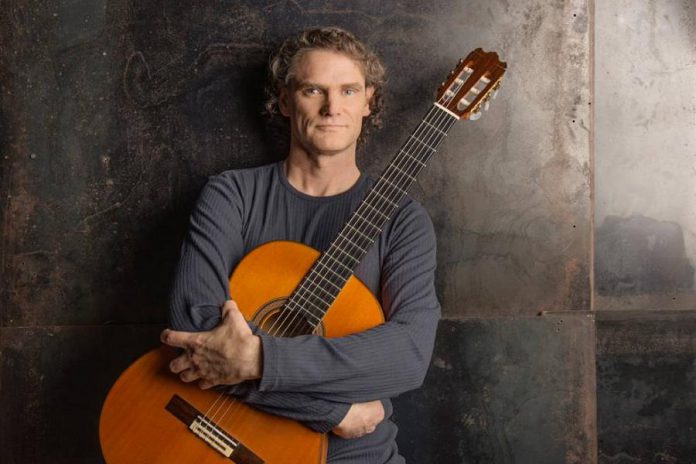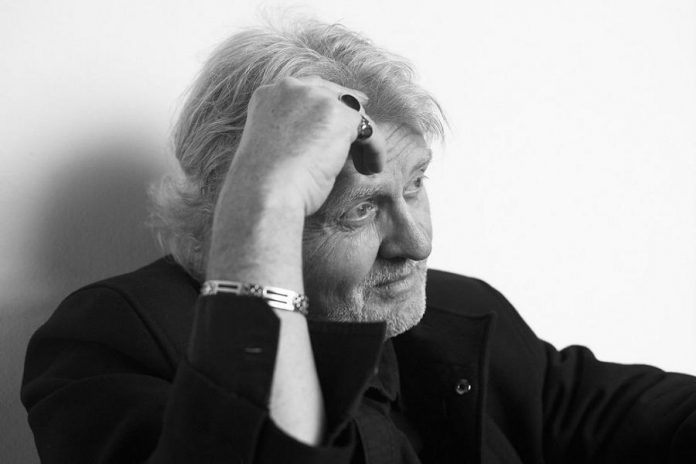 "We have to make money to spend it," noted Randall in her opening comments.
"I think a lot of people think we work for the City and that the money just comes to us but we have go out there and work it. We feel that this event is your event. It's our sponsors' event, it's the community's event, and we would really like to see it continue for free. Artists' fees are increasing, there are a lot of big-ticket festivals, but we're one of the longest-running free concert series in the country. We're really proud of that."
Putting together and finalizing the lineup for Musicfest's 31st season was, according to Randall, the challenge it has always been.
"There's other festivals and events in town, so you don't want to compete with those. We really need to raise the money in order to get these artists that are charging more. The bigger the festivals are getting throughout the country, the harder it is to book these big acts because they're making more money at the other festivals. Other festivals have $400 ticket prices and a beer tent. We only run for 90 minutes.
"The reason it's easy for us to work hard on a free concert series is because Peterborough is an arts town. It's full of music and artisans. I think people within Ontario know that, so when I'm going to book bands, they've heard of us."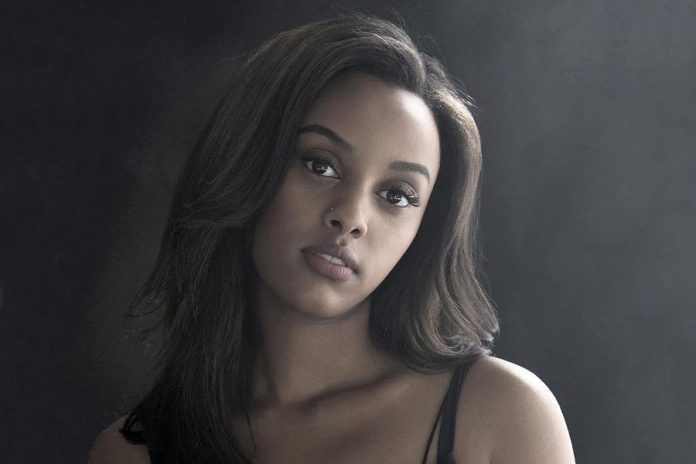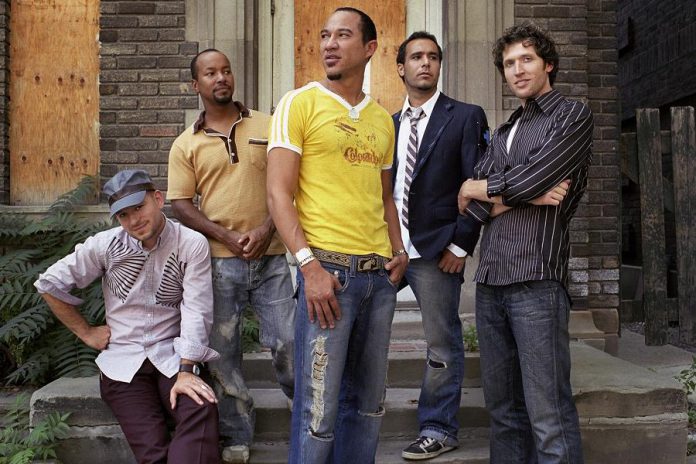 From his perspective, Musicfest board chair David Feeley liked what he saw and heard Tuesday.
"I don't think there's anybody that can't find something they like but I challenge them to come down to the park anyway. This is for Peterborough. It's all put on by our sponsors, a very small staff, and a very dedicated board. Come down and enjoy what we've done.
"There are a lot of businesses being tapped for support in this community. This is their chance to give back to the community but to do something that's out of the norm. Taking it for granted is really something we have to ensure we don't do."
It was back on July 1, 1987 that Musicfest — then known as the Peterborough Festival of Lights — debuted with jazz great Moe Koffman headlining. At the forefront of the concert series for 17 years was Fred Anderson, whose vision of a free summer concert series led to it becoming a fixture on the Peterborough summer calendar.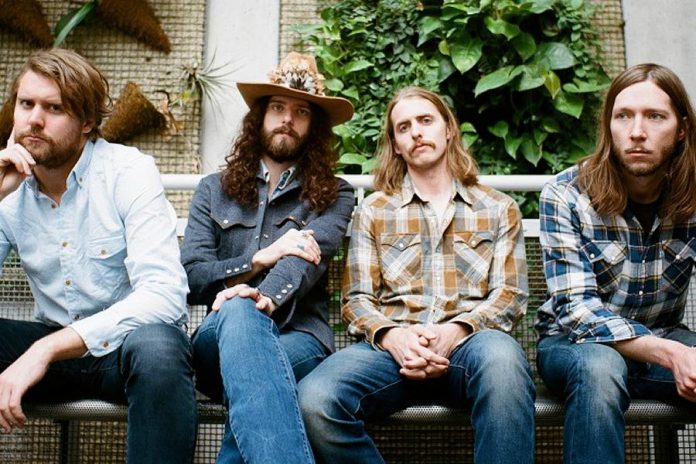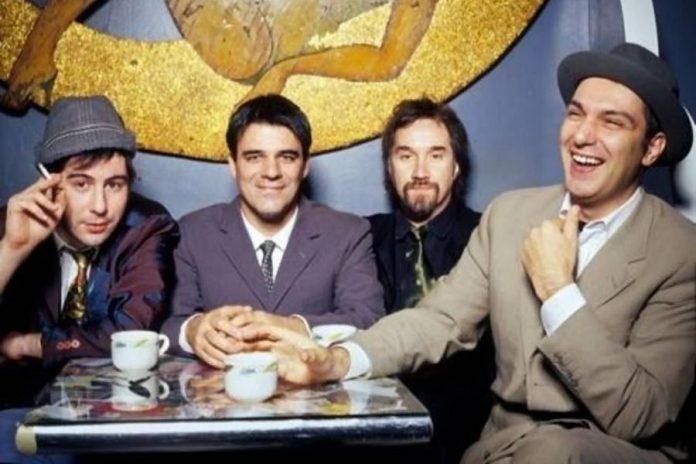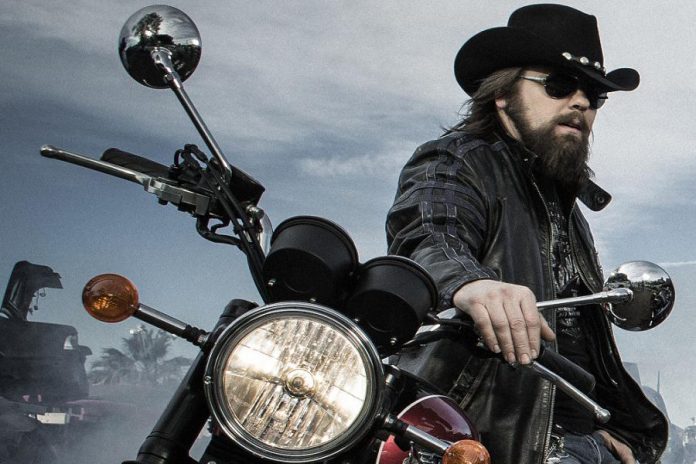 After Anderson died in February 2006, the stage which has been, and continues to be, home to visiting performers was named after him in tribute to his vision and his work organizing and promoting the concert series.
"I know he would be proud because we've just grown so much from his dancers and trampolines and magicians," said Randall.
"It's amazing that we can bring such great artists to our stage. Honestly, where are you going to see The Sheepdogs and Tom Cochrane for free? Everybody knows where to go on a Wednesday or Saturday night. Eight o'clock at Del Crary Park. That's where it's at."