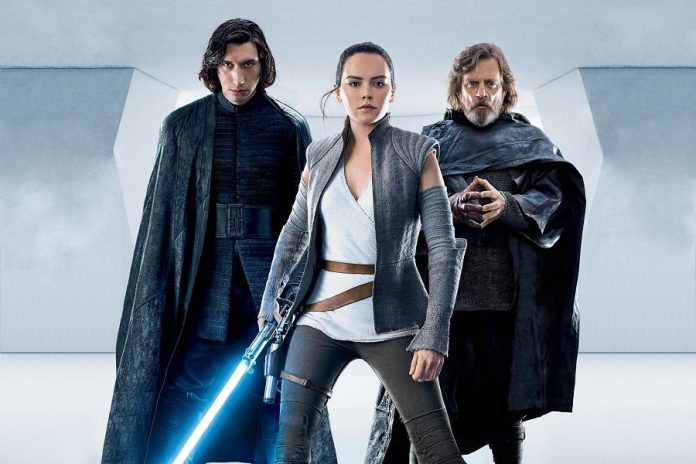 Summer officially arrives in June, and most of us will be spending a lot less time indoors. But there's always the inevitable rainy weekend or two, or an air-conditioned respite from those early hot days of the season — and Netflix Canada hopes to give you a few reasons to spend time inside in front of your screens.
Some of Hollywood blockbusters are coming to Netflix in June: the Academy Award winning The Disaster Artist (June 1), the Academy Award nominated (and snubbed) Lady Bird (June 3), Marvel Studio's Thor: Ragnarok (June 5), and the fan-divisive Star Wars: The Last Jedi (June 26).
VIDEO: Marvel's Luke Cage – Season 2

Returning Netflix original series include the finale of Sense8 (June 8), season six of Voltron: Legendary Defender (June 15), season two of Marvel's Luke Cage (June 22), and the second season of GLOW (June 29). There's also the season two of Nailed It! (June 29), a reality bake-off competition show inspired by Pinterest baking fails that features amateur bakers with poor track records.
If you enjoy binging true-crime documentaries, you'll want to check out The Staircase (June 8), which documents the trial of American crime novelist Michael Peterson, who was convicted of murdering his wife Kathleen in 2003. Originally released as a 10-episode French television miniseries in 2004, the Netflix version includes three new episodes covering what's happened since then.
VIDEO: The Staircase

Here's the complete list of everything coming to Netflix Canada in June (along with what's leaving Netflix).
---
June 1st
June 3rd
June 5th
June 8th
June 11th
June 12th
Champions (Netflix original; available to download))
June 14th
Marlon (Netflix original; available to download))
June 15th
June 16th
June 17th
Club de Cuervos presenta: La Balada (Netflix original; available to download)
June 18th
June 19th
June 22nd
June 24th
To Each, Her Own (Les Gouts et les couleurs) (Netflix original; available to download)
The Last Laugh (available to download)
June 26th
June 29th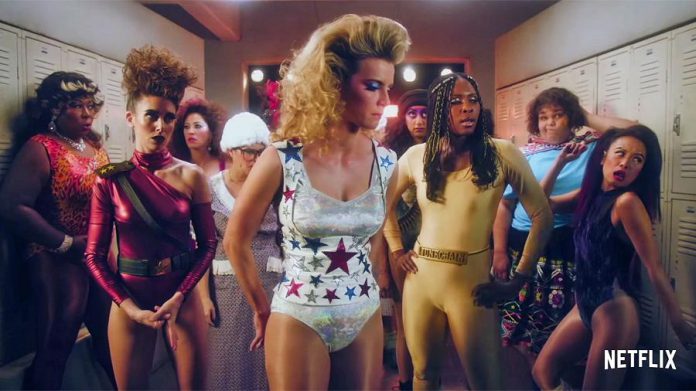 June 30th
Leaving Netflix in June
June 1
A Little Chaos
Doctor Dolittle
Fatal Attraction
The Grand Budapest Hotel
Ice Age: Collision Course
Independence Day: Resurgence
Seventh Son
Smokin' Aces
June 2
Sherlock &mdash: series 3
Unlocking Sherlock
June 8
Born on the Fourth of July)
Knocked Up
Monty Python's The Meaning of Life)
Oz the Great and Powerful)
Varsity Blues
June 9
June 15
Miami Vice
Shutter Island
June 16
Marvel Studios' Captain America: Civil War
June 22
June 29
The Curious Case of Benjamin Button