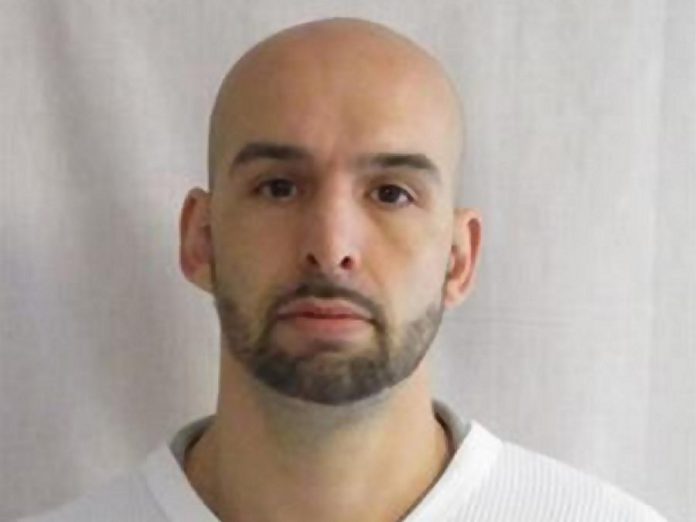 The Ontario Provincial Police (OPP) is requesting the public's help in locating a man wanted on a Canada-wide warrant as a result of breaching the conditions of his statutory release.
Stephen Dunkley, 34, of Havelock is serving a two-year sentence for theft over $5,000, possession of stolen property, break and enter with intent, and assault.
He is known to frequent the Peterborough, Belleville, and Campbellford areas.
Dunkley is described as a Caucasian male, 6′ 2″ (188cm), 196lbs (89kg), with a shaved head and brown eyes.
Anyone having contact with Dunkley or information about his whereabouts is asked to contact the Repeat Offender Parole Enforcement (ROPE) Squad at 416-808-5900 or toll free at 1-866-870-7673 (ROPE).
You can also call Crimestoppers at 1-800-222-8477 (TIPS) or call 9-1-1.