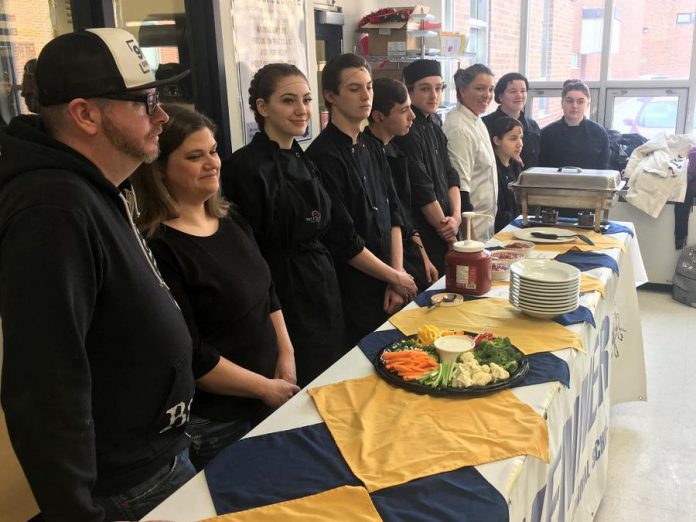 Who had sunshine on a cloudy day in 1965?
Where did Levon spend his days counting?
And just what was Jenny's phone number again?
If you answered David Ruffin, in a garage by the motorway, and 867-5309, you have an impressive handle on your music-related trivia. Now it's again time to put that knowledge to the ultimate test while benefitting the vital work of Peterborough's Community Counselling and Resource Centre (CCRC).
On Friday, April 26th at the Peterborough Memorial Centre, the agency will host its 14th annual Juke Box Mania event that will see teams of eight people participate in a "Name That Tune" style competition.
All money raised will support the organization's core services, which include providing counselling, support and resources to assist clients with personal well-being, credit and financial management, access to housing, and connection to the community at large.
On Tuesday (March 5) at Kenner Collegiate, Juke Box Mania honourary co-chairs Brad and Katie Watt announced that registration for teams of eight and individuals is officially open at www.ccrc-ptbo.com/juke-box-mania-2019/.
The entry cost is $1,000 for a corporate sponsorship or $560 for a community table. For $70, individuals who want to join in on the fun will be added to a team.
"There are fundraisers around town that are elegant, there are those that are sporty … this one is just plain fun," enthused Brad, whose business Rare Grill House will be of one of several city restaurants and caterers serving appetizers at the event.
"There's a lots of stories and talk out there about there being a lot of mental health issues within the restaurant industry," added Katie. "We just felt this is a way to step up and support something that's directly affecting the business we're in."
To that end, the Watts have purchased a corporate sponsorship and have entered a team, named In Rare Company.
Other 'Juke Box Hero' teams to date include: ED Squared, led by outgoing CCRC executive director Casey Ready and incoming executive director Kirsten Armbrust; Board Stiffs overseen by CCRC board members Tanys Howell and Patricia Donnelly; and Fresh Air featuring Fresh Radio morning show co-hosts Pete Dalliday and Dani Guppy.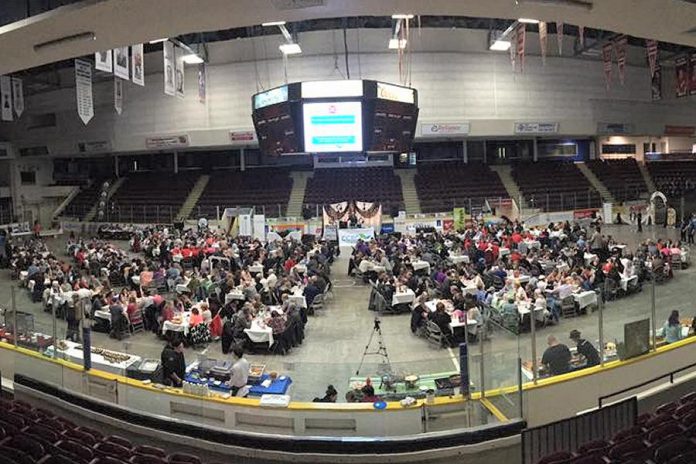 Having raised more than $110,000 since 2015, Juke Box Mania's goal this year is a very ambitious $40,000. Traditionally sold out with some 450 people in attendance, corporate teams receive VIP status at the event.
"We're cherry picking a pretty good team," warns Brad, with Katie adding "Usually we're on the sidelines doing the food saying 'I know that song, I know that song.' Now we're in."
CCRC executive director Casey Ready, who will retire from her position on April 1st, notes CCRC serves more 6,500 clients annually. Juke Box Mania, she says, is a way for people to get involved – "I think a lot of people come because they really do want to see CCRC do well and do better."
Both Ready and incoming CCRC executive director Kirsten Armbrust have helped organize and have attended every Juke Box Mania fundraiser since the inaugural event was held in 2006 at the Rock Haven.
"It's something everyone really looks forward to," says Armbrust.
"Even before registration opens, people start to ask 'Are you doing Jukebox? When can we register our table?' There's a nice buzz before we officially launch. It's something people go to because it's fun. There's a real mix of people. People that support CCRC and have some connection to us, either formally or informally, and people who are like 'Hey, I'm really good at music trivia.'"
Funded by all levels of government, CCRC relies on Juke Box Mania proceeds to help fill any shortfalls that arise each year.
While music and trivia are the event's major menu items, also prominent is the involvement of a number of local restaurants and caterers. Along with Rare Grill House, Amusé Coffee Co., Black Honey, Chasing The Cheese, EC Catering, La Hacienda, NaKeD Chocolate, Primal Cuts, Shafiq's Taste of India, Silk Roots Fusion Cuisine, and Kenner Collegiate's Culinary Program will prepare and serve appetizers.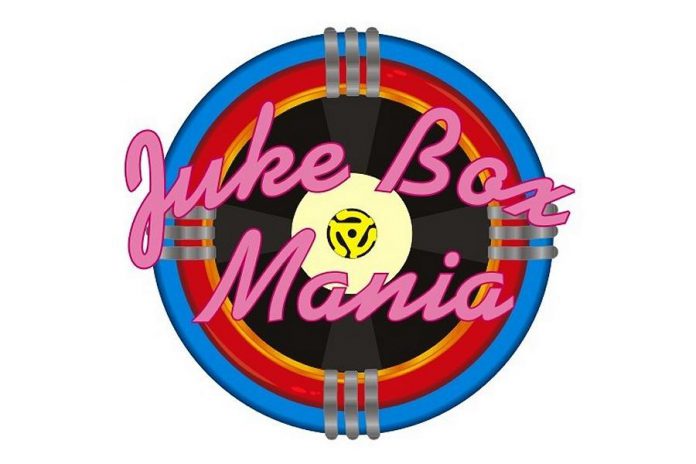 Black Honey owner Lisa Dixon, a Kenner culinary arts instructor, says that while the event offers a unique food preparation event for her students, it also introduces them to the giving spirit of the community at large.
"A lot of them are marginalized or feel they are," says Dixon, who is also a CCRC board member.
"It's good to find a source where they can create empathy. A lot of young people live in a bubble; not all, but a lot. As a culinary arts teacher and as someone who is a philanthropist, to bring that awareness to young people is important."
A silent auction will also be held at Juke Box Mania. To donate an item, or to inquire about booking a team table, email Jason Stabler at jstabler@ccrc-ptbo.com or phone him at 705-743-2272, ext. 300.
For more information about Community Counselling and Resource Centre, visit www.ccrc-ptbo.com.