The first legal cannabis store in the Kawarthas may now be located in downtown Peterborough rather than beside the Coffee Time in Fowlers Corners on the outskirts of the city.
The proposed "Growers Retail" store is at 225 George Street North, near the corner of Sherbrooke Street, beside the Service Canada location and across from Greg's No Frills.
In August 2019, Huge Shops Ontario Inc. was one of the successful applicants in the Alcohol and Gaming Commission of Ontario (AGCO)'s second cannabis store lottery. The company proposed a store to be located at 566 Frank Hill Road in Fowlers Corners, the plaza at the northwest corner of Highway 7 and Frank Hill Road that contains a Coffee Time store.
Advertisement - story continues below
Huge Shops is a Toronto-based cannabis retailer that has a strategic alliance with Chairman's Brands, parent company of Coffee Time. The store would have been located beside the Coffee Time store, in the space formerly occupied by Tribal Voices.
During December, a sign remained in the window of the empty store at Fowlers Corners advertising for retail managers and sales associates.
The new proposed cannabis store at 225 George Street North is the former location of the Classic Rattan furniture store. A cannabis retail store authorization application to the Alcohol and Gaming Commission of Ontario and a public notice has been posted in the store's windows since December 20th.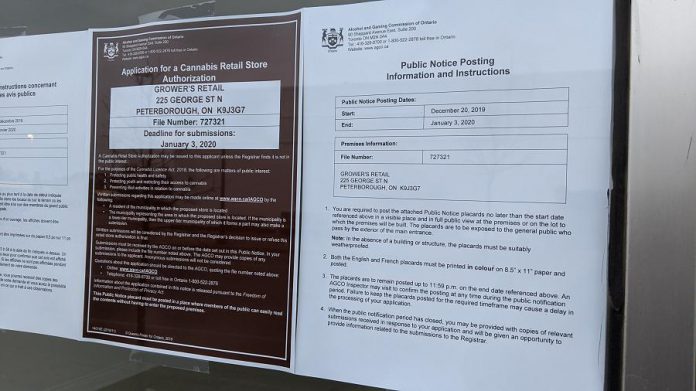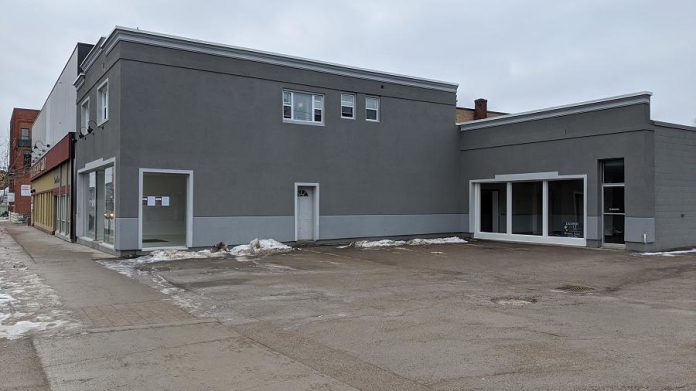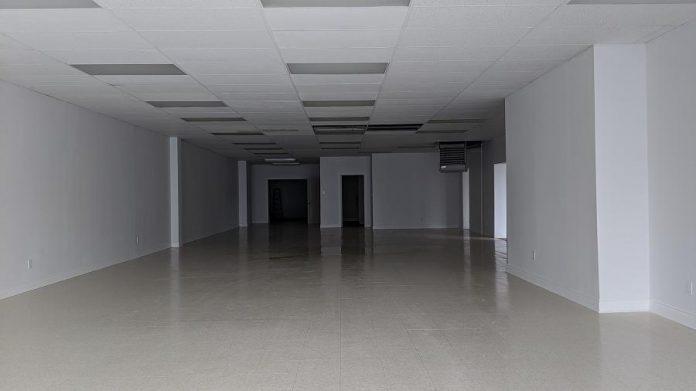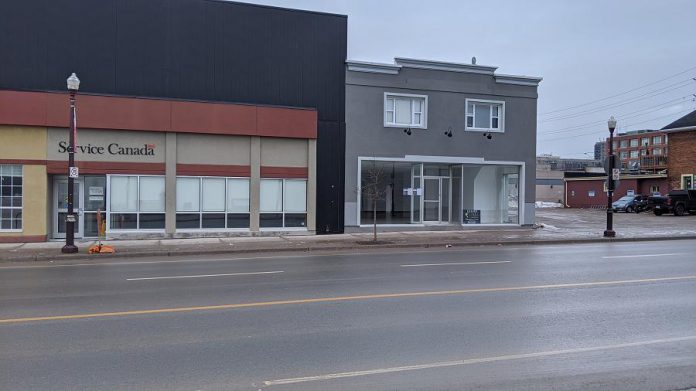 Under the AGCO's cannabis retail store allocation lottery rules, a selected applicant may submit a request to operate a cannabis retail store at a different address due to extenuating circumstances.
According to reports, Huge Shops decided to apply for a new retail store in downtown Peterborough after municipal zoning issues were identified with the Fowlers Corners location. The company says it may open a retail store at Fowlers Corners at a later date.
Advertisement - story continues below
Huge Shops plans to hire as many as 30 part-time and full-time employees at the Growers Retail store. Those interested can apply by emailing jobs@hugeshops.ca or by calling 705-742-1110.
Peterborough residents who have objections to the proposed location — because of concerns related to protecting public health and safety, protecting youth and restricting their access to cannabis, or preventing illicit activities in relation to cannabis — have until Friday (January 3) to submit their objections.