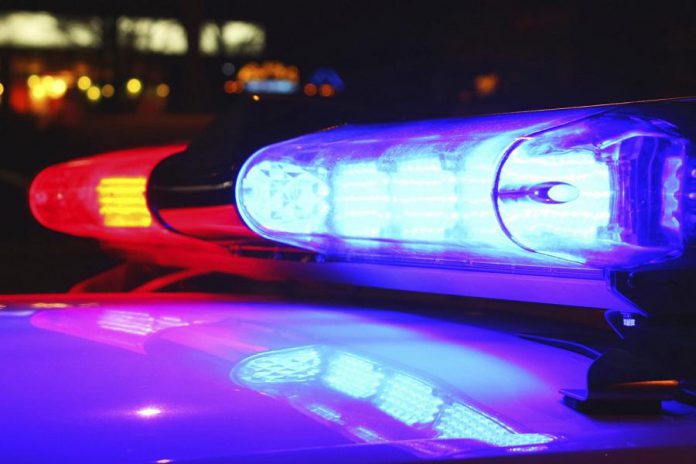 A 27-year-old Cobourg man is facing multiple charges from both the Peterborough Police Service and the OPP following a dangerous driving incident in Peterborough on New Year's Day (January 1).
At around 11:40 a.m., an officer on patrol in the area of Lansdowne Street and The Parkway saw a northbound vehicle speed through the intersection, causing the east and westbound traffic to take immediate action to avoid a collision.
The officer pursued the vehicle as it continued to travel at a high rate of speed, passing other vehicles in a dangerous manner. The officer pulled over the vehicle in the area of The Parkway and Clonsilla Avenue.
When the officer attempted to place the drive under arrest for dangerous driving, the man assaulted and threatened the police officer and fled the area in the vehicle. A police pursuit was terminated due to public safety concerns.
The Peterborough County OPP were advised of the incident and located the vehicle in the town of Balieboro. OPP officers arrested the driver, who was found to be under the influence of drugs, and transported him to the Peterborough Police station.
Mitchell Hart, 27, of Mackechnie Crescent in Cobourg, has been charged with dangerous operation, flight from peace officer, escape being at large without excuse, assault peace officer, uttering threats to cause death or bodily harm, fail to stop for police, operation while impaired – alcohol and drugs, drive vehicle or boat with cannabis readily available, and operate a motor vehicle without insurance.
The accused man was held in custody and is scheduled to appear in court on Thursday (January 2).