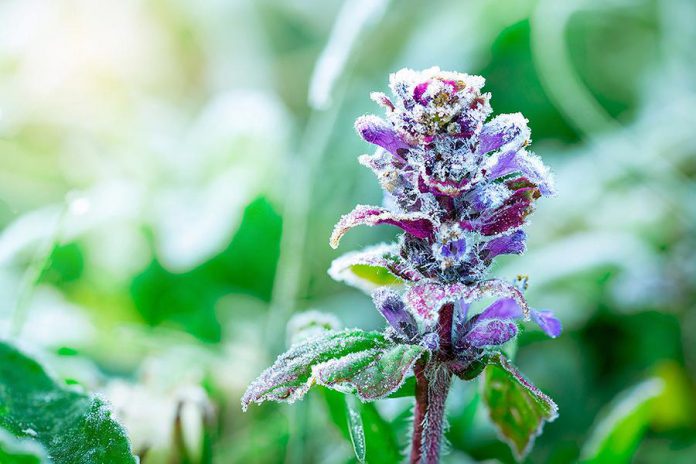 Summer was here and now it isn't.
Environment Canada has issued a frost advisory for the northern Kawarthas region, including Haliburton and Hastings Highlands.
Temperatures will fall to near freezing on Saturday night (May 30) and early Sunday morning, resulting in patchy frost conditions.
Advertisement - story continues below
Damage to crops and other frost or cold-sensitive plants is likely. Take preventative measures to protect frost-sensitive plants and trees.
In the southern regions of the Kawarthas, it will also be unseasonably cold overnight, with temperatures dropping to 4°C in some areas.